What are your September plans
Image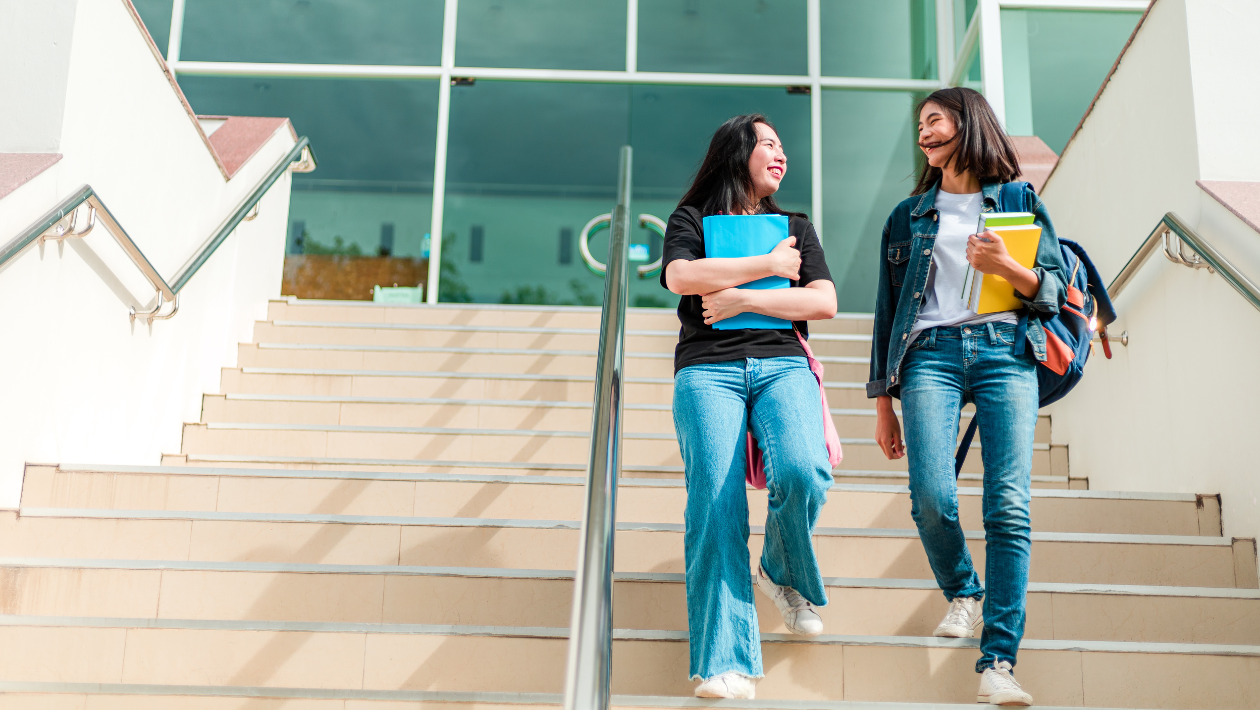 In this article we will explore some of the options you can take after your GCSEs.
They are lots of options when it comes to taking the next step, and this can be puzzling if you don't know what to do.
What are my options?
There are lots of choices, that you can pick form:
These choices are entirely up to you.
Take actions: sign up to the newsletter so you can get job and apprenticeships opportunities, complete this short form to sign up. 
Register with us
All young people must stay in learning till 18, but support is available. You can register you details with us to access support with finding a placement.
Already have plans? You can let us know and register your detail with us .
If you're not in education, employment, or training, support is available. 
Take action: You can find more opportunities on our website. 
Written by Ogheneyoma Onofekohwo (work experience)