Why should I encourage my child into Construction?
Image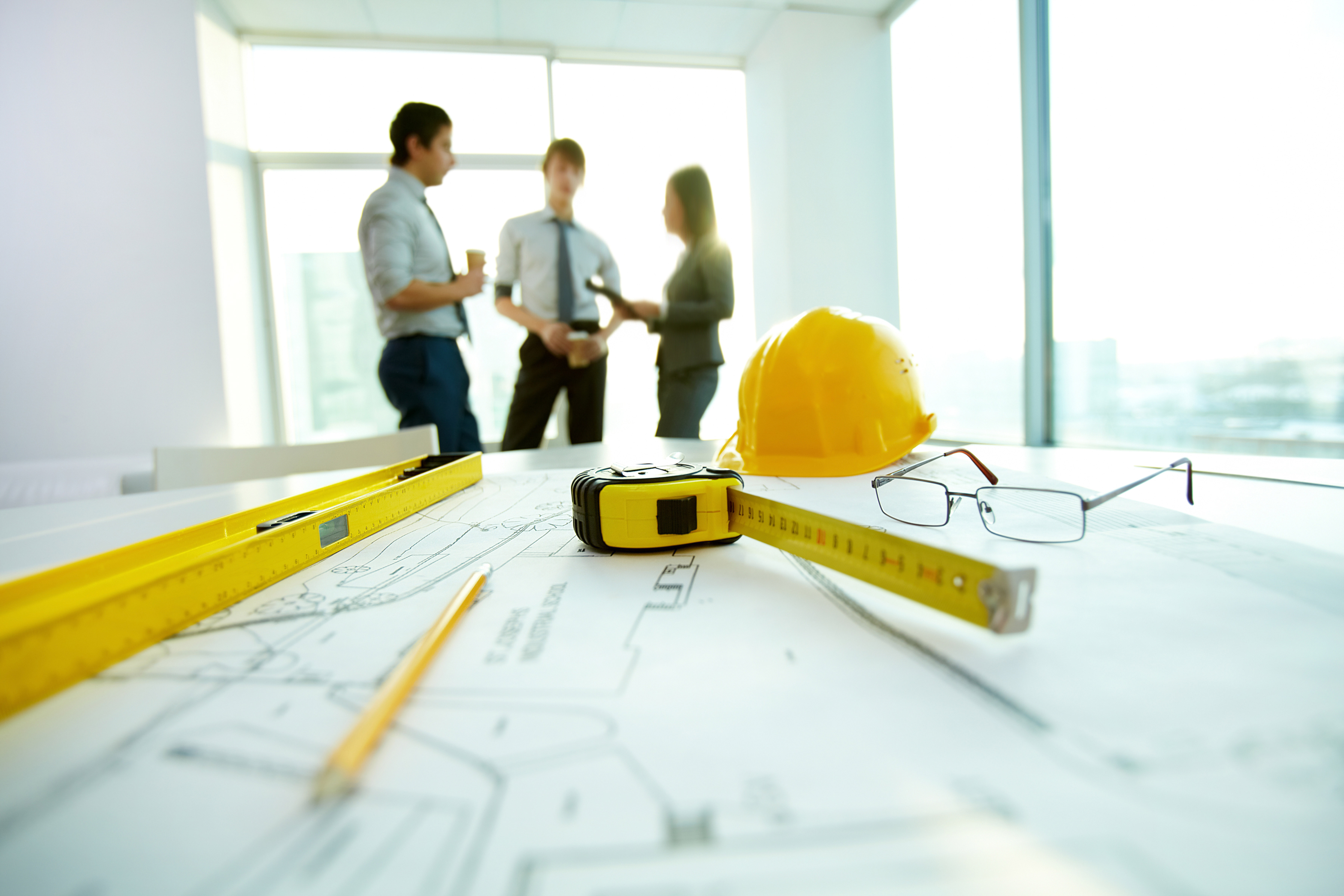 The construction industry is rapidly growing which means that it is in demand now more than ever with plenty of different job roles to choose from!
The construction industry has a vast amount of exciting opportunities that will encourage your child to learn a wide range of new skills and have a job for life.
Why should my child consider a career in construction?
People who work in construction help to shape the world around them. They build schools, hospitals, homes and much more! A career in construction would be great for your child as they would be part of a global industry that has a vast amount of opportunities for everyone.
CAD Operative – Uses computer software to create plans for building and machinery.
      Average salaries: 14,000 to £40,000
Joiner – Works with wood to install wooden fixtures and fittings.
      Average salaries: £14,000 to £30,000
Planner – Plans and coordinates construction activities, helping to shape the way towns and cities develop.
      Average salaries: £19,000 to £45,000
Site Manager – Overseas the construction process and manages other workers on-site.
      Average salaries: £34,000 to £55,000
There are over 150 jobs in the construction industry. You have the option to work on site, in an office, in a workshop and much more.
Take a look at the Career Explorer and explore the exciting opportunities a career in construction has to offer your child today!
How can I help get my child into construction?
There are many different routes that your child can take to get into the construction industry.
Apprenticeship
An Apprenticeship is great for people who want to start their career fast as they allow you to earn whilst you learn. Learning will be provided by a college or a learning provider, and an employer will provide you with a full-time paid job.
ACE Training is a specialist training centre in Kidlington. They provide quality pre-Apprenticeship programmes and Apprentice Training in Brickwork, Bench Joinery, Construction Operations (Groundworks), Maintenance Operations and Site Carpentry.
Activate Apprenticeships offer a variety of Apprenticeships in construction such as Brickwork, Painting and Decorating, Plastering, Plumbing and Site Carpentry.
Traineeship
You can also get into construction through a Traineeship. Traineeships are designed to help young people who would like to continue on to a course or apprenticeship, but don't yet have the necessary skills. Traineeships are great as they allow you to learn new skills whilst improving your English and Maths qualifications.
Work Experience
Work experience is another route into the construction industry. Work experience is a fantastic opportunity to try out new things, improve your child's CV and they get the chance to explore the workplace at the same time!
College Courses
You can also take a look at colleges that offer construction courses.
Abingdon & Witney College offer a great range of entry level construction courses such as Bench Joinery, Carpentry, Electrical Instillation and Plumbing.
City of Oxford College offer a wide range of fantastic construction courses which include Bench Joinery, Brickwork, Carpentry, Electrical Instillation, Painting and Decorating and much more!
Find out more information about the different routes that your child can take to kick-start their career in construction today!
What are the long term prospects?
The construction industry has lots of exciting long term prospects to develop your child's skills and they will have the opportunity to receive on-the-job training. There is also no shortage of new construction jobs in the UK either, as the demand for construction workers is now higher more than ever.
The construction industry does have fantastic opportunities for everyone and the possibilities for your child in this great sector are endless.