Wild About Nature creative challenge
Image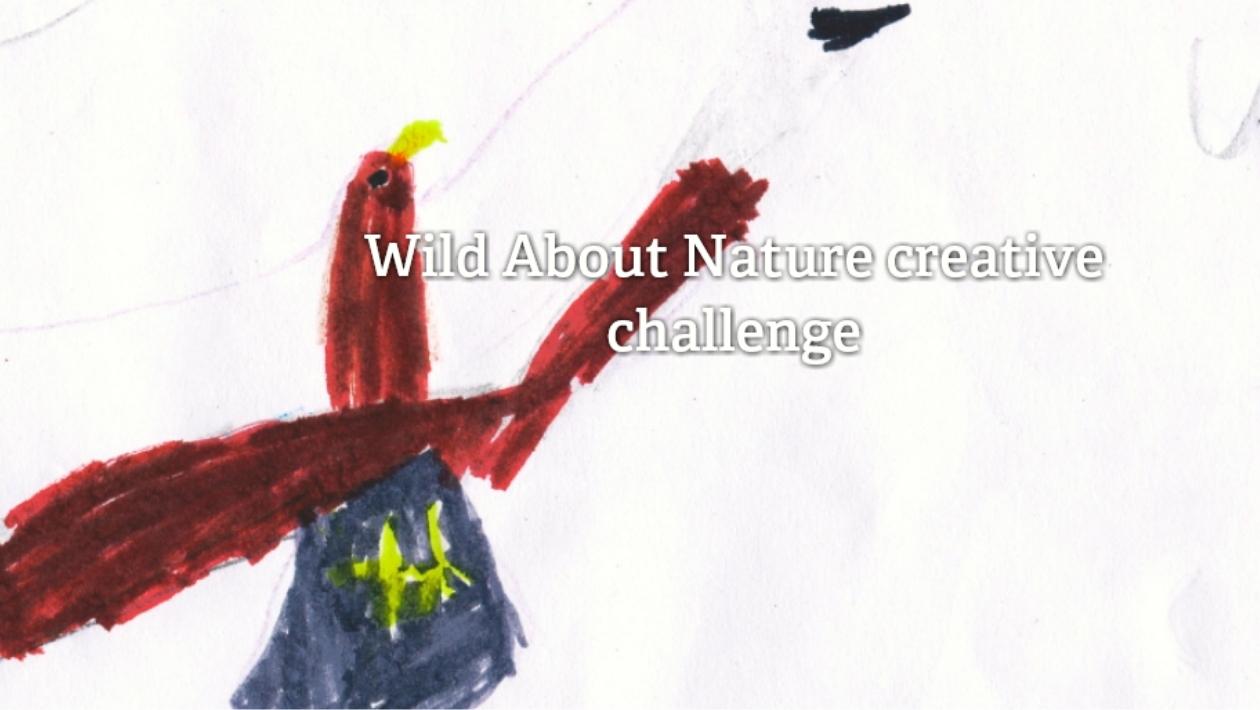 A new nature themed creative challenge from BBOWT.
BBOWT (Berkshire, Buckinghamshire, Oxfordshire Wildlife Trust) are currently running a 'Wild About Nature' creative challenge. The aim of the challenge is to create a piece of art that shows how nature inspires you and why you think it's important to look after wildlife. 
Need some inspiration on what to create? 
There are lots of ways that you can express your creatvity, you could:
do a drawing,
make a unique bird feeder,
take photos of wildlife in your garden,
create a sculpture from recycled materials,
paint a mural on your shed, 
write a poem about why you love nature, or
write a story about your favourite garden visitor! 
Please note: The deadline for submitting your entry is Sunday 7th June and the winner will be announced on Monday 15th June.