Winners of Oxfordshire libraries' e-book competition revealed
Image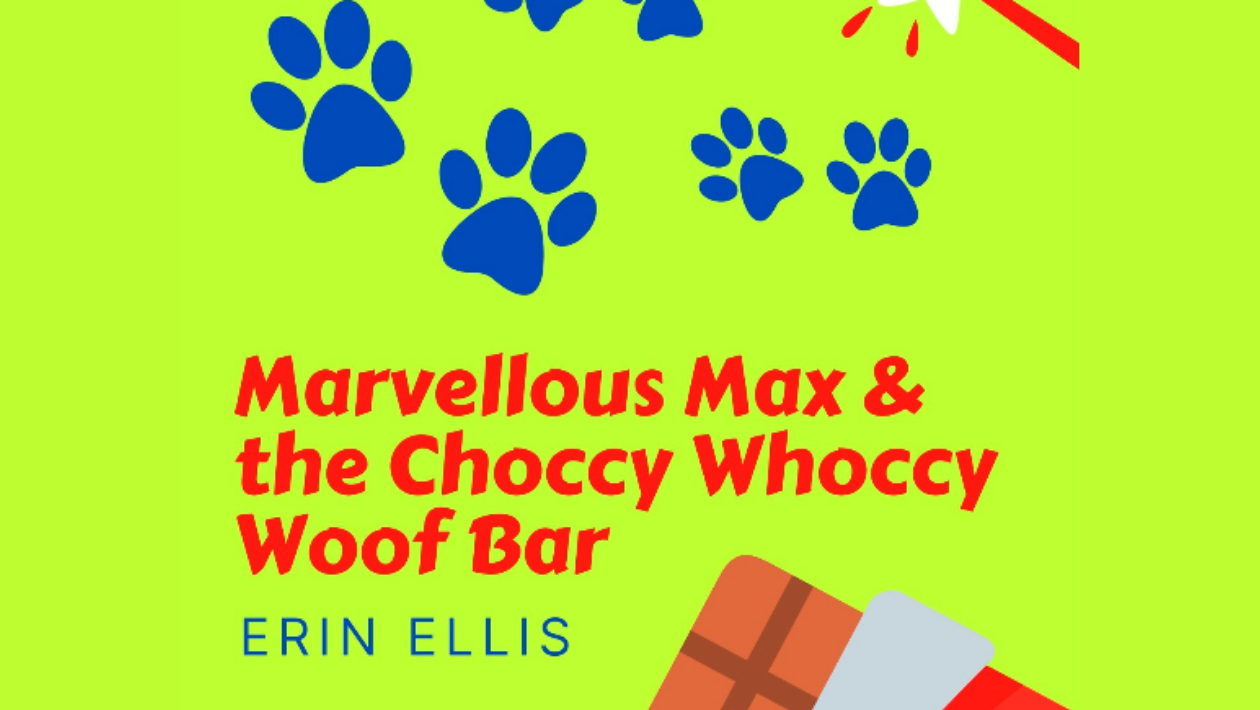 The winners of this years Oxfordshire libraries' e-book short story competition have been announced!
This year there were three categories in the competition: adults, young adults and juniors (aged 5-11). 
Young adult winner:
Meredith Corley was the winner in the young adult category, she won with her short story called 'Nightmares', an atmospheric horror story. Her story was chosen for its confident style and powerful impact and was praised for its vivid and cinematic style.
Junior winner:
Erin Ellis was the winner in the junior category, her short story 'Marvellous Max and the Choccy Whoccy Woof Bar' blends comedy, surrealism and a magically inclined dog to take the judges on a laugh out loud adventure.
You can find these short stories online.