Image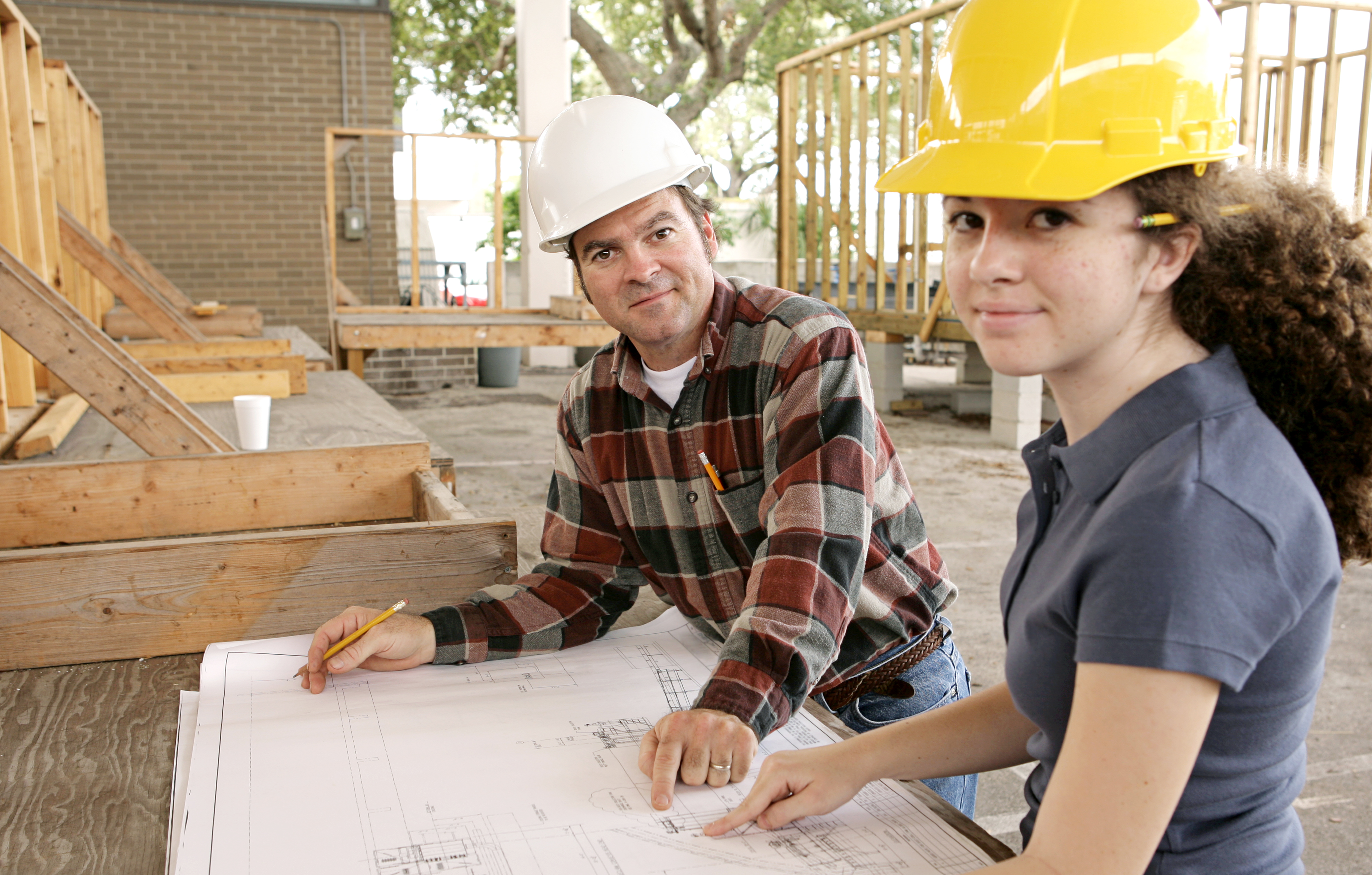 The construction industry is male dominated however this does not mean that there is no place for women!
Why should I work in Construction?
The construction industry is growing rapidly and the industry has fantastic opportunities for everyone. The number of women who are working in the construction industry is also increasing.
You have the opportunity to work in an industry that has many roles, from office environments to on-site practical roles!
Accountant
Administrator
Building Surveyor
Crane Operator
Site Manager
The possibilities are endless! Take a look at the Career Explorer and find your dream job in construction!
What's it really like to work in the Construction industry?
A career in construction will allow you to build skills and have a job for life. Take a look at the various roles that Kate who is a Business Development Manager for Basil Wyatt & Sons has had in her career in construction including Site manager, Site Engineer and Project Manager. There are lots of different types of people who work in construction,  you can read more about diversity in construction here.
How do I get into Construction?
There are many different routes that you can take to get into the construction industry.
Apprenticeship
Traineeship
Work experience
College Courses
Find out more information on our Careers in Construction page and start searching for your future career today!
Find out more
Go Construct
&nbsp&nbspExplore the different opportunities that the construction industry has to offer you.
ACE Training
&nbsp&nbspACE Training is a specialist construction training centre based in Kidlington, Oxfordshire which offers Apprenticeships as well as introductory and part-time courses