Worried about the Coronavirus? You're not alone
Image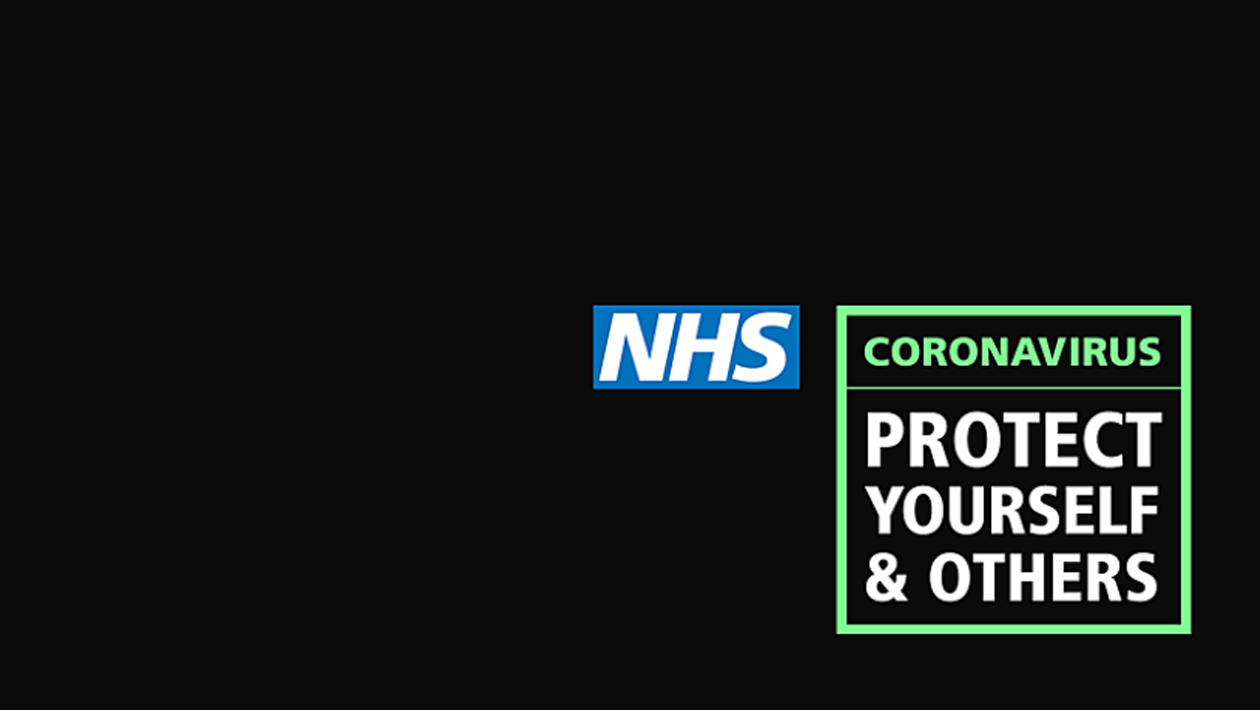 COVID-19 is a new illness that can affect your lungs and airways. It's caused by a virus called coronavirus. People all over the world are taking action to stop it spreading, and to find good ways to treat and stop the disease.
Lots of people feel overwhelmed or even scared by the spread of the coronavirus disease (COVID-19). But there is good information about what's happening and the simple steps you can take to help. 
Official Sources of Coronavirus information in the UK 
The government and the NHS have all the official advice. Keep an eye on these pages for the latest information.
Information for young people
BBC Newsround has put together a channel of information for young people and children about Coronavirus. From how to wash your hands, to what you need to know about quarantine and self-isolation, there are videos to watch as well as questions answered.
Schools closing
Schools and Colleges will close for most children and young people from Friday 20 March. Arrangements for each school will be different, but teachers and other staff are working hard to make sure everyone can access learning materials and that nobody is left without care. You can find out more from your own school or the emergency school closures page.
Services closing or changing
All CHOICES: Earning and Learning sessions for young people not in education, employment and training and those at risk of dropping out are suspended during the Coronavirus outbreak for safety reasons. But you can still get phone support from your local EET worker - you can find their details on the Job Clubs page. You can also register as a young job-seeker, search opportunities, talk to workers on webchat and sign up for our weekly hot jobs newsletter on this website.
Other services may be closing and changing to help keep you safe. Check before you travel, take sensible precautions and follow health advice.
Feeling worried? You're not alone
There's lots of help available if you're feeling anxious, for you and for your parents and carers. Try these:
For the latest local news, you can also follow  OxfordshireCC on Twitter or  Oxfordshire County Council on Facebook.