Would you like to go to Space?
Image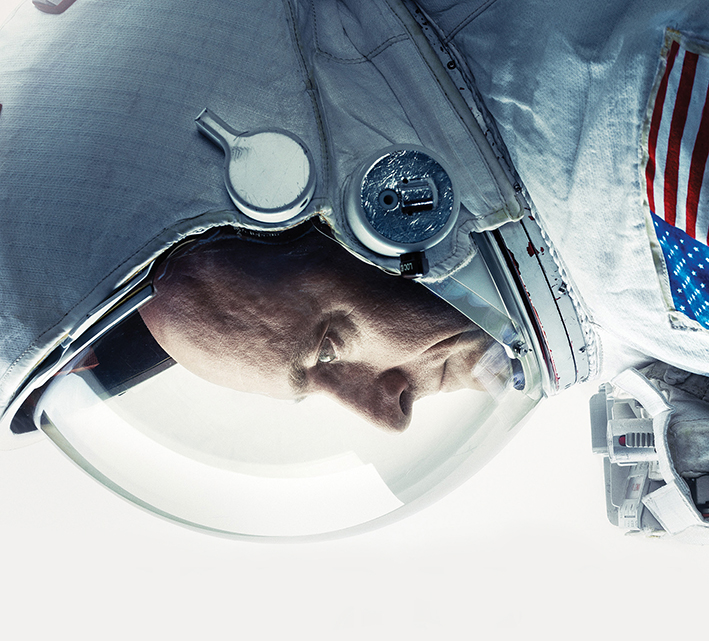 Scott Kelly, who is a retired astronaut will be coming to Oxford to speak to you!
Scott took part in 'The One-Year Mission' which was a year-long scientific research project, which studied the health effects of long term space flight on the human body.
You will get the chance to:
Discover the wonders and trials of space travel and the challenges of long term space flight.
If that's not enough, you will also be able to discover if mankind can set foot on Mars!
Get involved and hear first-hand about Scott's exciting 365 days adventure to Space!
For more information visit https://scienceoxford.com/events/audience-astronaut-scott-kelly/ today!