Young Person's Advisory Group
Image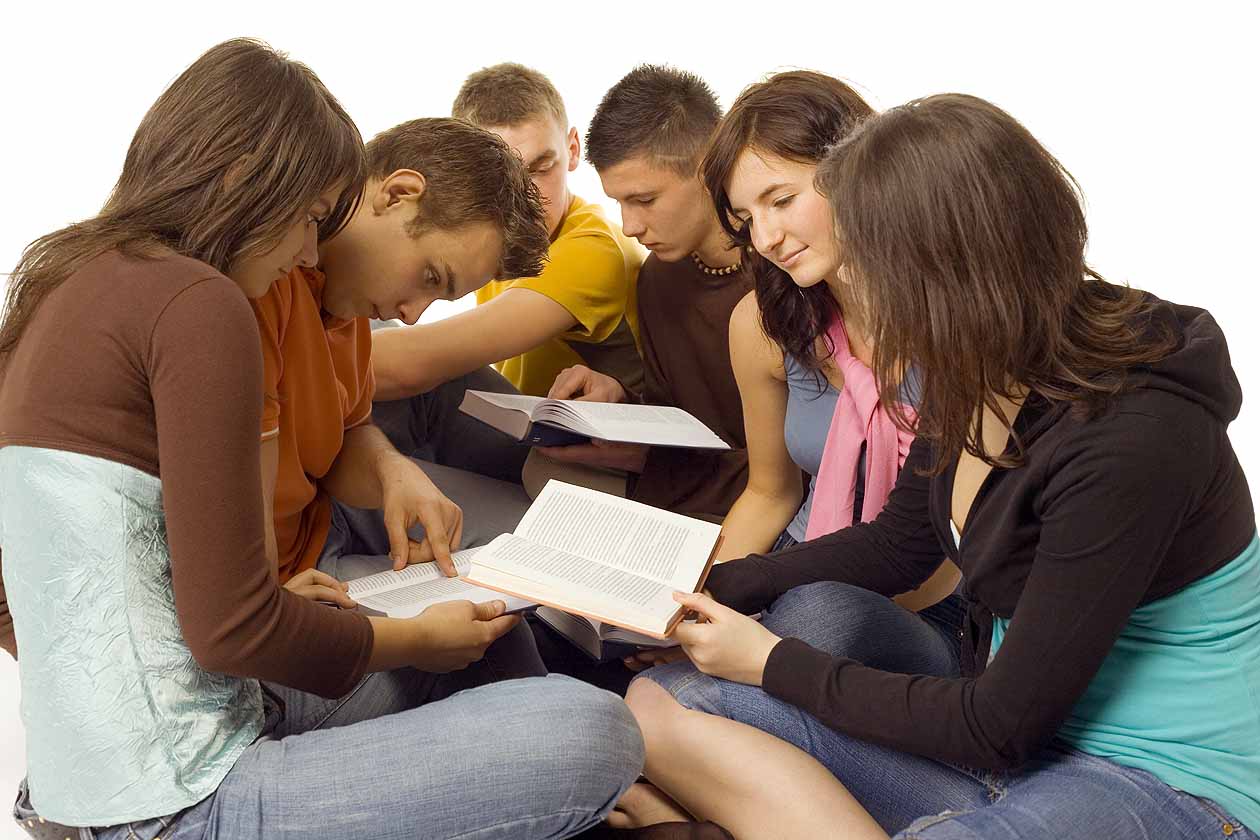 An opportunity to help shape future research of importance to young people.
The Department of Psychiatry at Oxford University are currently recruiting for their Young Person's Advisory Group - a small team that meets once or twice a term to contribute to and co-develop research that impacts people like them. The opportunity is open to young adults aged 15 to 17 years, from in and around Oxfordshire.
What will the group be involved in?
The group will be involved in co-producing high-quality research with academic professionals from the University of Oxford on issues involving ethics, mental health and wellbeing, and novel biological and digital approaches to healthcare. 
Find out more about this opportunity. 
Apply today - applications need to be received by 12th November.