Youth Outreach Work coming to Witney
Image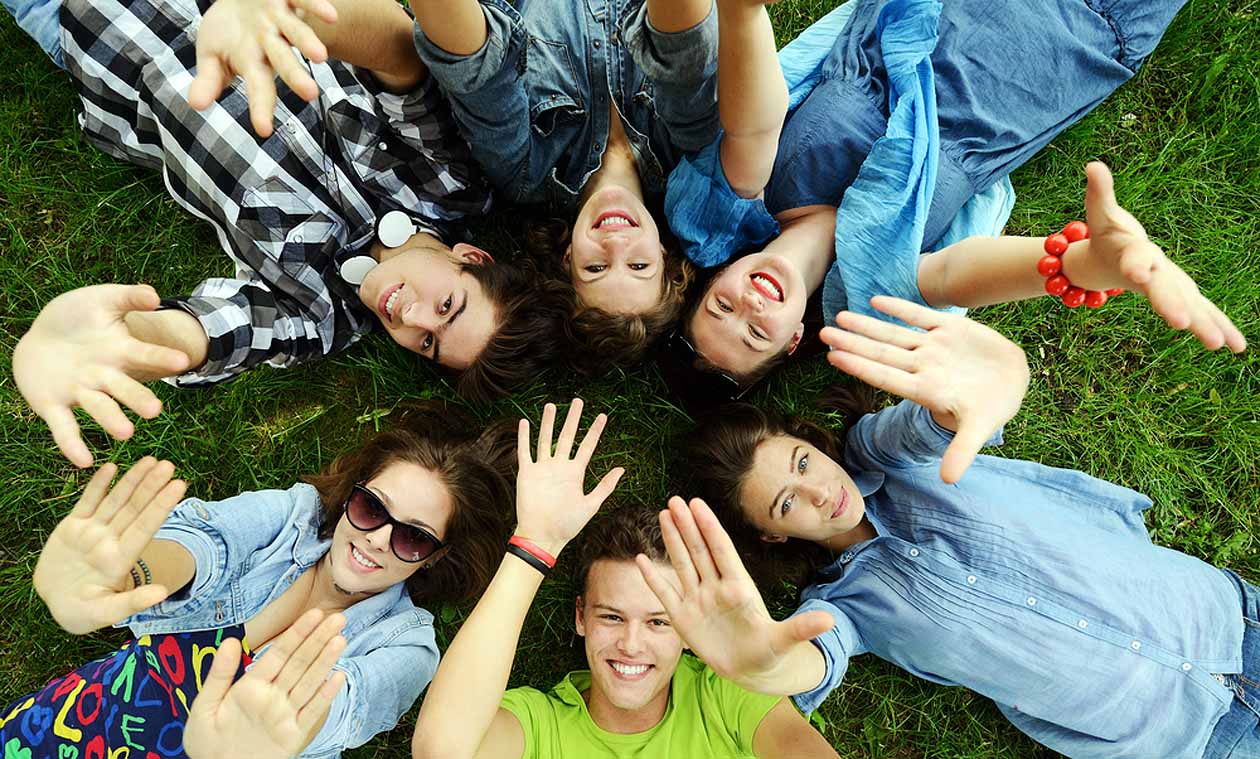 Starting from July 22 2019 the new Synolos Youth Outreach Team will be on the streets of Witney, asking young people what activities they'd like to do locally.
From 22 July, local youth organisation Synolos will be offering outreach work every Monday evening. Staff will be walking around the streets and asking young people what activities they would like to see locally. Look out for the staff and have a chat with them to see what's possible!
Synolos support young people and give them the opportunity to engage in positive activities.They like to help young people who are struggling with learning by providing social and learning opportunities. This organisation works with people who are over 16 and under 16. The learning activities are very different from school as they are done in smaller groups of people and in a friendly, comfortable environment.
Where can I find out more about this opportunity?
You can find out more information about Synolos and this exciting new project over on their Facebook page or by messaging them and chatting to a worker, either during outreach, on Facebook or by phoning on 01993 222555.    
Find out more
Synolos
&nbsp&nbspSynolos website gives more information about the learning and social activities for young people.