Image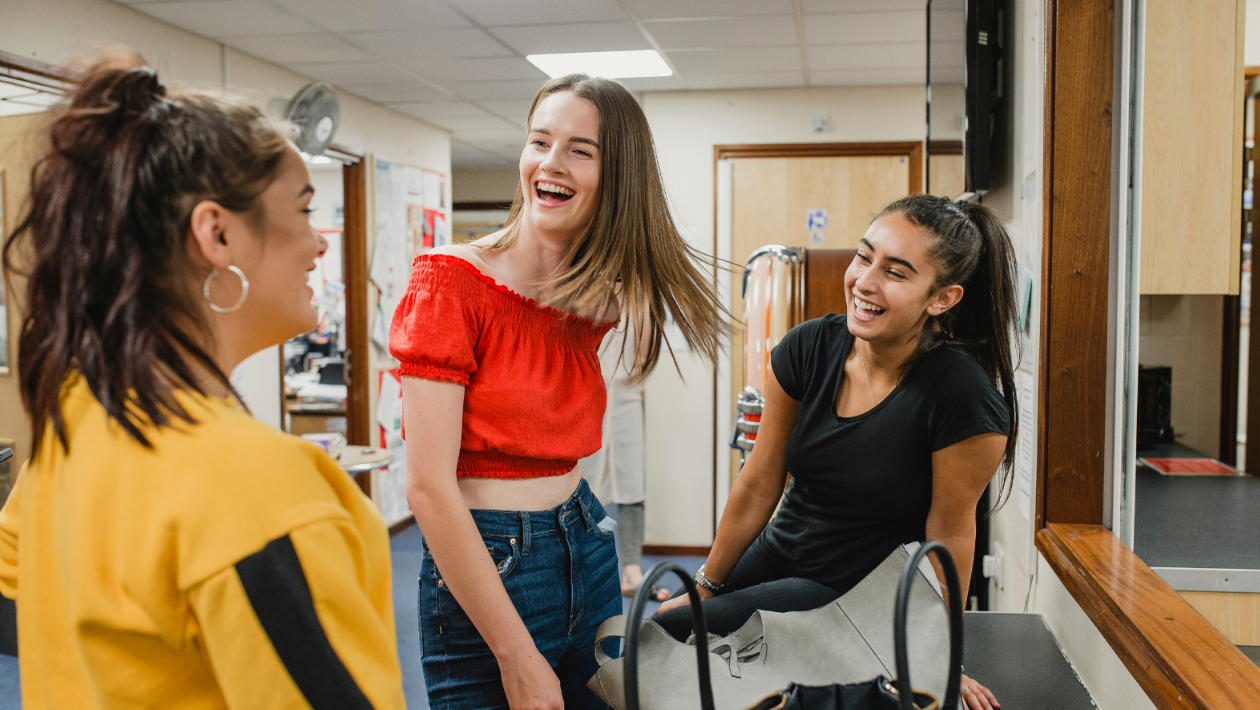 Youth Work Week 2022 takes place from Monday 7th - Sunday 13th November and the theme this year is 'Festival of Youth Work'.
Youth Work Week takes place every year and is a celebration of Youth Work and the positive impact it has on young people and the future. 
How to get involved
There are lots of fun ways that you get involved with Youth Work Week. You could:
Join the conversation on social media by using #YWW22 
Make your promise - you can also share this on social media too!
Visit a local youth club and see what fun they're getting up to
Youth clubs in Oxfordshire
There are lots of youth clubs locally which can be found on the Activities Oxfordshire website, including: 
Take action: Visit the Activities Oxfordshire website to explore different youth clubs across Oxfordshire. 
What does youth work mean to us?
Get to know our Youth Work team and find out what Youth Work means to them in the short video below.