Image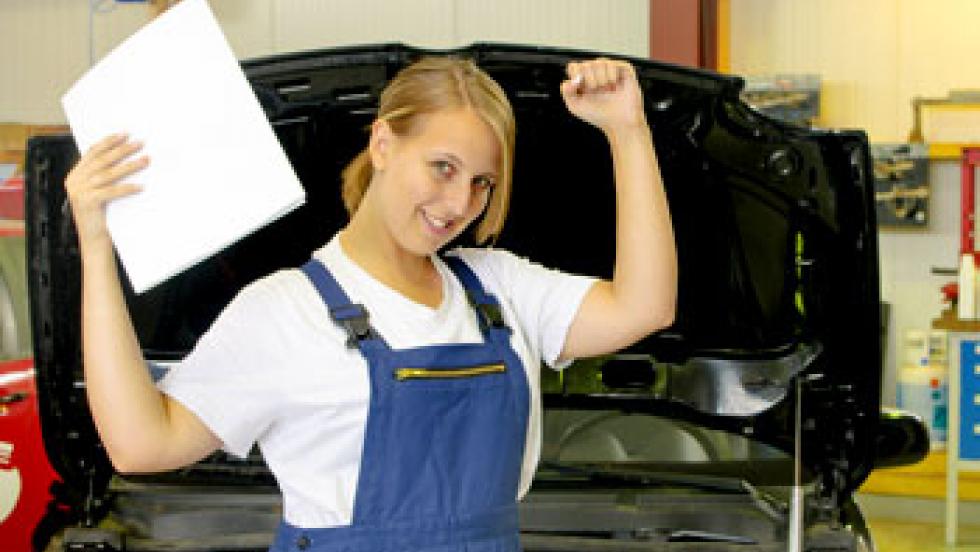 27 Feb 2019

3:30pm to 7:00pm
Provider:
Abingdon and Witney College
Thinking of joining college in September 2019, or just want to explore your options?
On 27th February 2019 Abingdon and Witney College are holding an open day at their Witney Campus, this is the ideal time to find out more about their courses, meet some tutors and have your questions answered.
There is no need to book or register, you can just turn up on the day.