Image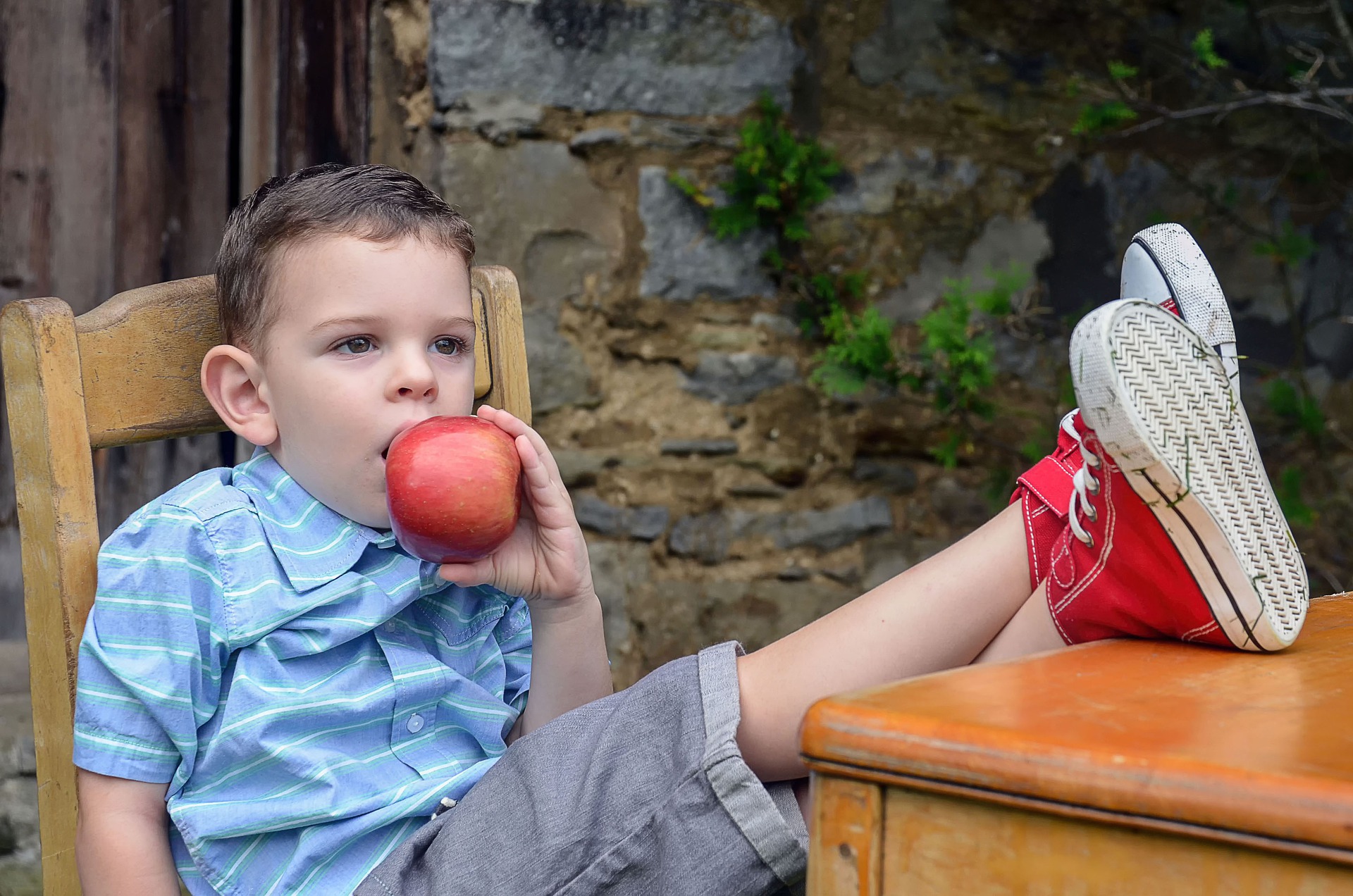 The HAF Programme provides young people with fun activity programmes throughout the holidays where they can receive healthy food and have fun.
Over the summer holidays, local organisations will be working together on the HAF programme, running free activity programmes for eligible young people where they can have fun, meet new people and have healthy food. 
What does HAF mean and am I eligible? 
HAF stands for Holiday Activity and Food, ensuring young people who receive benefits-related free school meals can access food and activities during the holidays.
The programme provides organised holiday activities for children who have started Year 1 -Year 11, who are eligible for benefits-related free school meals. You can browse activities and book your HAF online; to check eligibility and receive a booking code, contact Oxfordshire County Council on 01865 328 460 or email activitiesoxfordshire@oxfordshire.gov.uk
Are there any local HAF Programmes for the summer holidays?
Yes! There are many programmes running in Oxfordshire over the summer, including - 
 Chinnor Rugby Football Club Multi Skills- a great opportunity to try lots of new hobbies for those aged 5 -16!
Ignite Cycling and Multisport- practise your cycling skills or try a variety of different sports- for those aged 5 -15!

Summer Fun -  A programme for young people aged 5-11 and their parent/ carer. 
Take Action - Find out if you're eligible for HAF Programmes online.
Where can I find local programmes?
You can find out about other HAF programmes and activities that are running this summer, and, if you are eligible, book onto them, using the Playwaze website.