Image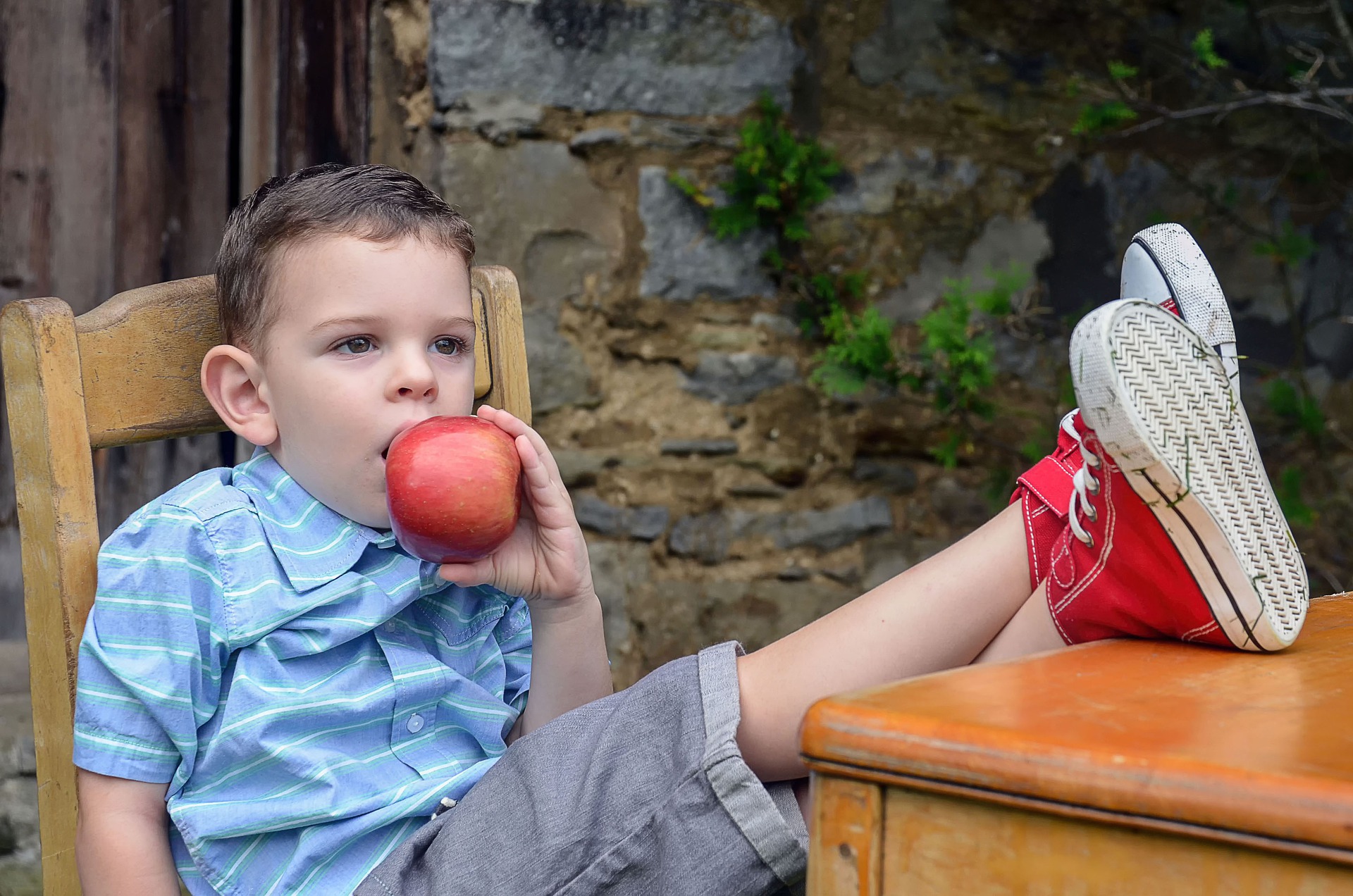 The HAF (Holiday Activity and Food) programme will be back for the Christmas holiday.
The HAF programme will offer free holiday activities during the winter school holidays for school-aged children, who are aged 5-16 years old, who are also eligible for benefits-related free school meals. The sessions will run for one week during the Christmas holidays.
What will be available?
Children and young people attending these sessions will be able to enjoy quality holiday activities and a healthy meal at each session they attend. 
Take a look at the providers running activities and book a HAF activity session.
Find out more