Halloween and Bonfire safety
Image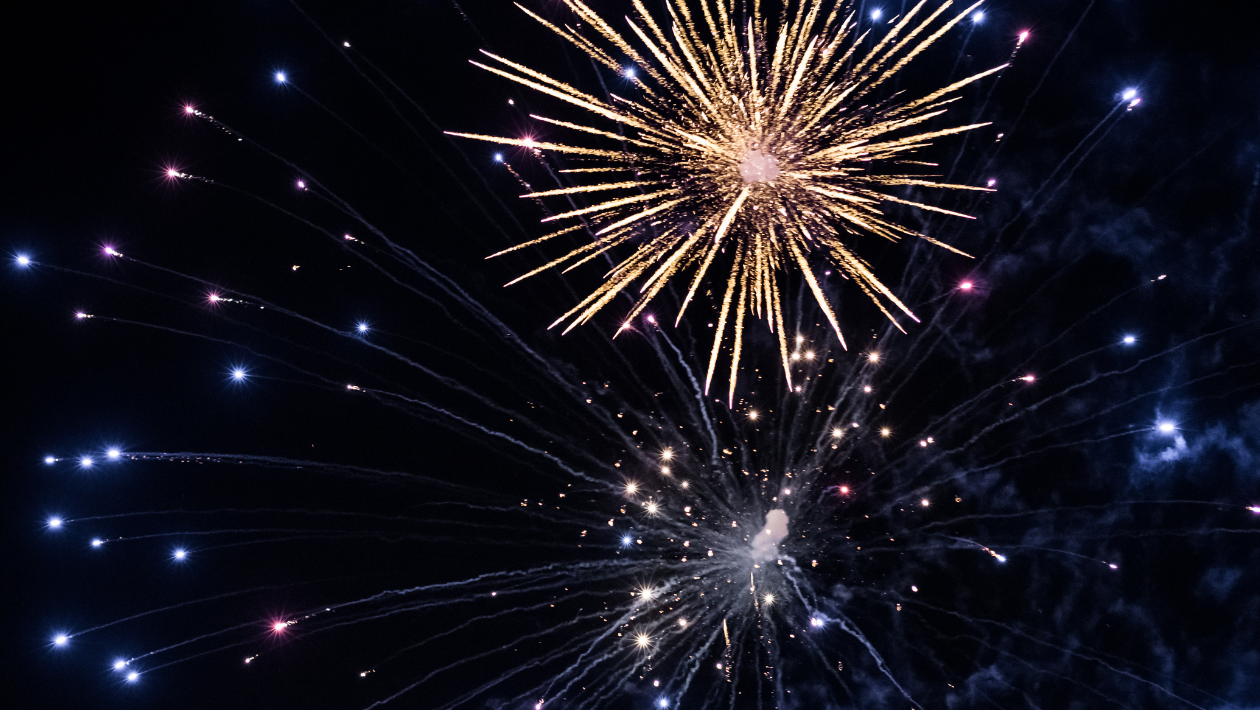 Information and tips to help you stay safe whilst celebrating Halloween and Bonfire night
This time of year can be exciting with Halloween and Bonfire Night events taking place across the county. But it's important that you know how to keep yourself and others safe whilst celebrating. 
Halloween safety
If you're out celebrating Halloween make sure that you tell somebody where you're going to be, have travel plans in place, and stick together with the friends you're out with. 
Instant Expert: Visit our Personal Safety page to access more safety information and tips.
Organised events
Attending professionally organised public events is the safest way to celebrate. You can find local firework displays online. 
If you are attending organised events make sure that you tell a trusted adult where you'll be and when you'll be home, and make sure that you know how you're getting there and back. 
At-home displays
If you do decide to have a display at home, it's important you know how to do it safely. This advice from trading standards will help. 
Important: You must be aged 18+ to purchase fireworks.
Check out the short video below for more firework safety.