Independent travel is a key skill for all young people in Oxfordshire. When you're going to school, work or out to have fun, travel safely and confidently.
Image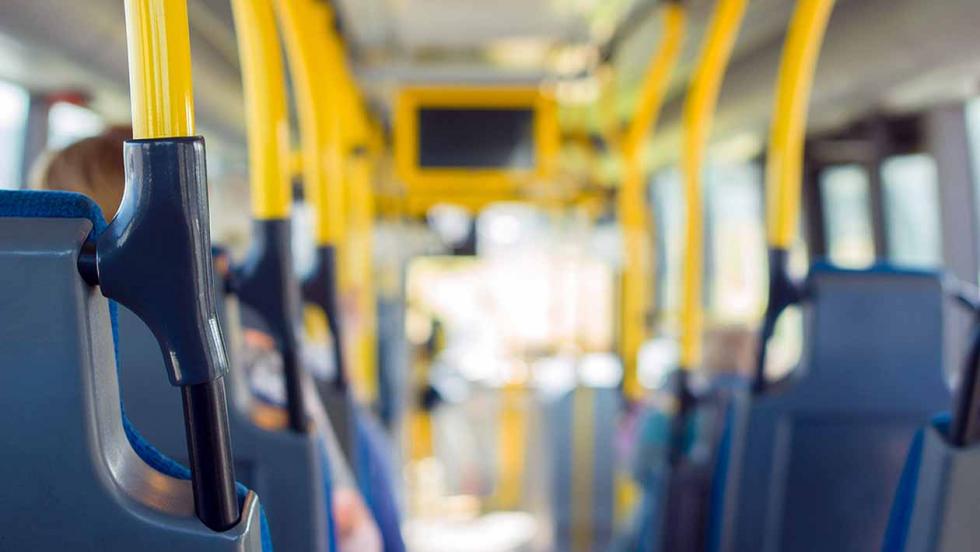 As children grow up, they start to travel to places on their own. This is called independent travel. Independent travel is a key skill for going to college, university or getting your first job. Parents and carers decide together with their children when it is safe to start to travel alone. 
Normally it is easy to travel safely. But it helps to be prepared:
Check your route and method of transport
Have a clear plan and know what you will do if plans have to change
Agree your plan with your parent or carer, including where you are going and when you will be back.
Coronavirus notice: If you're using public transport, make sure that you have a face covering.
Some children learn to travel independently very quickly. For others, it takes time. But whether you're walking to the park on your own for the first time, or learning to drive, everyone can learn to travel smarter, and safer.
Image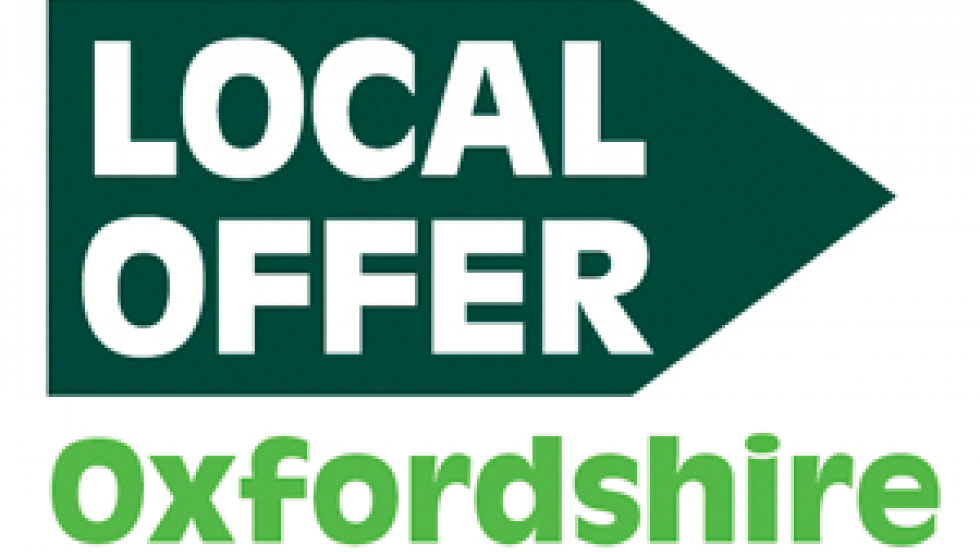 Walking
On of the most popular ways for young people to get around is to walk. There are lots of benefits to walking. It gives you time to relax, unwind and listen to music or audiobooks. It is exercise, and helps keep you fit, especially if you walking quickly. It's also a great way to get to know your local area.
Crucial: When you're out walking make sure you are safe, at any time of day.
Cycling
When it's too far to walk, lots of people in Oxfordshire (and especially Oxford) decide to go by bike.
Apart from the cost of the bike, travel is free. The exercise helps keep you fit. Cycling is good for the environment as it does not pollute. Cycling is fast and reliable, especially in towns. But you need to cycle safely.
How to cycle in a way that keeps you as safe as possible:
Always wear a cycle helmet to protect against head injuries
Ride to be seen – this means wearing visible clothing and having reflectors and lights on your bike at the front and back
Keep your bike in good order, especially the brakes (it is illegal to ride with worn-out brakes)
Be aware of your surroundings, conditions, other road users, potential dangers.
Know your highway code.
Instant expert: Rule 60 of the Highway Code says that when cycling at night you must have white front and red rear lights fitted, and rule 59 says you should wear a helmet and clothes which are safe and improve your visibility. Find out more from The Highway Code : Rules for Cyclists.
Look after your bike
Bikes need to be looked after. This means checking they are in good working order (brakes, tyres, lights and gears) AND making sure your bike is in a safe place or securely locked whenever you leave it. The best place to park your bike is in a cycle rack, securely locked. If you are leaving your bike somewhere else (for example, against railings or a lamp-post) always check for no bike parking signs.
If your bike is stolen
Report the theft to the police, and your insurance company, if the bike is insured or covered by your household insurance - you will normally need to report the theft to the police first.
Instant expert: All about keeping your bike safe, from Thames Valley Police
Public transport
Public transport includes trains, buses and coaches. Oxfordshire has good transport connections, with overnight services available on the most popular routes. There are discounts for some young people on some routes and services. You may need to buy tickets in advance, provide proof of age or buy a travel card.
Crucial: If you  have a permanent disability, or a disability that is expected to last at least 12 months, then you may be able to apply for a Disabled Person's Bus Pass. Check eligibility and find out how to apply on the Oxfordshire County Council website.

 

If you are deaf, hard of hearing or visually impaired, Journey Assistance Cards are available from Stagecoach or Oxford Bus Company.
Buses
Although buses can be noisy places (especially at busy times) they are usually very safe. They have CCTV and the drivers are all trained to deal with emergencies and problems. They also keep in touch by radio, so can easily report problems to their company or the police.
Crucial: Younger travellers can often get discounts from their local bus company, for example the Get Around card allows under 18s to only pay a £1 flat fare (single) on any Oxford Bus Company or Thames Travel service within the cityzone.
Trains
Trains are a popular choice for longer journeys and commuting. There are good train links to some parts of Oxfordshire, and it is a popular way to travel to Didcot, Banbury, Bicester and of course Oxford.
How to plan a journey by train:
Go to National Rail Enquiries.
Enter your journey details.
Click on Go.
If traveling alone, in the dark, or at night, you may feel safer near the driver or with other people.
Crucial: Always know when your last train or bus leaves, and have a plan ready (for example: money for a taxi, or someone you can call for a lift) in case there are delays.
Taxis and minicabs
Taxis can be hailed in the street, or from a Taxi stand. They are often called black cabs, but may be different colours.
Minicabs need to be pre-booked. You must book them by phone or using an app.
All taxis and minicabs in Oxfordshire must be registered and licensed with your District Authority. Licensed taxis have plates, a fare meter, and the driver should also display their ID and License in a place visible to passengers.
Crucial: Never accept a ride or lift from a taxi if it does not have Taxi plates.
All taxi and minicab drivers have to pass an extra driving tests and learn about safeguarding their passengers before they are licensed. This is to help protect children and adults. If you are worried about a taxi driver, you should tell a trusted adult as soon as possible, and if possible save details of their taxi number or number plate so they can be reported.
You can find lists of local Taxi firms and locations of taxi ranks on your District Council website.
Getting a lift
For many young people, getting a lift with family, friends, or parents is the most practical way to get around. A lift from someone you trust may also be the best option if you're travelling late or early, over long distances, or to remote locations.
Do it right:
Only get a lift with someone you know and trust.
Never get a lift with someone who's been drinking.
Never get a lift with someone you don't know
Learning to drive
When you are sixteen you can learn to drive a moped, and when you are seventeen you can learn to drive a car. Your can apply for your licence three months before your sixteenth or seventeenth birthday. To get your first provisional driving licence online for a car, motorcycle or moped you need to:
Fill in the online form
Pay the fee
Your license will usually arrive within a week. You then need to learn to drive, and pass your driving test.
Crucial: Want to get started on learning to drive right away? Companies like Young Driver offer experiences and lessons to people as young as eleven.

 

Take Action: All Oxfordshire Library Members aged 16+ can access free Driving Theory Practice via Theory Test Pro 
Driving with a disability
Many people with disabilities find driving can help their mobility.  If you have a disability, and are old enough to drive, the  Regional Driving Assessment Centre based in Oxford can help. It provides specialist driving instructors, and occupational therapists to assess capability. Contact them to find out more.
Independent travel for people with SEN
Young people with special educational needs (and their families) may feel more worried about independent travel. But learning how to get around is an important step towards independent living.
Your local offer belongs to you!
The Local Offer explains support available to children and young people with special educational needs and disability, and to their families. We hope you found this page helpful. If you would like anything changed, updated or added, please use this online form.
Find out more
365 Alive
&nbsp&nbspTips and advice how to be a safer pedestrian, cyclist, motorbiker, driver or passenger from Oxfordshire's Fire and Rescue Service.