Singing in a choir can make people very happy and teach you things.
Image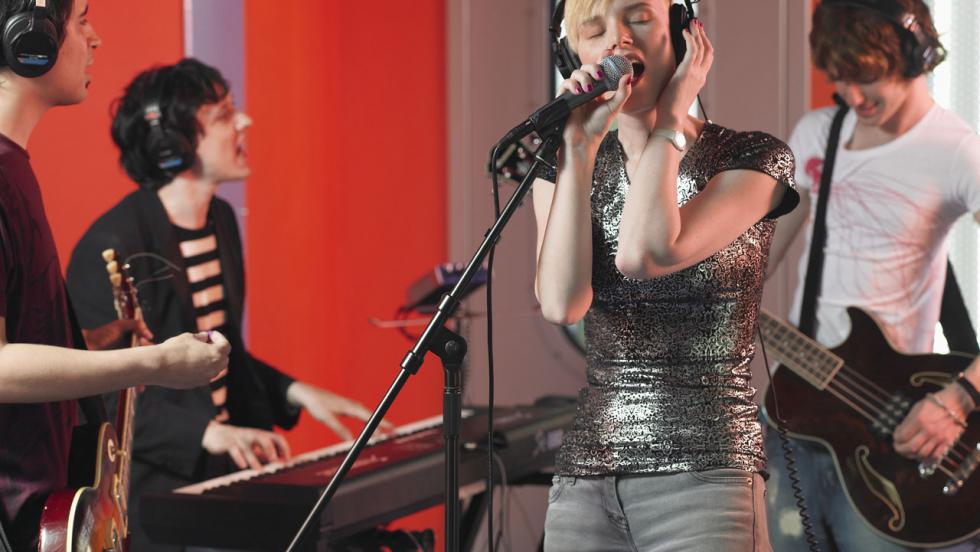 Singing in a choir boosts your energy, is fun and helps you meet new people, learn new skills and enjoy singing together.
Young Auditors are groups of young people who look at their local offer of activities to support wellbeing and check that they are accessible, that there are enough of them and that they are of good quality. A choir group based in a local youth charity in Witney looked at joining choirs in Oxfordshire.
Here is the video that they made.
Here are some of the things being in a choir can help with
Support from youth workers.
To come and have fun
To make friends.
Build up confidence
To take your mind off things
Socialise more
It's a lot of fun and makes people happy and able to sing.
Grow as a person with new challenges and experiences.
Build self-esteem and courage
Break down barriers and create good memories
To learn life skills
To learn patience
To learn how to respect each other and not to judge
To learn that you can sing naturally
To learn technical skills
By Murat, work experience student
Find out more