Taking part in regular, fun activities in your free time is good for your wellbeing, extends your social group and helps you learn.
Image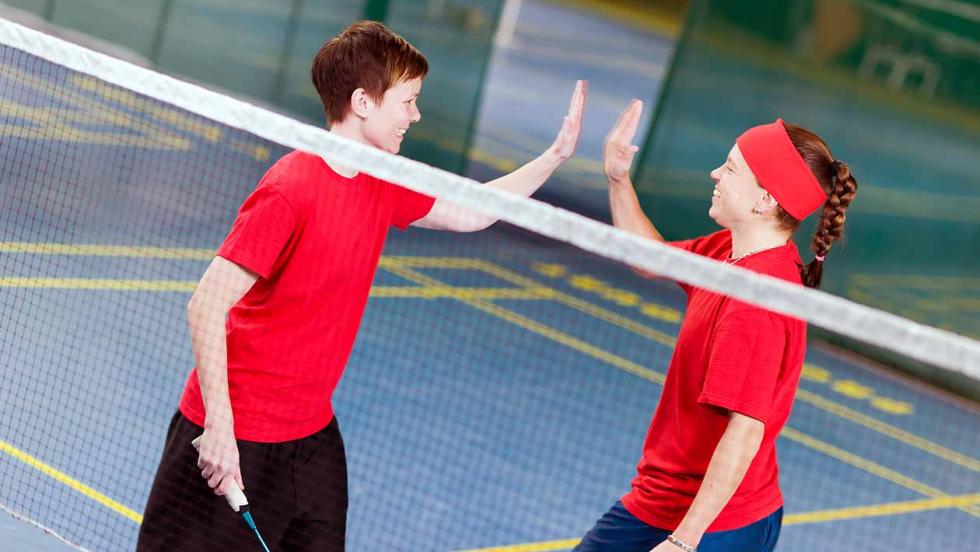 Finding things to do and places to go isn't just about having a good time. Studies show that young people who enjoy just two hours of structured activities a week do better later on life. So get out, find something you're interested in and get active!
Take Action: Find an Activity
Why Activities Matter
Taking part in activities is fun, and having fun is good for you. But there are lots of other benefits. A group of young people called Young Auditors, who look at the local offer of activities for young people aged 13-19 (up to 25 with learning difficulties and disabilities) identified some of the benefits they had from doing activities:
Benefits my co-ordination and fitness
Builds positive feelings and confidence
Meeting and seeing friends which is really important to me
Improves my social and leadership skills
Pride in achievements and new skills
Made me more enthusiastic regarding a future career
Brought new career opportunities
Improved my independence
Studies show that young people who take part in roughly two hours of organised leisure time activity weekly do better as they get older. You can see this in their social groups, their educational attainment and even in things like whether they get in trouble, or what jobs they have.
Instant Expert: Find out all about why activities matter from Activities Oxfordshire.
Image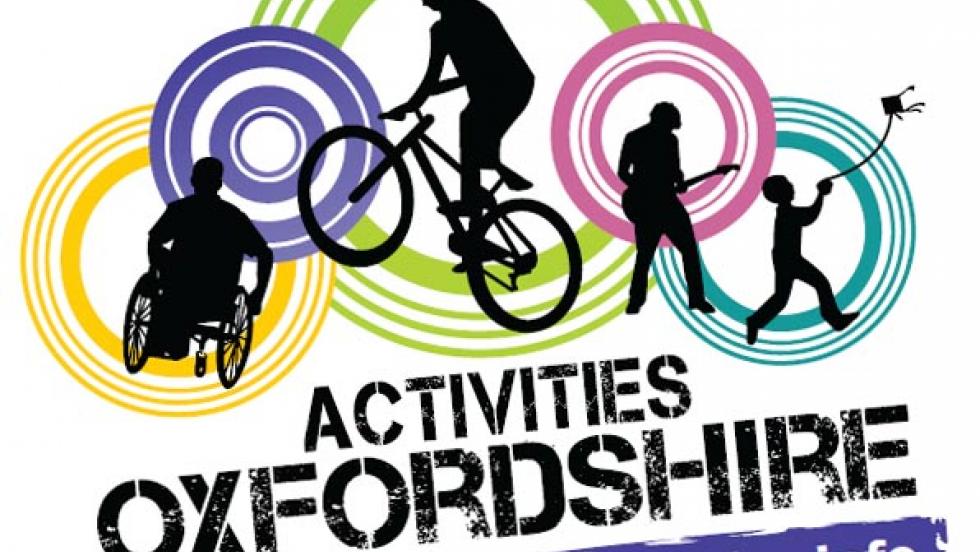 Get involved, get active and be creative
Activities Oxfordshire is a website listing 800+ activities, events and places to go and things to do for young people aged 13-19 (up to 25 with learning difficulties and disabilities) in Oxfordshire. Start searching Activities Oxfordshire today to find hundreds of ways to meet new people and do something different!
My experience: Young people can find new clubs by visiting websites on the internet. There are many websites where you can find activities to do, for example: Oxfordshire County Council and Active Oxfordshire. Meaningful activities should be enjoyable, and may be linked to hobbies or interests. Activities such as taking a walk, cooking or painting can help build dignity and self-esteem. In my opinion, I think that you should ask your friends for activities and if you think that it sounds good, try it out and make new friends. This can help all young people to be in a community of fun and it will help them with new skills, new knowledge and new experiences. It will have an impact on their ability. - Murat, 15, Oxford