Activities for young people with disabilities
Activities are important for all young people, and those with difficulties and disabilities may benefit the most from organised leisure-time activities
Image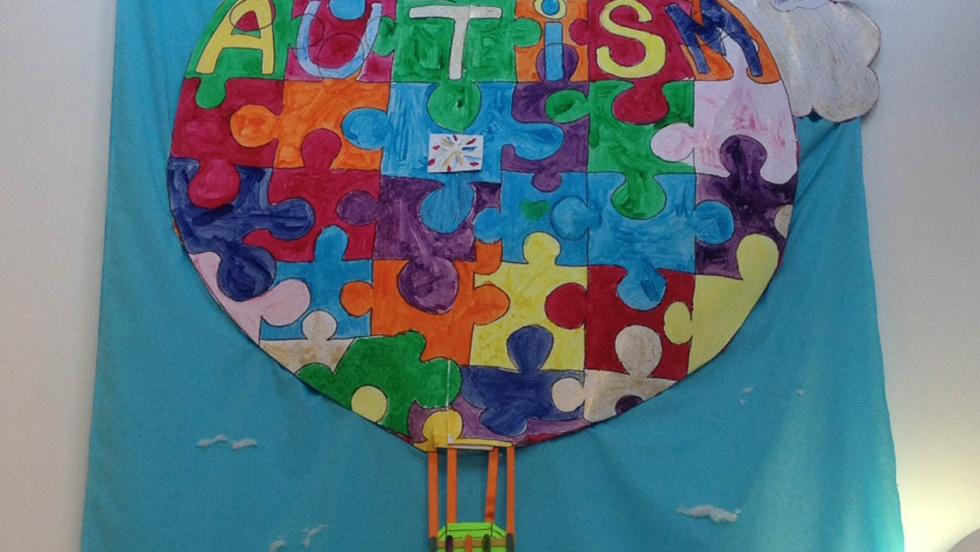 Taking part in activities is important for all young people. But evidence shows it is very important for young people with disabilities or difficulties. Activities grow your social group, build skills and confidence, and are fun.
Image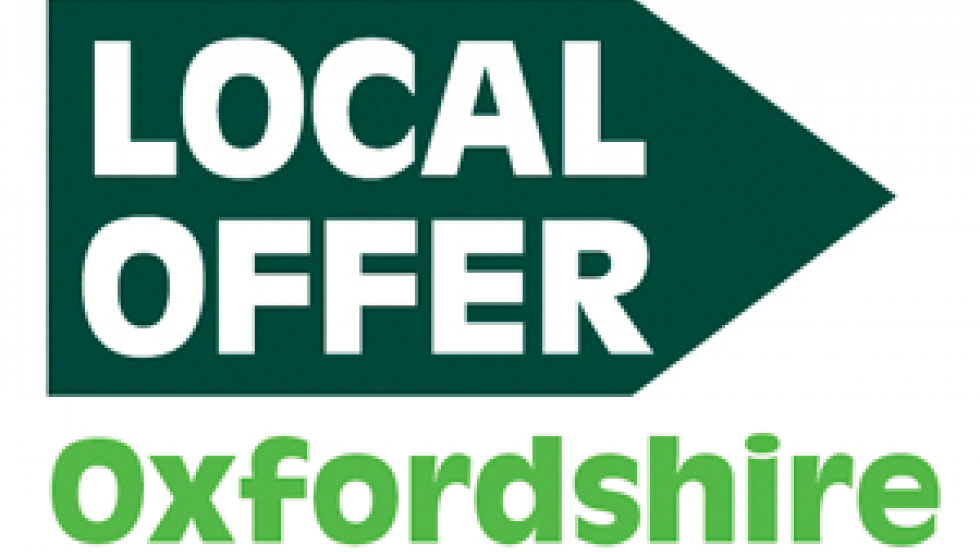 Go for it!
Young people with disabilities have the same concerns as anyone about activities:
What is there for me to do?
How can I find something I'll enjoy?
Will I like the people there?
There are lots of activities for young people in Oxfordshire. Most people try several before they find the right one. Wherever you go, there will be rules about behaviour and including people. These help you get along with other people until you get to know them.
Crucial: It is very rare to be good at something right away. Building skills, making new friends, and learning how to have fun takes time and practice. 
What YOU enjoy
Some activities need you to be with an adult, but others are definitely for you, on your own, especially as you get older. You might find that the activities you enjoy change as you grow up. But it is good to carry on doing something, even if you are busy with schoolwork or health concerns, as activities are really good for you!
The links below will help you find activities locally, but also check with your local school, church, community centres and on noticeboards.
Crucial: It can be hard to tell what you will enjoy doing until you have tried it out properly. Taster activities, play days and fun days, where you can try out different things can help. But some things (like singing in a group, or some kinds of exercise) only start to get really fun after you have been doing them for a while.
Different types of groups
Many mainstream groups, clubs and activities include young people with disabilities through providing extra support, equipment or other things you might need to have an enjoyable and interesting experience. Most larger organisations (like your local swimming pool or leisure centre) should be able to support you to access activities or classes.
Take Action: All children and their parents contact the group, club or activity before they start to attend. This is the time to discuss anything you might need to take part and have the best experience.
There are also groups especially for young people with disabilities.  Many clubs and groups for young disabled people also welcome their friends, as well as carers and family. They are often called 'inclusive' because they include people of different abilities, but some groups are only for young people with disabilities.  Contact the group or activity and ask if you are not sure.
Some activities are for young people with certain types of disabilities, while others can support young people with different difficulties and disabilities to take part. Your SEND Local Offer includes information about groups for young people with Special Educational Needs and Disability.
Search for activities
You can search for activities on  Activities Oxfordshire or on the Disabilities Channel of the Family Information Service.
You can search for particular things (such as riding for the disabled or activities for people with autism) or you can do more general searches, using phrases such as activities for disabled people, inclusive, disabilities.
There is an entire section on activities for children and young people with disabilities, so you should be able to find something interesting!
You can also search for things you are interested in, and then check the record to see if they inclusive or accessible for young people with disabilities. 
Take Action: Search for Activities.
Accessible and inclusive
Disabled accessible: This means that there is disabled access to the activity. But it might not mean that everywhere or everything is accessible, and it might not provide the support you need.
Disabled inclusive: This means that the activity is able to welcome young people with disabilities or difficulties. But they might not be able to provide support for all types of disability, or for all of their activities.
They will also give more information about the support they can offer young people with disabilities and difficulties. You might find special equipment listed here, or special groups or activities.
Whatever information the activity has provided, it's always a good idea to phone ahead and talk through what you might need, and what the activity can provide.
Take Action: Listen to the participants of The Parasol Project speak about why inclusivity is important.
Local groups
There are lots of local oragnisations that can help young people with disabilities and difficulties find activities and groups. Here are some of them:
There are also lots of groups to support parents. These put your parents in touch with other parents of children so they can share information about services, activities and support.
Crucial: Parents of children with special educational needs can get help from SENDIASS who can provide information and put them in touch with more help and support.
These are only a few of the groups listed on Activities Oxfordshire and the Family Information Service directory for disabled children, and young people and their families.
Can't find what you want? Don't give up!
If you can't find the activity you want locally, you may be able to find it in one of our neighbouring counties.
You can also try a national service like Scope Disability Information or a local service like SENDIASS.  
Crucial: It's important not to give up on finding an activity that works for you because doing regular activities keeps you social, healthy and happy. It's also useful for finding out about other things available locally.
Sharing information
If you know about any activities or support for young disabled people in Oxfordshire that is not yet listed on the Family Information Service, SEND Local Offer, or Activities Oxfordshire, we'd love to hear from you.
If you organise activities for young people with disabilities or difficulties, you can add your activity to the directory. You can also contact us by email or by calling the Opportunities team on 01865 328460.
Your local offer belongs to you!
The Local Offer explains support available to children and young people with special educational needs and disability, and to their families. WE hope you found this page helpful. If you would like anything changed, updated or added, please use this online form.
Find out more
Wheel Power
&nbsp&nbspInformation and Support for wheelchair users who want to get involved with sport
Your SEND Local Offer
&nbsp&nbspThe local offer for SEN and Disability (SEND) brings together information about education, health and care services for children and young people from 0 to 25 with SEND.