Heading back to learning this September
Image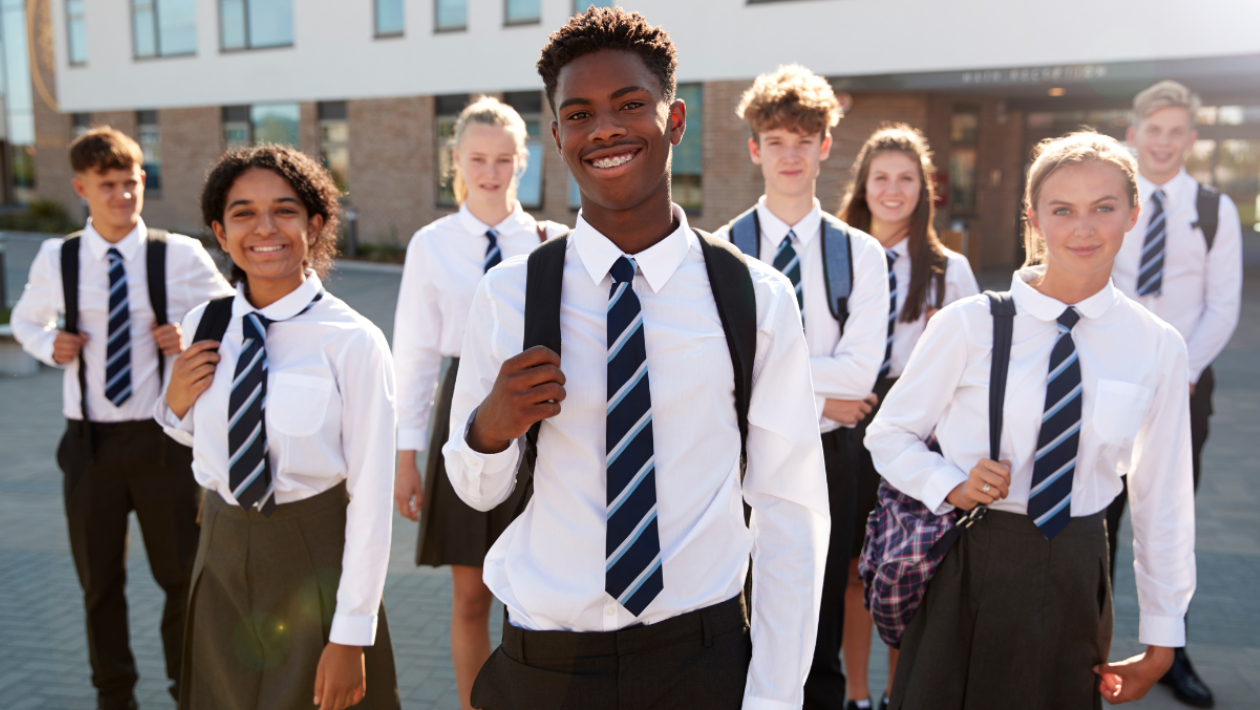 Information and tips on being ready for learning
This week learners across Oxfordshire are heading back to school, college, apprenticeships, and other places of learning.
Heading back to learning after summer is a big change, especially if you're starting somewhere new. Talking to people you trust, being prepared, and taking time for yourself can all help.
Take Action: Visit our Mental Wellbeing Hub for more ways to support your mental wellbeing.
Travel plans 
Traveling to and from your place of learning is important for building independent travel skills.
If you feel nervous about getting to and from school, don't worry. Lots of people feel like this at first. Things that can help include: 
Making a travel plan
Going with friends
Rehearsing your route online or in real life
Whether you're traveling alone or with friends, it's important that you consider personal safety.  
Explore your options: Still deciding how you're going to travel? Visit our Transport page to explore your options.
Getting help at school
Heading back after the long break can be an anxious time, especially when starting at a new place of study. But there are people that you can talk to about any worries or concerns you have. 
You can talk to your form tutor, a teacher your trust, or your School/ College Health Nurse. 
Take Action: Childline have some great information and tips on coping with worries when moving school. 
Out of learning?
All young people need to stay in learning until age 18. But if you are 16+ and things haven't worked out, or plans have changed, support is available.
Register your details to ask for support with finding a place in learning from the Education, Employment, and Training Team.
Find out more
CBBC
&nbsp&nbspEight top tips for going back to school