Continuing with education after GCSEs is a popular choice, with lots of different ways to learn
Image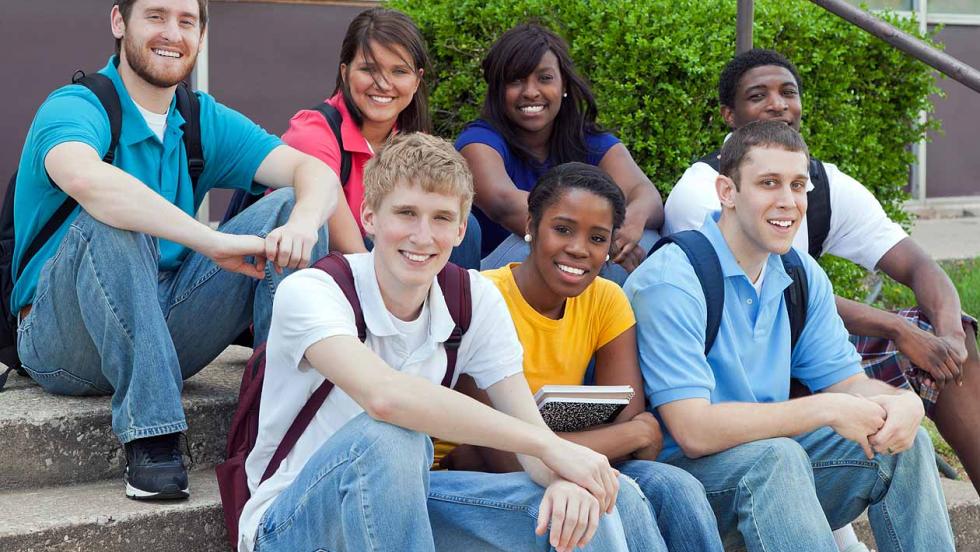 Whether you're going to sixth form, have a college place picked out, or you're ready for the workplace, there are plenty of great learning opportunities in Oxfordshire.
Where to study
Most young people in Oxfordshire choose to stay in learning until they are 18.  Many stay on at their school or go to their local sixth form.
For those who want something new after GCSEs, college can be a great choice. The advantages of studying at college include:
Often a wider variety of subjects than at school sixth-forms
No younger children, which creates a more mature learning environment
The opportunity to meet new people with similar interests and make new friends
Local colleges:
There are lots of good options for sixth form study locally. This includes Sixth form colleges, Further Education colleges, and Private colleges. 
 There are also some private sixth form colleges in Oxfordshire.
Specialist colleges
Some colleges specialise in job areas like arts, technology, science or agriculture. There are also colleges which offer specially designed courses for people with disabilities or learning difficulties. 
My experience: 'I never lost sight of my goals in life.'

'I chose to do accounting at Oxford College because maths had always been one of my favourite subjects at school. I also liked the idea of being an accountant and wearing suits to work and earning enough money to do all the things I wanted in life! I think one of the reasons I've done so well on the course is that I never lost sight of why I was doing it. It's important that you have goals and ambitions, and something to aspire to. When I started the course, our tutor told us to make a life map of how we wanted our future to pan out. Mine had things like owning an MG convertible, having an Alsatian puppy and earning over £1,000 a month after tax. These are all things I'm striving to achieve.'
Carry on learning
Young people should be in learning until age 18. Up until age 18, you have the right to free education. Learners aged 19 or older often have to pay for courses.
If you want to start work, an apprenticeship or a job with fully accredited learning is the best choice. For those who want to start work, but are not yet ready, traineeships are a great choice. These learning and training programmes for young people 16-24 years  combine skills improvement with work experience.