Childnet Film Competition
Image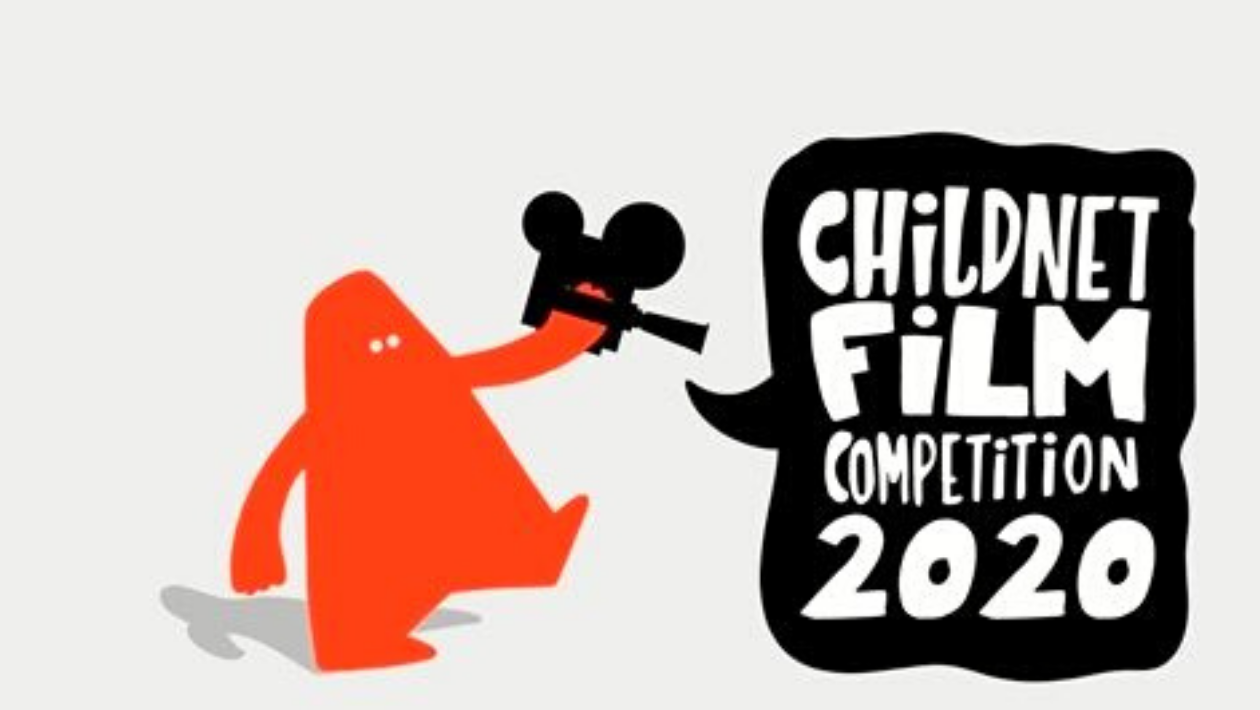 Childnet have now opened their film competition for their 11th year.
Childnet are running their annual film competition for young people across the UK to create a film or storyboard about internet safety.
Open to all young people based in the UK, the challenge is to create a positive, short online safety film or a storyboard with a script in response to this year's theme. 
What is this years theme?
This years theme is 'We want an internet where we're free to', focusing on why you want an internet that allows people to feel free and safe online and how we can make this happen.
Take action - Find out Childnet's top tips for film making and for storyboard making.
This year there are 3 different categories:
Solo category – Young people make their own film, with minimal support from an adult.
Group category – Work with friends or family to make a film.
Storyboard category – Create a short storyboard and script for a film.
When do we find out if we have won?
Winning finalists announced - Monday 29th June
Judges' verdicts announced - Friday 3rd July​
Got questions? ​If you have any questions about the competition or how it has been updated then please contact film@childnet.com. 
Good luck!