Figuring out what you want to do for work can be confusing, here are resources to help you explore your options.

Image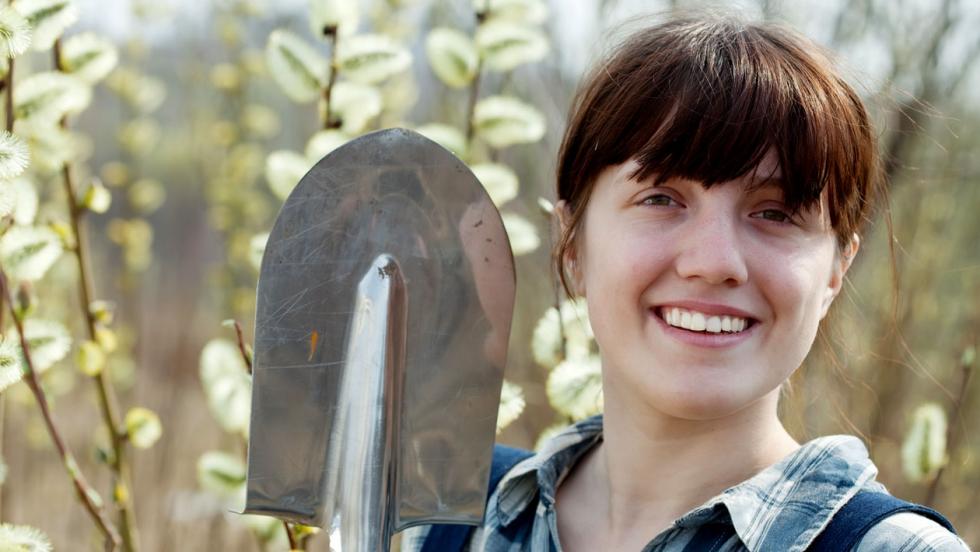 Lots of young people don't know what career they want to get when they leave school. There are a lot of different options so it's important to sort out what fits your talents, abilities, and interests.
Take Action: Take iCould's Buzz quiz: What are you like, and what could you do?
Job Families
Job families contain different jobs which are related to each other. For example, the construction job family includes plumbing, civil engineering, and architecture.
Choose something you're interested in and explore careers related to it so you know which subjects or study or apprenticeship to take. Over time you can use your skills to change to a new or higher paid job in the same job family.
Instant Expert: You can look through different job families on iCould, and watch the videos to give you some real life examples of the massive range of careers that are available to you.
What should I study?
Once you've decided which career you might be interested in, it's time to look at what subjects you'll need to take and the results you'll need.
Different careers have different educational requirements:
Careers like being a doctor or lawyer are very competitive and you'll need top marks at GCSE, A-levels and university, but there are jobs in the same fields such as a care assistant or barrister's clerk for those with fewer qualifications.
Vocational careers such as plumbing can be followed through an apprenticeship or traineeship.
Some careers such as engineering can be followed through an education or apprenticeship route.
Certain careers like nursery assistant do not require any initial training but your employers will want you to gain qualifications as you work.
For most careers you need to have good marks in your English and Maths GCSEs.
Instant Expert: Find your chosen career's educational requirements, salary and more.
Learning Choices
Once you've chosen a career path, explore your potential learning options in Oxfordshire:
Take action: If your parents are interested in helping you, this Careermag may be helpful.
Getting Careers Advice
Each School and College in Oxfordshire has a Careers Advisor - ask your teacher or at reception.
If you are not in Education, Employment or Training and aged 15/16-19 (up to 25 with learning difficulties and disabilities, extra support is available:
If you'd like to talk to someone outside of school or the hubs, you can contact the National Careers Service online or by phone on 0800 100 900 8am-10pm seven days a week.
Crucial: You can also access information, advice and guidance right here on oxme, just click on the "chat live" button and speak to one of our advisors. Out of hours you can leave a message and we'll get back to you the next working day.
If you'd like to find out about the options available to you with certain qualifications, download this resource