Explore the different ways to study for a Higher Education qualification
Image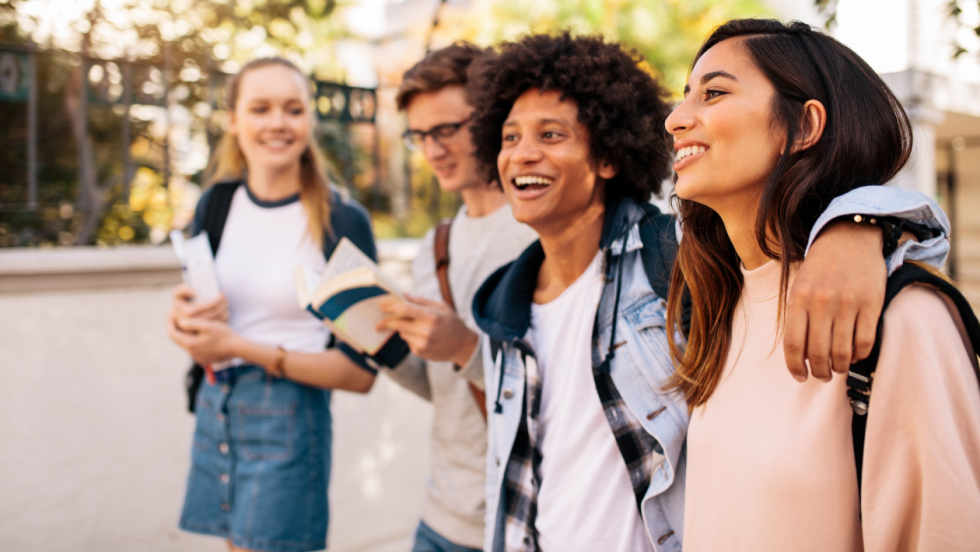 Higher education comes after level 3 qualification and is provided by Universities, Colleges, independent training organisations, and some workplaces.
Know your options 
There are many high education options including:
Studying at university
Enrolling on a level 4 college course
Employment with a structured learning programme  (Higher Apprenticeships)
Employment with a sponsored degree
Independent distant learning
Instant expert: Find out all about different qualification levels and how they compare.
Local Colleges
You can study at your local Further Education college. This can be great if you need to stay close to home, and may cost less than University. The courses and programmes at Further Education colleges are validated by partner universities.
University
University applications are managed centrally through UCAS (University and Colleges Admissions Service). Your level 3 tutors or teachers will also help you meet application deadlines and prepare personal statements. UCAS has lots of information about applying for University
Crucial: Into University Oxford South East helps young people from disadvantaged backgrounds who wish to go to University with academic support on schoolwork and exam revision.
Support to study
Universities and colleges provide students with a lot of practical help, advice and additional support according to individual needs. It's important it is to let your university know if you need extra support.
Help available includes
Note taking in lectures and tutorials
Providing year-round accommodation for care leavers
Information about additional financial support
These videos from UCAS show students talking about their experience and the help and support they've received during their time at university.
All places of study want you to do as well as you can, so be open about your needs when applying.
Crucial: If you need to earn alongside study, there are schemes that combine degree study with work. Work alongside study helps reduce levels of student debt, boosts your CV and provides work experience. As well as work/study schemes, you can also find holiday work at university or with companies which have a relationship with your place of study.
School leaver programmes and Higher Apprenticeships
Predicted good grades? Why not see if you can get a job with a company that wants motivated school leavers. Many large firms offer good school leaver schemes and Higher Apprenticeships, allowing you to start your career fast, and without student debt.
Register with the Apprenticeship Finder to get started on your search for the perfect apprenticeship, or visit your favourite employer's website to find out if they offer a school leaver programme.
These are just a few of the apprenticeships available in Oxfordshire; sign up to our mailing list to hear about more or look through opportunities now.