Volunteering isn't just good for your CV - it also helps your well-being, builds your skills and puts you in touch with your community
Image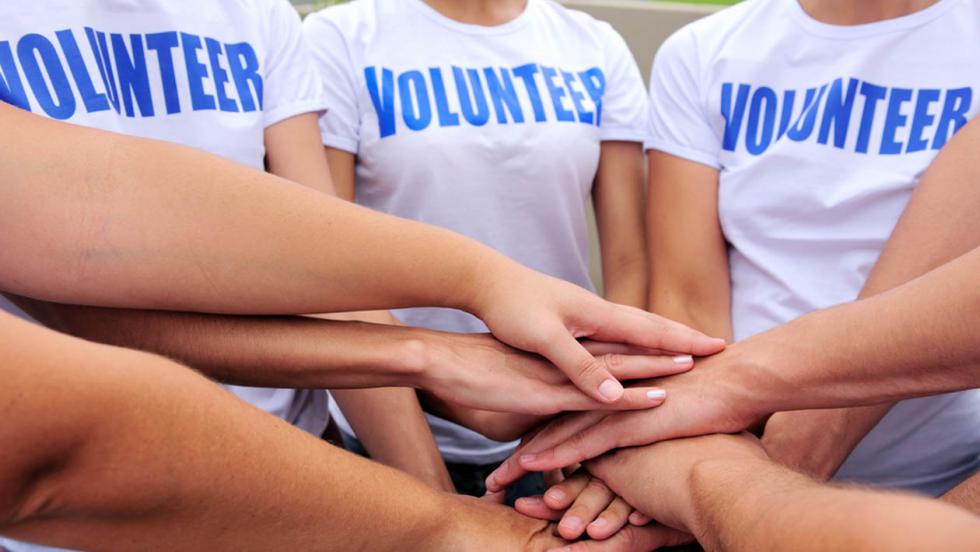 Maybe you volunteered as part of school work, maybe it was something you did for your youth club, or at your local library. Lots of young people do it for Duke of Edinburgh or National Citizen Service. For many of them it will become a habit for life - around a fifth of adults are regular volunteers.
Young people, famous for being passionate, principled and proactive, have a volunteering rate above the general population, with almost a quarter reporting regular volunteering.
If you're ready to join all the young people who volunteer, to do good, or make the world a better place, then there's never been a better time to get started.
Take Action: One of the biggest (and most fun) volunteering opportunities for young people in Oxfordshire is the Reading Challenge. Older young people (you must be 14+ to do this) volunteer to work with younger or reluctant readers and help them complete a reading challenge - usually completing an exciting book. To find out more visit your local library and talk to staff about how you can volunteer.
Find local volunteering opportunities
There's lots of ways to find local volunteering opportunities, but many young people just start by visiting their local charity shops or volunteer centre to ask about what's available. There are also lots of places to look for volunteering opportunities online:
You can also check out volunteering opportunities on our own opportunity database - these have all been checked to make sure that they are suitable for younger volunteers. 
Crucial: Wherever you volunteer, you will need to talk to the organisation, find out the rules, check the opportunity is right for you, and then agree what you are going to do, and when. There is often a full application process, including interviews.