There are restrictions on what work young people can do, and also laws to protect your rights
Image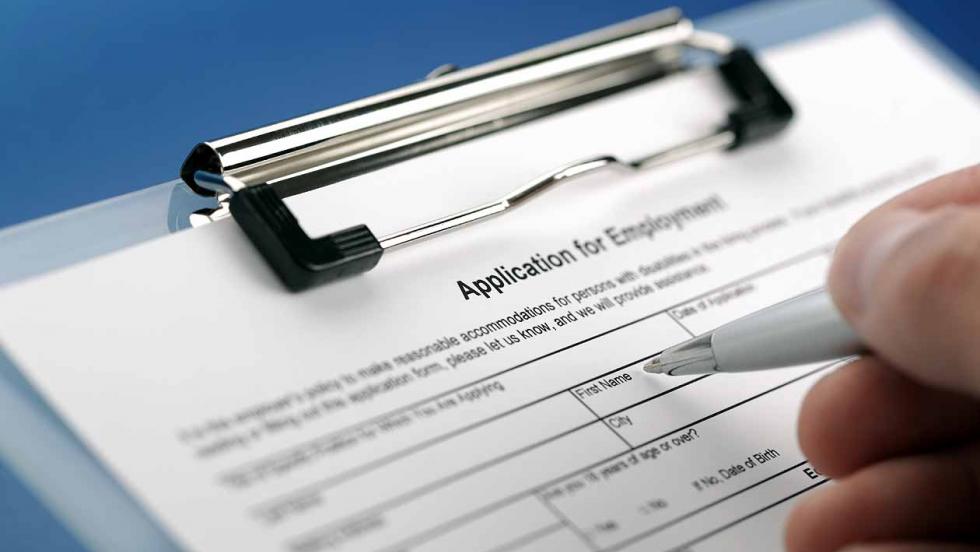 Many young people get part-time work. This provides useful income and helps you get ready for the workplace when you're older. It's important however, that earning money doesn't get in the way of studying.
There are laws in place to protect young people from being exploited at work, and to protect their right to learn. It is illegal to work before you turn 13. (Although there are exceptions for performers.) A job for a young person is defined as 'any work that is part of a business whether or not the person is paid'.
Crucial: You must stay in learning until you are 18 (this can be an apprenticeship). Find out more about Raising the Participation Age
When you can work
If you are under 16, you can only work a certain number of hours a day, and you can't work when you're supposed to be at school or college:
Important: Because of Coronavirus (Covid-19) restrictions, rules for children working are subject to change. Find the latest information about employing children or contact the County Attendance Team for more information. 
You:
Must not work more than 12 hours during any school week
Can work a total of two hours on a school day between 7am and 8.30am and after school until 7pm
Can only work for two hours on a Sunday
Must have a rest break of one hour after working four hours
At age 13 and 14 you can:
Work for five hours on a Saturday
Work for five hours on weekdays during school holidays
Only work for 25 hours per week during school holidays
At age 15 and 16 you can:
Work for eight hours on a Saturday
Work for eight hours on weekdays during school holidays
Only work for 35 hours per week during school holidays
There are other restrictions, too; find out more on the GOV.UK website or Oxfordshire County Council website.
What you can earn
The minimum wage changes with age. You can always get the current minimum wag from the 
£8.91 for workers aged 23 and over
£8.36 for workers aged 21-22
£6.56 for workers aged 18-20
£4.62 for under 18s
£4.30 for Apprentices
In some cases, the minimum wage does not apply.
Crucial: Find out about rates, exceptions and who to call if you are not getting the minimum wage and think you should.
National Insurance (NI)
Just before you turn 16 you will receive your NI number. You pay National Insurance contributions when you work, to build up your entitlement to certain state benefits, including the State Pension. How much you pay depends on how much you earn but it is normally taken from your wages once you earn £155+ a week.
Tax
Tax is usually taken out of your wages automatically once you earn above a certain amount. If your earnings change during the year, you can claim tax back at the end of the tax year, so save your PAYE slips! Check out the GOV.UK site for more information on tax rates.
Employment rights
As well as the rules above, the following regulations apply to young workers.
If you are 16-17 you are entitled to:
not work between 10pm-6am (with some exceptions)
12 hours of rest between each working day, and 2 days of rest each working week
1 hour of rest when working over 4 hours
24 days' annual paid holidays
time off for study or training, paid at the normal hourly rate
join the Armed Forces, as long as you get permission from your parents
work in a bar as part of an approved training scheme
If you are over 18:
If you are an apprentice you are entitled to:
A written contract of employment.
A full induction in the workplace.
A negotiated training plan or contract between yourself, the employer, and the training provider.
At least the apprenticeship rate minimum wage of £3.40 (with effect from 1 October 2016) an hour.
A safe working environment and protection from discrimination or bullying.
Release from work to attend formal training.
Provision of an appropriate range of work experiences to enable you to complete your qualifications.
Access to support, guidance and mentoring.
Quality training.
Regular assessments and review of progress.
Sufficient time away from work station or desk to study in work time.
If you are pregnant:
you don't have to leave your job
you can return to work 2 weeks after the baby is born (4 weeks if you work in a factory)
you may be entitled Statutory Maternity Pay or Maternity Allowance
you can take maternity leave of up to 52 weeks.
Take Action: Find out more about health, childcare, and relationships in the Young Parents section.
If your partner is pregnant:
Pensions
A pension provides an income after you retire. Most workplaces offer pension schemes, where the employer, the employee and the government all contribute money. Very young employees and those not yet earning much money may not be automatically registered into pension schemes. But you can usually choose to join your pension scheme. Talk to your employer or find out more about workplace pensions.
Find out more
ACAS
&nbsp&nbspWorking life and employment rights