Oxfordshire is an innovative and thriving area with lots of career choices open to young people - especially those with skills and qualifications.
Image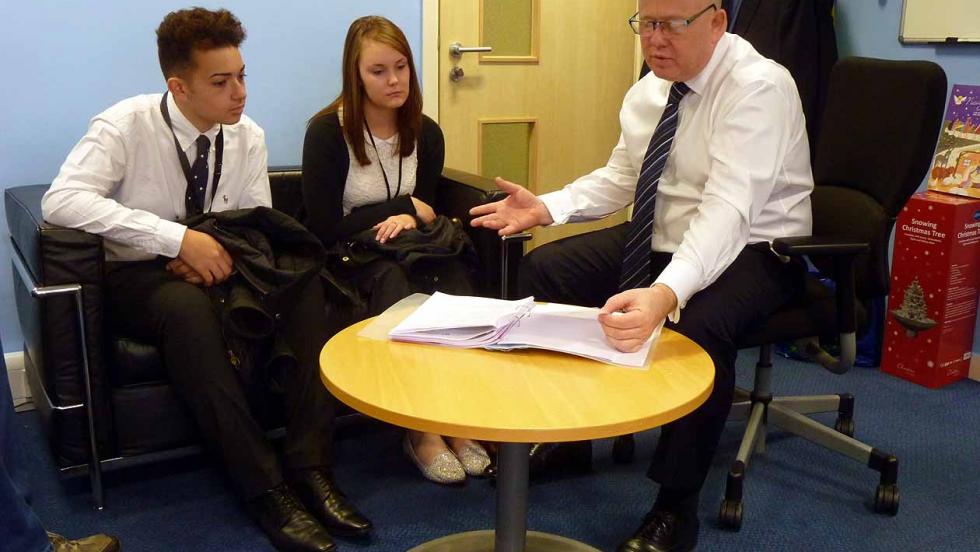 Oxfordshire is innovative, exciting and varied place to work. There are low levels of unemployment, and high levels of growth. This means that in the future there will be more jobs - the Oxfordshire Strategic Economic Plan includes up to 75,000 new jobs by 2030 – many in brand new roles in emerging technologies. 
Know your local economy:
Knowledge based - with opportunities in publishing, ICT and research
Culturally rich - with opportunities in arts, entertainment and gaming
Productive - with opportunities in warehousing, construction and manufacturing
Innovative - with opportunities in technology, engineering and sciences
Oxfordshire has a highly skilled workforce - 49% are graduates – and the lowest rate of residents with no qualifications in England - just 4.8%. In coming years more people will retire, and Oxfordshire will need many more skilled and well trained workers. 
Oxfordshire – your home county
Oxfordshire is a centre for academia, publishing, technical industries and scientific research. It is also the most rural county in the south east of England and has the lowest levels of population, with Oxford city home to 24% of the county's population.
Work areas important to Oxfordshire include:
International publishing
High-tech business and biotechnology
Car manufacturing
Motorsport
Real estate, renting and business activities
Wholesale and retail trade
Manufacturing
Public-sector organisations (e.g. healthcare, social work, and social enterprises)
Agriculture
Education
Creative media
Nanotechnology
Tourism and recreation
Defence
​Charity
Medical research
Although Oxfordshire is home to big names like Oxfam, Oxford University Press, Mini, Sophos, and the European Space Agency, small and medium-sized companies are very important. Over 98% of companies employ fewer than 50 people, and 88% employ fewer than 10. 
Take action: Use our Young Person's Local Job Market Flyer to help you decide what to study to prepare for a career in Oxfordshire.  
Labour Market Information
Labour market information explains in more detail the kinds of jobs that are available in an area of employment, how much you might be able to earn, and what sort of companies there are locally offering jobs in that area.
It can help you make study decisions at GCSE or post-16 by telling you what jobs are available locally and how much they pay.
Visit the O2i website (Opportunities 2 Inspire) website for Oxfordshire Labour Market Information, or visit their resources directly using the links below:
Labour market information can broaden knowledge and understanding of what jobs are available, inspire and raise aspirations and help you plan your career.