Know your working rights.

Image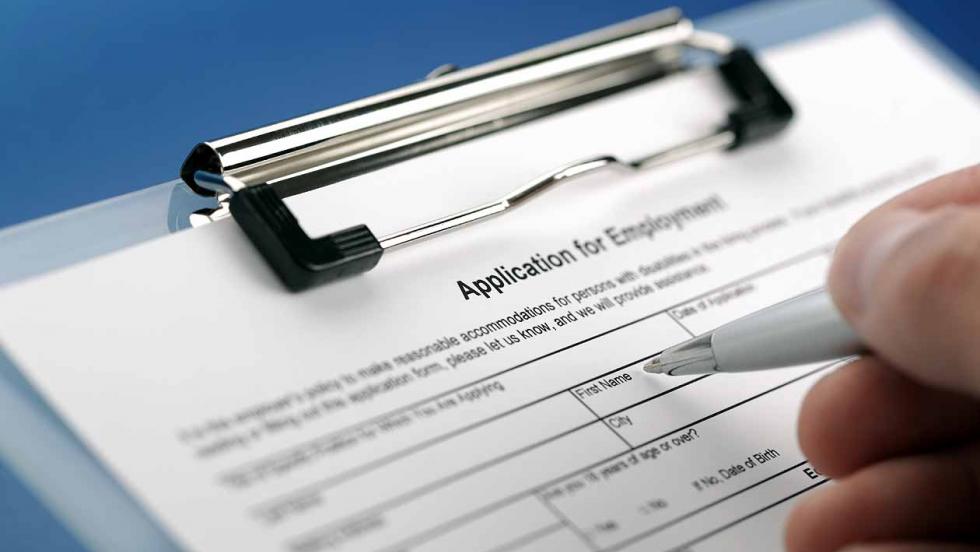 Employment rights
As well as the rules above, the following regulations apply to young workers.
If you are 16-17 you are entitled to:
Not work between 10pm-6am (with some exceptions)
12 hours of rest between each working
A one hour of rest when working over 4 hours
24 days annual paid holidays
Time off for study or training, paid at the normal hourly rate
Crucial: If you are over 18, adult employment rights apply.
Find out more: Check out the government website to find out more about your employee rights. 
If you're an apprentice, you are entitled to:
A written contract of employment
A safe working environment
Time off to study or for training
You can visit the Become and Apprentice website to find out all you need to know about becoming an apprentice. 
If you are pregnant:
You don't have to leave your job and you can return to work two weeks after the baby is born, but you can take maternity leave of up to 52 weeks. You may also be entitled to Statutory Maternity Pay or Maternity Allowance. You can find all your rights on the government website. 
If your is pregnant then you might be able to get Shared Parental Leave or Statutory Shared Parental Pay. Speak with your employer to find out.
Take Action: Find out more about health, childcare, and relationships in the Young Parents section.
National Insurance (NI)
Just before you turn 16, you'll will receive your National Insurance number. When you work you will pay National Insurance contributions which builds up your entitlement to certain state benefits, including the State Pension.
How much you pay depends on how much you earn but it is normally taken from your wages once you earn £155+ a week.
Take action: find out more about National Insurance from the government website 
Tax
Tax is usually taken out of your wages automatically once you earn above a certain amount. If your earnings change during the year, you can claim tax back at the end of the tax year.
Find out more: Check out the GOV.UK site for more information on tax rates.
Pensions
A pension provides an income after you retire. Most workplaces offer pension schemes, where the employer, the employee and the government all contribute money.
Very young employees and those not yet earning much money may not be automatically registered into pension schemes. But you can usually choose to join your pension scheme. 
Take action: find out more about pensions from the Money Helper.
Find out more
ACAS
&nbsp&nbspWorking life and employment rights