There lots of different kinds of safe, reliable contraception available from your health service
Image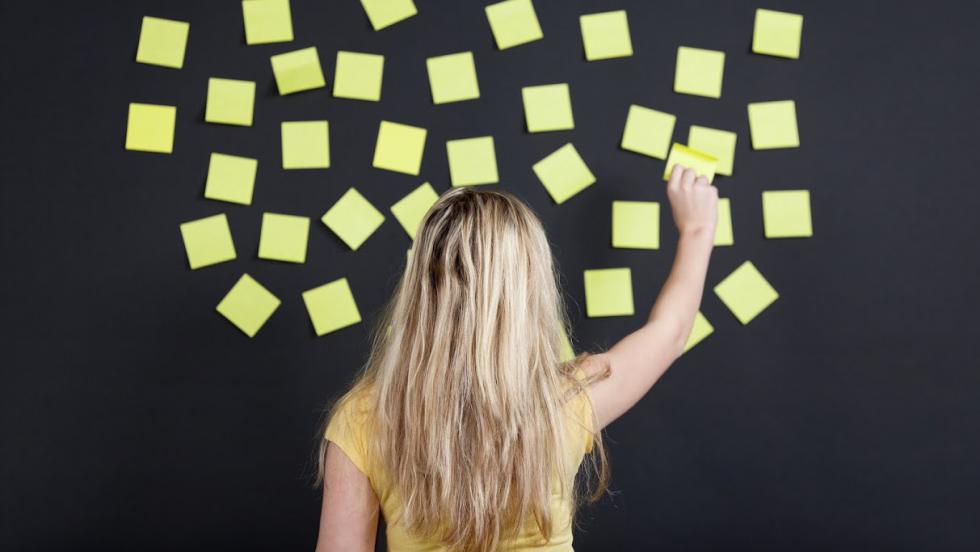 Contraception helps prevent pregnancy. There different types of contraception you can choose from. All are free on the NHS. Your GP, School Nurse or Sexual Health and Contraceptive Clinic can offer confidential expert advice.
Crucial: Your School Health Nurse can give you confidential information about contraception and sexual health. You don't need to be considering having sex to access this service. 
The choice is yours
There are lots of different ways to avoid pregnancy. Have a look at Brook to find out all the different methods.
Do I really need contraception?
It is really important to know that you can get pregnant:
the first time you have (PIV) sex
if you hardly ever have sex
if you have had sex before and not got pregnant
from any close genital contact between a man and a woman where there is ejaculation
if you have sex during your period
if you have sex without either of you having an orgasm (coming)
if the boy withdraws (pulls his penis out before he comes)
if you have sex in any position, including standing up
if you pee (pass water) afterwards
if you douche (wash inside) afterwards.
Crucial: Contraception is important for everyone. If you are a woman having sexual contact with a man it is really important you use a form of contraception. If you are a man having sexual contact with a woman it is really important that discuss what contraception you are using. Preventing pregnancy is a joint responsibility.
Watch the below video to find out about the different types available.
Crucial: Condoms are the only contraceptive method that protects against both STIs and pregnancy. Find out more about Sexual Health.
Confidential service
Contraception services are free and confidential, including for people under 16 years old. This means that the doctor or nurse won't tell your parents, or anyone else, unless they are worried about your safety. 
Instant expert: Which kind of contraception is best for you? Your Doctor or nurse can help you choose, but you can also check out the Sexwise guide to contraception.
Where to get contraception
You can get contraception and condoms free from:
In Oxfordshire, there are lots of people who have been trained to give confidential, honest and practical information to young people about sex,  consent, contraceptive choices, STIs and more. This is called the Safety Card or Safety C-Card scheme.
Crucial: If you are under 25 and living in Oxfordshire you can get free condoms using the Safety C-Card scheme.
Find out more
Brook Contraceptive pages
&nbsp&nbspExcellent website for young people explaining all of the different types of contraception so you can find the one that works best for you.