The safety C-Card is a way of getting free condoms and sexual health advice for all young people aged under 25 in Oxfordshire
Image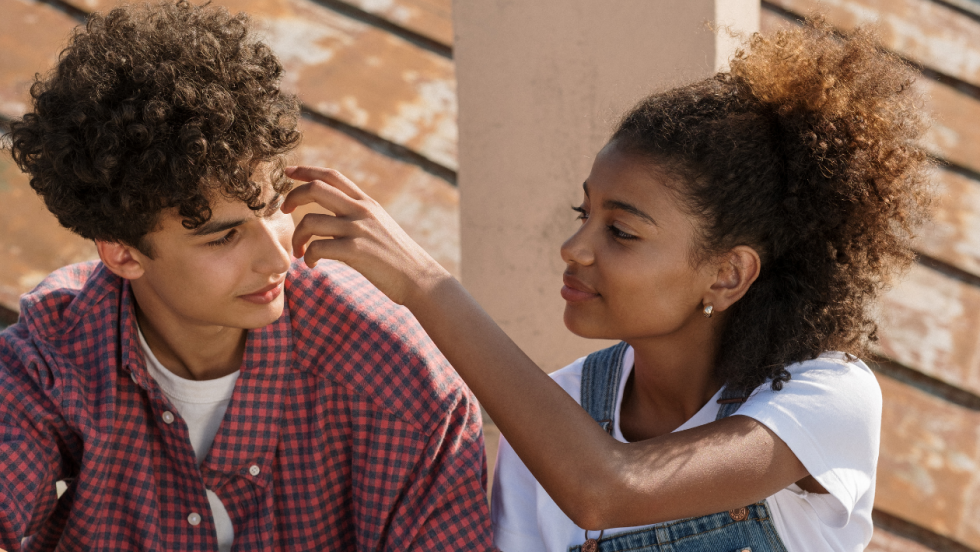 The Safety C-Card is a scheme that provides people under 25 in Oxfordshire with free condoms and sexual health advice. This service is confidential, this means no one will be told you are using the service unless you or someone else is in danger.
Sign up online for a C-Card and you will receive:
information about sex and healthy relationships
free condoms
confidential advice and support if you need it
There are C-Card locations all over Oxfordshire including school health nurses, pharmacies, youth clubs and sexual health and contraceptive clinics. 
Image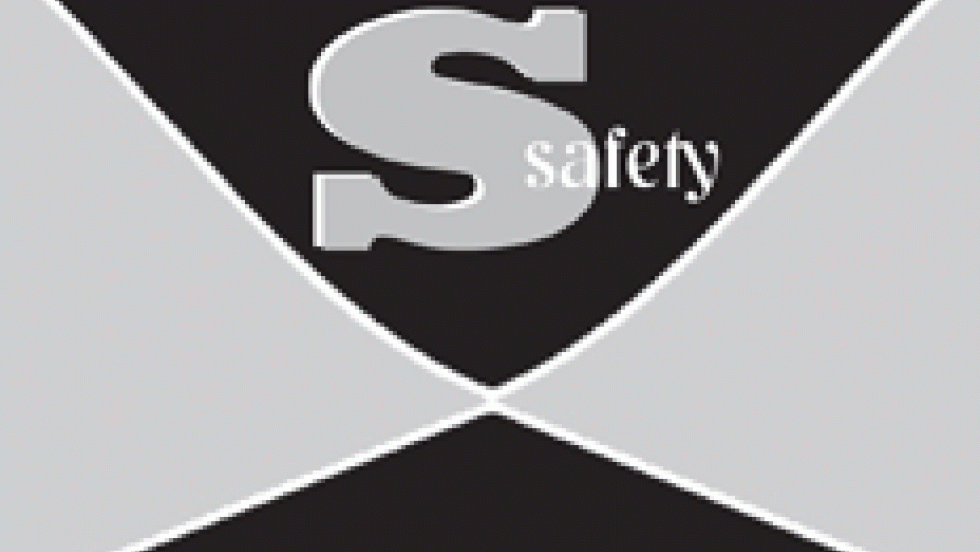 You don't have to be having sex to sign up for a Safety C-Card - and just because someone has a Safety C-Card doesn't mean that they are having sex either! Find out more about consent.
It is about finding out the facts on safer sex and how to look after yourself for when you are ready - whenever that is.
Take Action: Sign up for your sexual safety and get a Safety C-Card
Condoms help
Condoms are 98% effective when used correctly and can help protect you and your partner from Sexually Transmitted Infections (STIs) . But it is important to know how to use them well.
More than condoms
Condoms help protect against STIs and pregnancy. They are not however, the most effective form of long-term contraception. Condoms are best used with some other form of contraceptive. Signing up for the C-Card also gets you lots of information about effective, long-term contraception, how to protect yourself from STIs, how to get tested and more.
If a condom breaks or comes off (this is rare) Emergency Contraception can help. But you need to act quickly. Although you can take emergency contraception up to five days after the unsafe sex, it is most effective if taken within 24 hours.
Crucial: If you are living in Oxfordshire you can get emergency hormonal contraception (EHC) for free from locations throughout the county.
Find out more
Safety C-Card Scheme
&nbsp&nbspSign up for the free and confidential Safety C-Card here for free condoms and sexual health and relationship information