Education, Health and Care Plans
Education, Health and Life Planning for young people with significant education, health and care needs
Image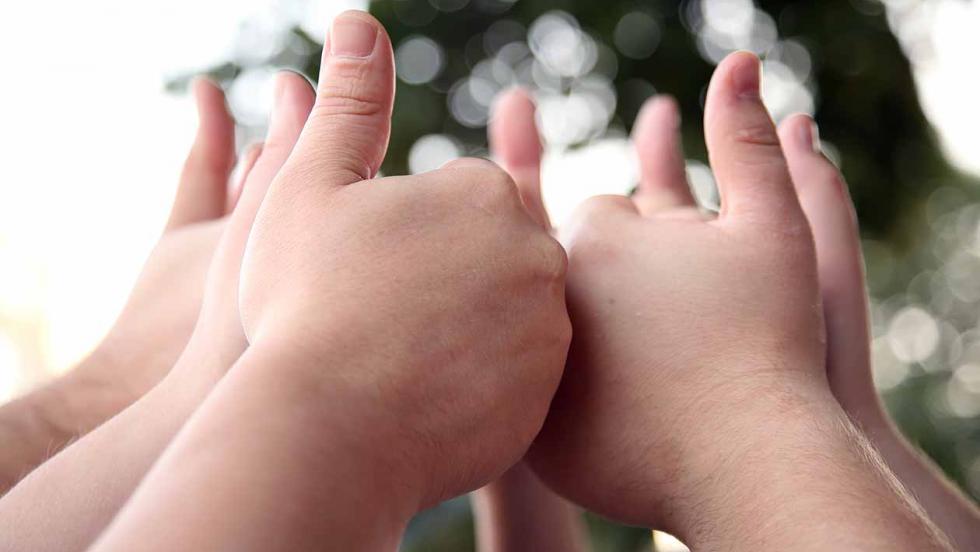 From September 2014 Statements of Special Educational Needs and Learning Difficulty Assessments were replaced by Education, Health and Care (EHC) plans.
Image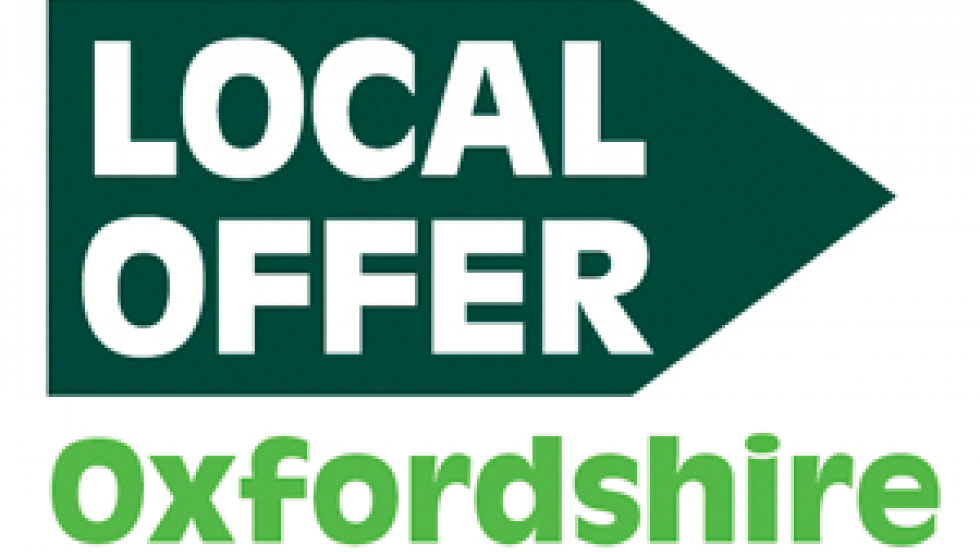 Education, Health and Care plans (EHC Plan) set out what a child or young person with additional needs wants to achieve (educational, health, and life goals) and what support they need to reach their goals.
You must be in education to have an EHC plan.
Crucial: Usually it will be the school or learning provider applying for the EHC, but families can also make an application. Find out about applying for an Education, Health and Care Plan assessment in Oxfordshire.
Everything together - with a future focus!
Your EHC plan puts all the support you need in one record, along with your goals and ambitions. This helps the different agencies that provide your education, health and social care support work more closely together. It also makes sure that your wishes, ambitions and aspirations are included. This helps you achieve your aims and get the best support.
Instant expert: Find out all about about Education, Health and Care Plans in Oxfordshire. 
EHC Plans - An animated introduction
This video explains simply how EHC plans work and what to expect from assessments and reviews: 
EHC plan Reviews
You will have an Annual Review of your EHC plan every 12 months. 
Many children find that as they grow older, their needs change. You may no longer need an EHC plan, or you might move onto accessing different support, for example, support available at a university or college.
You can also request an EHC plan review at any time. This can be helpful if your needs change or if you change where you are learning.
You should be involved in your EHC Plan. This makes sure you have a say in your future, so that your needs and ambitions are heard. This will help when you transition into adulthood.
Take Action: Learn about what happens when you have an Annual Review of your EHC Plan in Oxfordshire.
Support up to age 25
Education, Health and Care plans are for children and young people with a disability or special educational need that cannot be met without support in school or college. Many young people find that as they get older, their needs change, and that an EHC is not best for them any more.  
If you do still need support an EHC can continue until:
You leave education or training
You reach the age of 25
You go to university or get a job
You no longer want a plan, or the local authority agree with you that you no longer need a plan, or when you have reached your educational goals
If you have left learning and want to go back into learning, you can request an EHC plan up to the age of 25.
Crucial: You must be in education to have an Education, Health and Care plan. If you drop out of learning, then the plan will stop. If you go back into learning you will have to apply for an EHC again. 
What will my Education, Health and Care Plan include?
Every plan will be fitted to your needs so each plan will be different.
Your plan will include information about you, how you like to communicate, what support you need and what you would like to achieve. This might include things like progressing to a job or apprenticeship, or going to college.
You and all the people who support you will be able to see the information in your plan, to make sure you get the best support.
Where can I get help to understand my plan?
Independent Supporters can help children and young people and their families who are having an assessment, or moving from their Statement of Special Educational Needs to an EHC plan. You can access an Independent Supporter through your school or SENDIASS.
Your local offer belongs to you!
The Local Offer explains support available to children and young people with special educational needs and disability, and to their families. WE hope you found this page helpful. If you would like anything changed, updated or added, please use this online form.
Find out more
SENDIASS
&nbsp&nbspIndependent and impartial advice for parents and young people about SEN and disability including getting an Independent Supporter