Viewing pornography can harm your health - and get you in trouble with the law
Image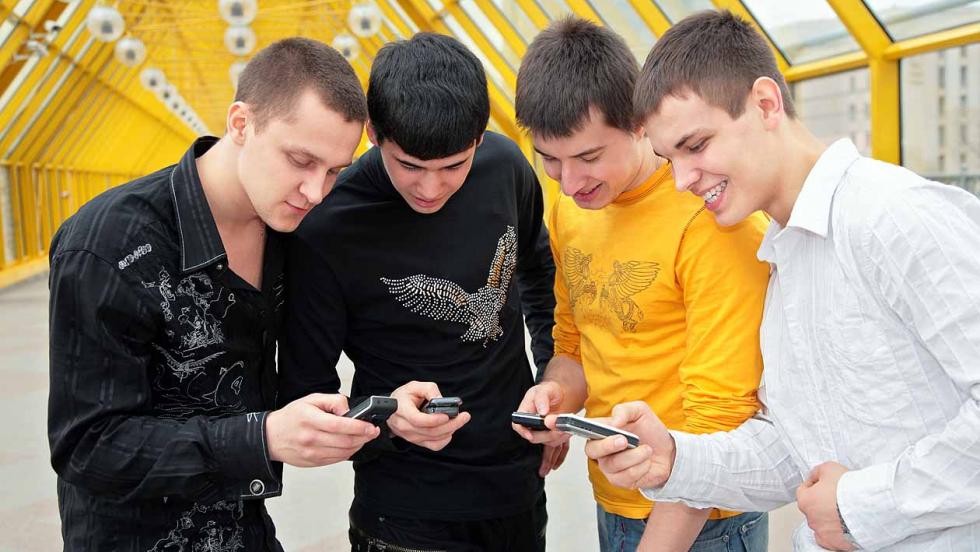 Pornography shows or describes sex or naked people in a very open and direct way, to create sexual excitement. It can be images, including drawings and photographs, videos, audio and writing. Pornography is also described as explicit or obscene.
Most people see some pornographic images when they are growing up. This might be by accident, on the internet, or in books or magazines. This is a big concern for young people. 
Take action: Find out about the facts and the risks of viewing online porn from Childline - including healthy relationship information.
Risks to health
Using pornography regularly can lead to health problems:
Addiction
Concentration problems
Unrealistic expectations of relationships
Problems with attitudes to sexual partners
Problems forming relationships
Problems with sexual response and arousal, including erectile dysfunction
If you, or a friend is starting to develop a problem with using pornography, then you should take steps to reduce or stop using it.
Instant Expert: We know porn can harm young people from research by the NSPCC and other organisations.
Do I have a problem?
People tend to do the same things as their friends, so it can be hard to tell if there is a problem. A good starting point is to ask three questions. These can be about yourself, or someone else:
Am I worried about use of pornography?
Am I using it every day, or when I should be doing other things?
Is my use of pornography hurting relationships or having an effect on study or work?
If you have answered yes to any of these questions, then there may be a problem.
Take Action: Childline's FAPZ (Fight Against Porn Zombies) series took a light-hearted look at the risks of porn to teenage relationships. Join the fight, and learn how to challenge your own behaviour, or someone else's.
What can I do?
Using pornography compulsively, secretively or very often can be very bad for your health. If you are beginning to do this, then you should:
Put it out of reach, for example by getting rid of magazines or restricting your access to the internet.
Find something else interesting to do, like sport, art, writing, gaming or music.
Set yourself targets and rewards, so you are motivated to stop.
It will also help to talk to someone you trust, in confidence, like your school health nurse, or a youth worker or teacher.
Crucial: If pornography use is starting to harm you or anyone else, then specialist support is available from Oxfordshire CAMHS. But it is always a good idea to start looking for help by talking to your School Health Nurse.
Pornography can break the law
Some kinds of pornography are illegal. Examples of this:
Any kind of pornography that shows a child
Violent sexual images
It is a crime to own this kind of image (for example, having it on your mobile phone) or to send it or show it to other people. It is also a crime to create these images, even if they are pictures of yourself.
Take action: Taking, making, sharing and possessing indecent images of people under 18 is illegal and abuse. This government campaign page also includes videos which explain the damage done by sharing indecent images, and links to the Internet Watch Foundation, where you can report indecent content.
Sexting
Young people who take or send nude images of themselves are breaking the law, if they are under 18. This is sometimes called sexting.
These videos from Think U Know look at the issue - and provide some great tips for starting discussions with friends, parents and brothers or sisters.
Nude selfies - what parents and young people need to know
Find out more
So you got naked online?
&nbsp&nbspBooklet from South West Grid for Learning that steps you through what needs to be done if a naked picture of you has been uploaded onto the internet.
Porn problems
&nbsp&nbspThe Mix looks at the problems of porn addiction, and what you can do to help yourself, or someone else