Self harm: spotting the signs, identifying risks and helping someone at risk
Image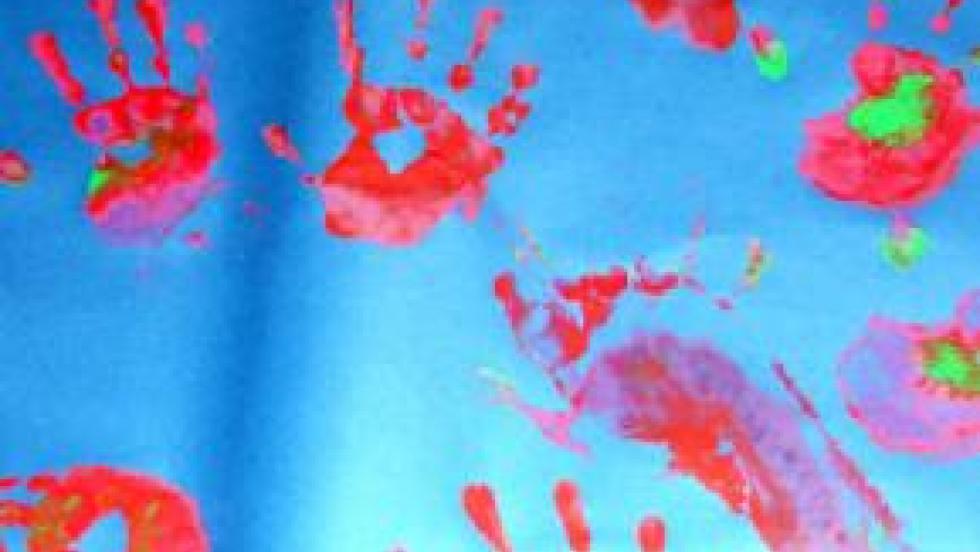 Self-harm or self-injury is when someone does something to damage their own body. Mostly this happens a few times and the person stops. 
For some people self-harm is part of coping with difficult feelings. Self-harming behaviour can be difficult to stop, but there's lots of help available.
Instant Expert: The Mental Health Foundation has published The Truth about Self Harm, which includes facts, research, practical help and more.  
What is self-harm?
Self-harm is any act that causes injury to the person.
Self-harm is not suicide, but some self-harming can be very serious.  
Crucial: Your School or College Health Nurse can help with all kinds of health problems, including self harm. Out of termtime you can still get help - call 01865 904225 or email SHN.oxfordshire@oxfordhealth.nhs.uk to contact the school and college nursing service.
If you need to talk to a helpline, all these can help:
You can find out more on the Suicide and Depression pages
Harmless is an organisation which supports people who self harm and their friends and family with practical, helpful information, whether you are worried about yourself or someone else.
Instant Expert: Parents can also get support to help them look after a young person or child.  Coping with Self Harm: A guide for Parents and Carers is an award winning guide for anyone supporting a young person.
Where to get help
If you're worried about self-harm, help is available.
A good first step is to talk to your your School Health Nurse. You can also get help from your GP, teacher, social worker or any other workers or volunteers. 
You can also get self-help information around self-harm from the CAMHS (Child and Adolescent Mental Health Service) website. 
Some children need to access more support from CAMHS. Find out more and contact the single point of contact (SPA). 
Instant expert: Read about self-harm coping techniques, ways to help yourself not self-harm and more from Childline.
In an emergency
Worried about how you'd cope if something went wrong? Make sure you know what to do in an emergency.
Find out more
Young Minds
&nbsp&nbspGood website with lots of information on self-harm and how to get help and support
Self-harm information from the NHS
&nbsp&nbspSelf-harm is when somebody intentionally damages or injures their body. Support is available for anyone who self-harms or thinks about self-harm, as well as their friends and family.