Self harm: spotting the signs, identifying risks and helping someone at risk
Image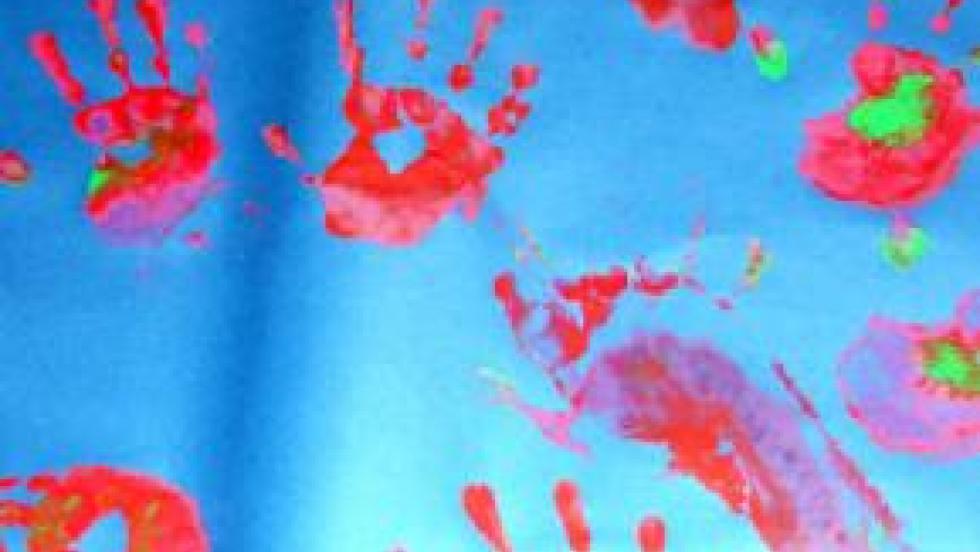 Self-harm or self-injury is when someone does something to damage their own body. It can go on for years and is more common than most people realise.
For some people self-harm is part of coping with difficult feelings. Some people may only self-harm once, while others may continue to self-harm over a long period of time. Self-harming behaviour can be difficult to stop, but there's lots of help available.
Instant Expert: The Mental Health Foundation has published The Truth about Self Harm, which includes facts, research, practical help and more.  
What is self-harm?
Self-harm can take a number of forms including:
Cutting
Taking overdoses of tablets or medicines
Hair pulling
Scratching skin
Burning, causing sores or scarring
Inhaling or sniffing harmful substances
Hitting, punching or kicking hard things like walls
Some risk taking behaviours can be regarded as self-harm
Self-harm is not suicide
But some self-harming can be very serious and can lead to people being seriously injured or even dying through risk taking behaviour.
Crucial: Your School or College Health Nurse can help with all kinds of health problems, including self harm. Out of termtime you can still get help - call 01865 904225 or email SHN.oxfordshire@oxfordhealth.nhs.uk to contact the school and college nursing service.
If you need to talk to a helpline, all these can help:
You can find out more on the Suicide and Depression pages
Harmless is an organisation which supports people who self harm and their friends and family with practical, helpful information, whether you are worried about yourself or someone else.
Instant Expert: The University of Oxford Department of Psychiatry worked with Young Minds and others to make this booklet: Coping with Self Harm: A guide for Parents and Carers. It includes strategies and suggestions from parents who have been in the situation, alongside evidence-based strategies, and links to more help.
Where to get help
If you're worried about yours or someone else's self-harm, help is available. A good first step is to talk to your your School Health Nurse or GP. You could also talk to a teacher, social worker or any other workers or volunteers at your youth group or club. Your GP or School Health Nurse will be able to refer you to specialist help.
If you are 16 or 17 you can self-refer to see a specialist through CAMHS (Child and Adolescent Mental Health Service).
A specialist can help you:
Find safer ways to relieve stress
Learn how to relax without self-harming
Harm yourself less, or less dangerously.
You can also call the 'single point of access' (SPA) to talk to CAMHS about the support available. You can do this or someone else like a parent, carer, teacher, doctor, school health nurse or other worker can call for you. Call 01865 902515 during normal working hours or email us at OxonCAMHSSPA@oxfordhealth.nhs.uk 
Instant expert: Read about self-harm coping techniques, ways to help yourself not self-harm and more from Childline.
In an emergency
Worried about how you'd cope if something went wrong? Make sure you know what to do in an emergency.