Learn all about sleep, including the benefits and top tips for getting your perfect night's sleep!
Image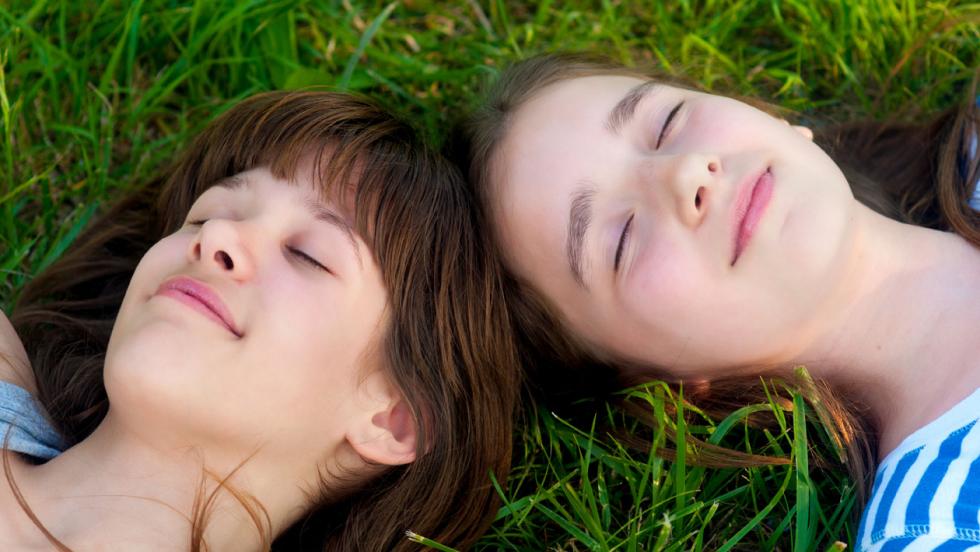 Sleep is an essential part of day to day life. Sleep is something we all need to keep healthy and happy.
As children get older, their need for sleep changes, and when they like to sleep changes too. It is normal to want to stay up late and get up late when you are a teenager. But you still need to get enough sleep, while fitting in your day at work or school.  
Instant expert: Are you always tired? Find out how modern life might be disturbing your sleep, from the NHS: Why are teens always tired?
How many hours of sleep should you be getting?
It is recommended that teenagers should get 8-10 hours of sleep a night. This means that if you need to get up at 7am the following morning you should go to sleep at 9.30-10.30pm, 11pm at the latest.
But the need for sleep changes, and if you are learning a lot, or growing a lot, you may find you need more sleep.
What are the benefits of sleep?
There are lots of benefits of getting the right amount of sleep. Some of them are well known, like helping you stay calm and concentrate. Others are less well known, like:
Improving memory
Encouraging a positive mental well being
Helping keep you a healthy weight
Reducing risk of injury and accident
People who are sleep deprived over long periods of time can get really serious health problems, including heart disease, diabetes, serious mental health problems and more.
Crucial: Sleeping too much can also be a sign of other health problems. If you find that sleepiness is causing you problems, then you need to talk to your GP.
Should you worry if you do not get enough sleep?
From time to time we all suffer from tiredness and the occasional lack of sleep is normal and happens to everybody. 
But if you're missing sleep regularly you might start to feel stressed or tense, loose concentration, be more unhappy and more at risk of injury and accidents. 
Take action: Improve your sleep with these tips for on how to get a good night sleep from the Teen Sleep Hub. 
If problems with your sleep are causing you to struggle with relationships, work or study, then you should speak with your GP.
This video steps you through the benefits of sleep and gives tips on how to sleep better.
Guard your sleep!
Your sleep is very important. Young people who don't get enough sleep do worse in school and may struggle in other ways. They also are more vulnerable to people persuading them to do things, or believe things that might be risky or wrong.
When you meet someone new or make a new friend talking to them is interesting. But if talks go on for a long time, or start to take over time when you should be sleeping, you might both be risking your health. Some people have no problem resisting the urge to carry on talking. Others might find that they need to do something like turning their phone off or putting it away.
However you manage it, make sure you keep your sleeping time safe - for your health.
Crucial: If you find that someone is insisting on communicating with you a lot, or late at night, or when you don't want to message them, then you should tell a trusted adult right away. Find out more about Online Safety, Abuse and Relationship Abuse.
Find out more
The Sleep Council
&nbsp&nbspAdvice and tips on how to improve sleep quality and create the perfect sleep environment