Careers and Education Information, Advice and Guidance
Every young person in Oxfordshire has the right to information and guidance about learning and career choices
Image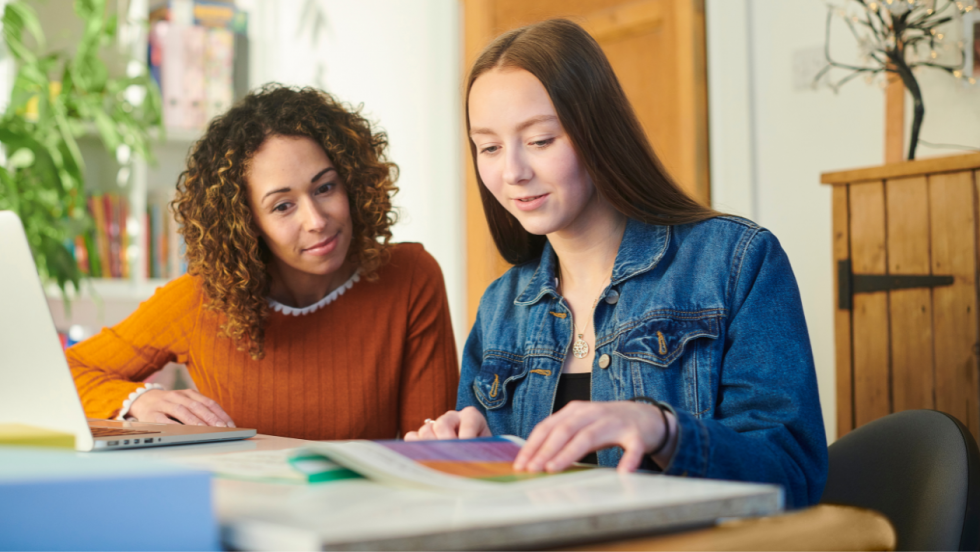 If you are at school, college, or sixth form, your place of learning must provide you with information, advice and guidance.
If you are electively home educated (EHE) your parents or carers should provide information, advice, and guidance as part of your learning programme. 
If you're aged 16+ you can download this Post-16 booklet to explore your learning options.
Take Action: You can also contact the National Careers Service and get careers information, advice, and guidance at local open days, job fairs and events. 
Not in learning?
If you are not at school or college, you are still able to get support. Contact the EET Support Service if you are aged 16-18 and not in employment, education or training.
You can also get some support right here:
Find out more
Oxfordshire LEP
&nbsp&nbspHere to help both young people and our business community fully-understand the importance of creating the right career pathways.
National Careers Service
&nbsp&nbspProvides information, advice and guidance to help you make decisions on learning, training and work.
Careers helpline for teenagers
&nbsp&nbspCall the National Careers Service helpline for information and advice about jobs, careers and training if you're 13 or older in England.