Careers and Education Information, Advice and Guidance
Every young person in Oxfordshire can access high-quality information and guidance about learning and careers choices, next steps and achieving their potential
Image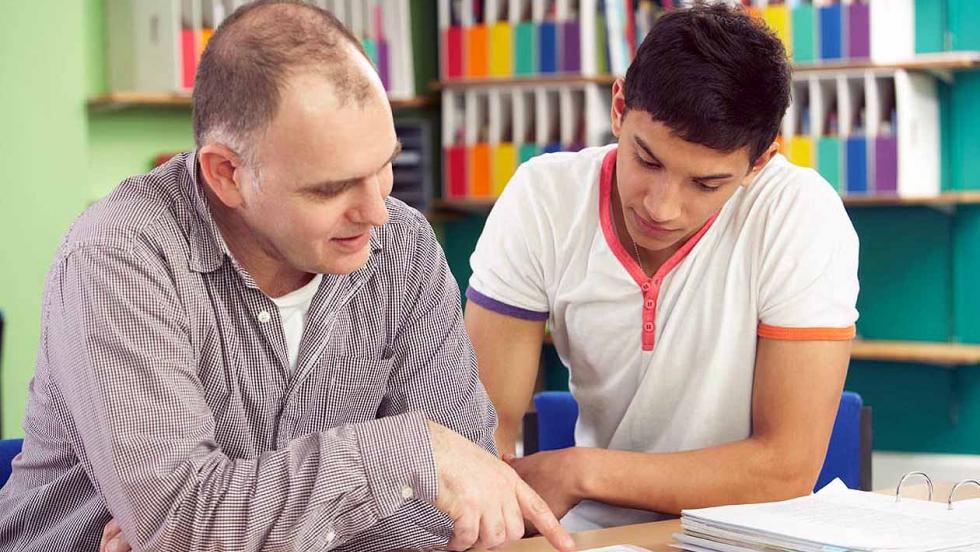 Careers information, advice and guidance is available to young people in Oxfordshire, aged 13–19, and those aged up to 25 who have special circumstances like learning difficulties.
If you are at school, college, or sixth form, your school or college will provide you with unbiased information, advice and guidance. This might include:
Study choices and options
Apprenticeships and other training opportunities
Options and availability in other schools or colleges
Careers and job-seeking after school or college
You can also get careers information advice and guidance at local open days, job fairs and events.
Crucial: You can also access information, advice and guidance right here on oxme, just click on the "chat live" button and speak to one of our advisors. Out of hours you can leave a message and we'll get back to you the next working day.
What sort of help can you get?
Advisors are there to help you:
Find education, training, and work
Find voluntary or personal development opportunities
Develop your skills, especially those related to work and training
Advisors can also help you access a huge range of other advice and guidance services on other issues that may be affecting your life, such as health (including sexual health, pregnancy and problems with drugs or alcohol), being a Young Carer or if you have issues at home or are homeless.
Crucial: If you are aged 16-19, and not in employment or training, you can also get support from the EET Support Service. 

 

The EET Support Service provides one-to-one support for young people aged 16-18 who are Not in Employment, Education or Training (NEET), and who need extra help to re-engage with learning. Support includes one-to-one phone or face to-face meetings, information and guidance, and other support to find a learning or training destination, including case work and referral on to other services where there is a need.  

 
Not at school or college?
If you are not at school or college, you are still able to get support from the EET Support Service if you are aged 16-19 and not in employment, education or training.
You can also contact the National Careers Service online or by phone on 0800 100 900 8am-10pm seven days a week.
You can also get some support right here:
Chat online to workers 10am-4pm, Monday to Friday, leave a message out of hours
Register your details with us to receive regular email bulletins about opportunities, courses, jobs, apprenticeships and enter our monthly competition!
Register with the EET Support Service,  if you are aged 16-19 and are Not in Education, Employment or Training and need more help to re-engage with learning
Find out more
Which? University
&nbsp&nbspA website designed to help students make more informed decisions about their higher education choices. It's free, independent and it's brought to you by the people at Which
Vinspired
&nbsp&nbspA resource that can help you find volunteering opportunities as well as c.v. writing tips, interview advice and much more