Not in education, employment or training?
All young people need to stay in learning until age 18 - if you're out of learning or training, it's time to take action
Image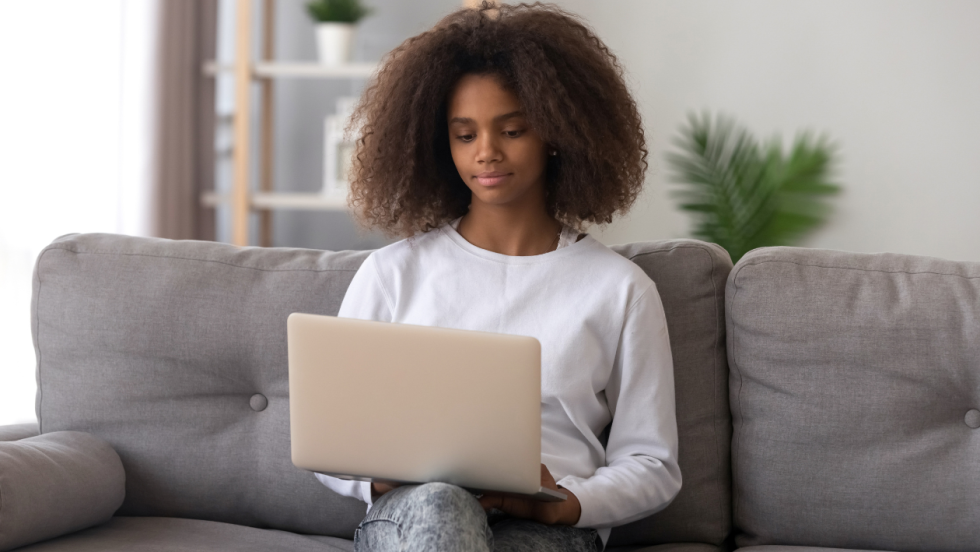 All young people must stay in learning until they are 18, this could be at school, college, or in an apprenticeship. But if you're not in education, employment, or training, support is available to help you get back into learning.
Take Action: Aged 16-18 and out of learning? Register as NEET to let us know and receive support.
Where can I access support?
If you're out of learning or training, there is lots of support available. 
You can: 
Start your search: Visit our Opportunities page to explore local apprenticeships, courses, and traineeships. 
Courses at your local FE college
Local Further Education Colleges run part-time courses with different entry levels and start dates throughout the year. These FE colleges include:
Instant Expert: Find a list of all local FE colleges.
Alternative options
There are also lots of other exciting opportunities available, including personal development courses, short courses, and entry level courses.
Local training providers also offer alternative learning options, including community-based programmes and specialist support.
You can contact local training providers directly to talk about your options. 
Good to know: Volunteering can also be a good way to develop new skills, experience work, and boost your CV.