Children must stay in education, training and learning until age 18. This can be at school, college, or (after age 16) in a job with training, like an apprenticeship.
Image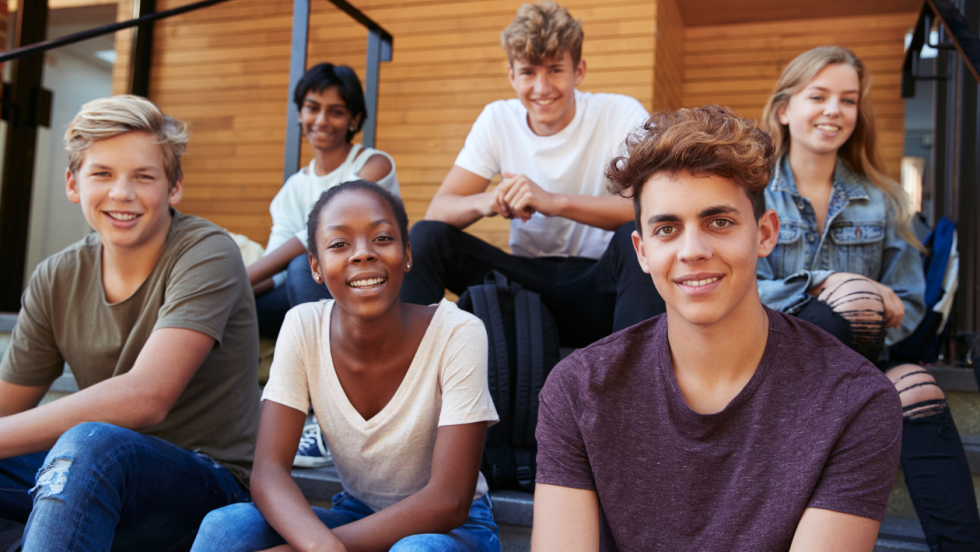 Most young people stay in school or college until age 18. 
Other options include:
There is lots of support available to help you find an option that will work for you. Talk to your information and guidance staff at your school. 
Crucial: Oxfordshire County Council checks to make sure that all young people aged 16-18 are in learning, which means sometimes we will contact you to ask about what you're studying or where you are learning. You can also tell us here on this website.
Information and guidance 
Information and guidance on all your learning options will be provided at your school.  But there is lots of other support available:
Information and guidance is always available. But most young people want to get their plans sorted out as early as possible. 
Crucial: If your results are not as expected, or your plans change, FE colleges have information and guidance sessions, including course tasters, during the summer before you start college. 
What if...
I did badly (or am predicted low grades) in my GCSEs? Students can always find a place at another school, a local college or a training provider - guaranteed. Start by asking your school for support.
I want to apply for an apprenticeship while I'm still at school? You cannot start an apprenticeship until you are 16, but you can apply for an apprenticeship. Some apprenticeship providers will not let you apply until you are over 16. Others will be happy to take expressions of interest.
I'm in work without training? Young people under 18 can access fully funded training. You and your employer should both take advantage of this. Your employer can contact the National Apprentice Finder for support. 
An employer tells me I can't have a job because I am under 18? Employers can choose not to employ younger workers. 
Will I get in trouble if I am not in learning? You will be contacted regularly and encouraged to take up an offer of learning (such as a course or apprenticeship). There are no fines or penalties, but there can be an impact on benefits. 
My school, college or other place of learning tells me I cannot continue in the 6th form? Schools, colleges and other places of learning are able to select who they take on post-16 courses. Where schools or colleges are unable to take on a student they must provide information about other local learning providers. 
What happens to benefits if I drop out of learning before I am 18? Parents continue to receive child benefit/universal credit for as long at their child remains in approved education. If you are aged 16+ and leave approved education or training, payments will stop.
Crucial: If you are not in education, employment or training (NEET) you should let the Local Authority know right away so that you can get support. You can use this form.
Get sorted for September
During your final year before GCSE's you should sort out your plans for September.
Whether you're staying in school, going to college, or moving into work-based training, it helps to have your plans ready. 
Local schools offer you the opportunity to continue into sixth form.
Further Education colleges offer a broad spread of courses and vocational (work-based) learning.
An apprenticeship supports you to learn alongside paid work.
Advisors at your school can help you make the right choice for you. 
Crucial: Most people like to have their offer sorted out by the end of the spring terms, so they can concentrate on their GCSEs. But you can contact your local Further Education College for September starts right up to the beginning of term. Some courses may also be able to take late starts. There are also training providers who can support you to start at any point in the year.
Find out more
Department of Education
&nbsp&nbspDocuments about raising the participation age (RPA), including research, guidance and best practice
National Careers Service
&nbsp&nbspThe National Careers Service provides information, advice and guidance across England to help you make decisions on learning, training and work. The service offers confidential and impartial advice and is supported by qualified careers advisers.