Local training providers offer alternative options for 16+ learning, including community-based programmes, engagement, and specialist support
Image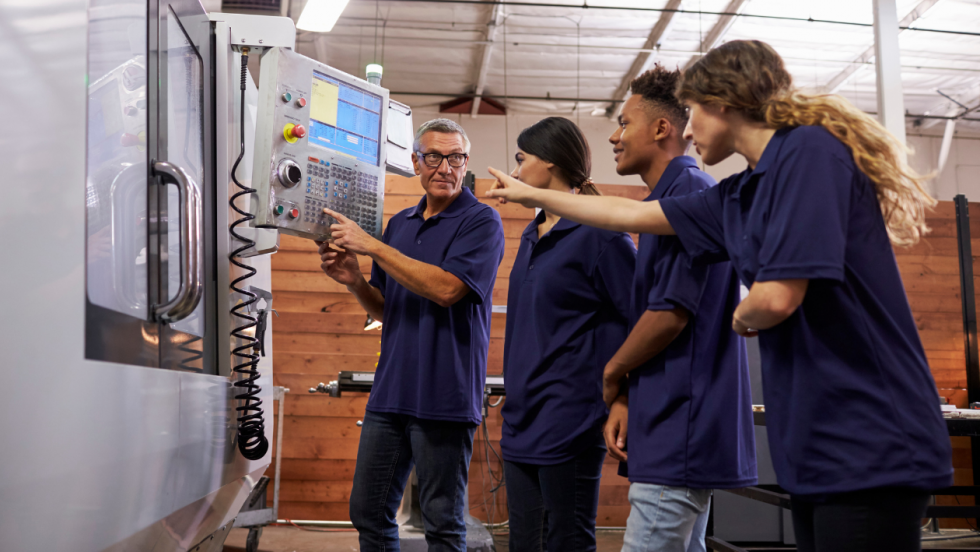 Most young people in Oxfordshire continue in school or college or do an apprenticeship until they are 18. But some young people find they need a different solution for their post-16 learning.
Local training providers can help:
Alternative training programmes
Support you to overcome problems and difficulties
You can start throughout the year
High support, easy access
You can search for training providers on oxme's opportunities search.
Take Action: Learn about further education and training for young people with SEN and disabilities.
Alternative learning in Colleges
Further Education Colleges provide learning resources for apprenticeships and other kinds of work-based learning like traineeships and continuing professional development.
They also provide engagement programmes to support people to access work or learning, often in partnership with independent training providers. 
Take Action: Contact your local FE college to explore your options.
Banbury Young Homeless Project
BYHP helps young people 16-25 to move into employment, education, training or volunteering opportunities. Call 01295 259 442, or drop into the centre during opening hours to find out more.
ACE Training
Based in Kidlington, ACE Training offers construction industry apprenticeships, diplomas, and entry level programmes in site carpentry and brickwork. 
EMBS
Based in Oxford, EMBS offer a range of courses in a relaxed, stress-free and very supportive environment. 
Synolos Witney
Synolos is a highly inclusive provider that can tailor learning to all levels. Contact to discuss support needs and availability.
HEROS (Homing Ex-Racehorses Organisation Scheme)
HEROS offers individualised Traineeship programmes for people who would like more experience working with racehorses.
SOFEA
SOFEA offer a range of courses with flexible timetables and qualifications for young people aged 16-18.
TRAX
TRAX offer issue based group work, team-building, social skills and 1-1 sessions. 
Yellow Submarine
Yellow Submarine offer traineeships, clubs and other and support to get work-ready for young people and adults with learning difficulties and disabilities. 
Ignite Sport
Ignite Sport provide football based learning and courses via their Velocity Educational Academy. 
There are more!
There are lots more training providers, entry level programmes & traineeships available locally.
Check our opportunities, news and events for more information
To find out about what's available, visit your young person's Job Club or search online:
Find out more
Oxfordshire Employment
&nbsp&nbspInformation on local support for people with long-term health issues or a disability to gain and maintain employment.