Transitioning into adulthood with SEND
As young people move from school age into adulthood they need to make lots of choices. Young people with SEN or disability may need extra help to make these choices.
Image
As you get older, you are allowed to make your own choices about your life.
Image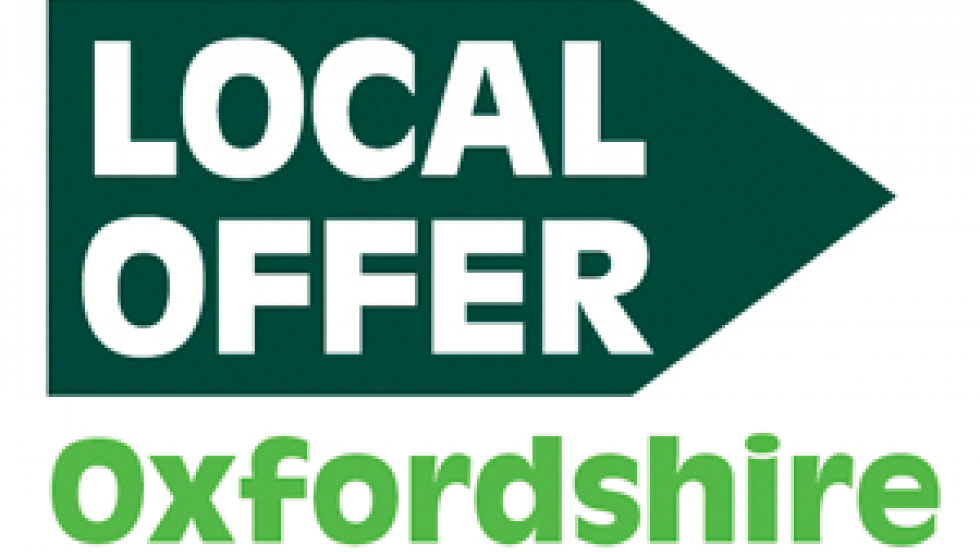 There are lots of people you can talk to about the support you may need as you get older:
Your family and friends
Your tutor and teachers
Professionals and voluntary organisations that support you
In year 9: you will have a special Education, Health and Care Plan (EHC) review. This is where you start to plan your future life. In the meeting everyone will help you create a plan that will describe your pathway to becoming an adult. This includes thinking about learning, training and employment, independent living, keeping healthy and being part of the community.  
At age 16: you can make your own choices about what education and employment to have. You must stay in education or training until you are 18. You can also open a bank account.
At age 18: you have the rights and the responsibilities of an adult. If you are eligible for adult care and support, you will be involved in planning the support you need.
Instant Expert: Read the Becoming an Adult Pathway
Living as independently as possible
Support can be available to help you live independently, away from your family home. This includes providing adaptations and repairs for your home, meals and shopping, personal care, and equipment that lets you do things on your own.
Specialist services for people with hearing and sight impairment.
Crucial: For more info on what help is available, visit Home and Travel for Young People.
Education and Employment
You can get support in mainstream or specialist education. Each school has a teacher called the Special Educational Needs Co-ordinator (SENCo) who will help to make sure that you are listened to and get the right support. Whatever the need is there is support to help you.
You can find out more about SEN and disability at school and work, and about what to do if you face discrimination.
Take Action: Watch videos by young people with SEND at local FE colleges, or  read Oxfordshire's post-16 guidance for young people with SEND.
Good Health
Keeping fit and healthy is important to help you to live well. When a young person is becoming an adult they can make more choices about their health.
From the age of 14 a young adult with an EHC will be offered  an Annual Health Check. Your GP will invite you to this and will check that you have the support you need to be healthy and happy.
Instant expert: An easy to read leaflet all about the Annual Health Check.
Friendships and community
Making friends and taking part in activities are important for all young people, including young people with disabilities or difficulties. It's your chance to get out, get active, get involved with other people, and have fun!
We have lots of information on activities for young people in Oxfordshire with SEN and disabilities here.
Instant expert: Adults with disabilities need to know how to keep safe. This easy read guide to staying safe when you're out and about and with friends and this easy read guide to staying safe in social media and online from the Mental Health Foundation can help.
Finding local services
There are lots of local groups which provide services for young people with special educational needs. Some of these are run by large organisations, like further education colleges, but there are also lots and lots of small groups.
Take action: Search for services on the Family Information Directory.
Your local offer belongs to you!
The Local Offer explains support available to children and young people with special educational needs and disability, and to their families. WE hope you found this page helpful. If you would like anything changed, updated or added, please use this online form.