Information about what who the ATTACH Team are and why they are there to help children in care.
Image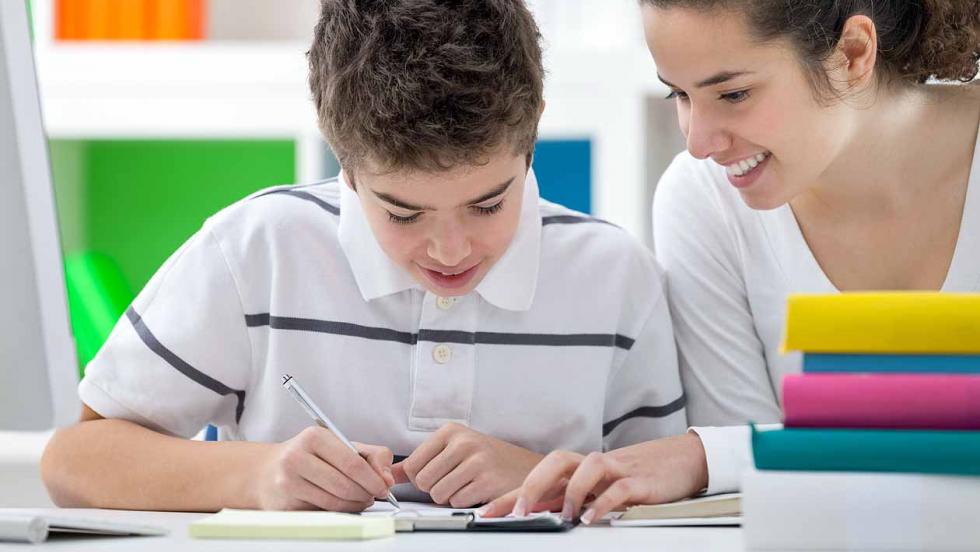 Oxfordshire County Council Attach Team work with young people and families who are having difficulties to do with the impact of not living with their birth parents.
We meet young people who might be living with foster carers, or adoptive parents or in a children's home.
Take Action: Find out more about the ATTACH Team. 
We believe...
That children and young people not living with their birth families have had to be strong to survive.
even when the hurt stops happening, it still takes strength to move on and things don't just get better when you 'leave it all behind'.
it can be really hard to accept living in a new family or with foster carers.
that young people can recover from everything they have been through.
adoptive parents and carers can make a big difference to help them 'move on'.
Getting better is NOT about forgetting the people in the past or all the things that happened (good and bad). When people feel better they can say things like, "that was then, this is now" or "I know why it happened, it wasn't my fault and I got through it so I can get through anything".
What to expect…
We think very carefully before we meet a young person. This is because they have had to meet lots of people before. So we often talk with parents, carers or social workers to make sure it is necessary. We ask wherever possible that young people know we are meeting about them and what their feelings are about this.
When we do meet a young person:
We will talk about what we do, what confidentiality means in our service and what they can expect from us.
We will want to understand how they have learnt to manage their life so far, including all the ups and downs.
We will ask about how they are feeling and what they think would help.
We will talk about the important relationships in their life.
We do all this by talking together, asking questions and maybe using questionnaires and drawings if that suits. We ask people who know the young person well what they think about these things too.
Together with the young person we decide whether we can help them with their difficulties. If we can, we agree a plan. This makes it clear what we are going to do and how we will know if this is helping. Sometimes this can mean we want to see the young person by themselves, their parents/carers or all of them together
Getting in touch
Young people and their adoptive parents or carers can all ask to see us. Social workers usually get in touch with us on your behalf. We will then speak to the people who are in the best position to help. We will talk to you about what kind of help you think is best for you.