The Duke of Edinburgh programme helps young people aged 14-24 develop skills and fulfil their potential
Image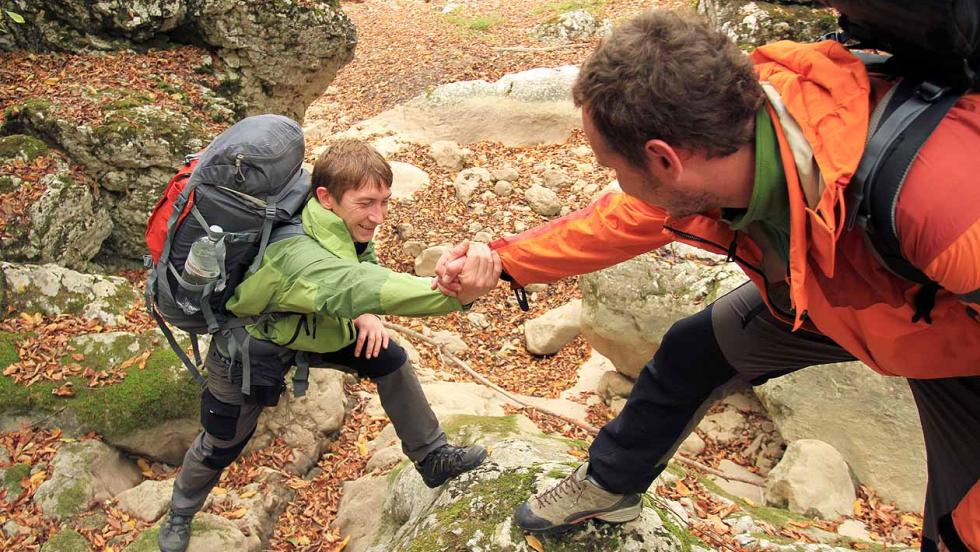 The Duke of Edinburgh's Award is for young people aged 14 to 24 years old. It is fun, adventurous, and helps you build skills, confidence and capability.
You work towards your Duke of Edinburgh alongside other things in life, like your school or college work and leisure activities. 
As you progress, you receive bronze, silver or gold awards. 
What participants do for their programme is entirely up to them, but includes:
Volunteering
Physical activities
Skills
An Expedition
Sign me up!
Many Oxfordshire schools and youth or community groups offer Duke of Edinburgh. But if you are not attending school or there is no programme at your school, there are also Open Award Groups in Oxfordshire. Visit Oxfordshire Duke of Edinburgh Open Awards to find out more.
More about the programme
DofE is a fun and adventurous experience, one that you won't forget:
A chance to learn some new skills 
Boost your confidence and self-esteem
Something useful to add to your CV
Take Action: Ask at your school about Duke of Edinburgh, or similar programmes where you can go on trips, go on adventures and get to know your friends better.
Find out more
Duke of Edinburgh's Award
&nbsp&nbspLeading youth Charity the DofE gives all young people aged 14-24 the chance to develop skills for life and work, fulfil their potential and have a brighter future.
Oxfordshire Open Award
&nbsp&nbspOxfordshire Open Award, has been set up by a group of experienced Oxfordshire DofE volunteers for open groups and individual participants not attached to a school or organisation which offers the award.