Female Genital Mutilation (FGM)
Female Genital Mutilation (FGM) is when a girl's genitals (private parts) are cut. This is illegal in the UK.
Image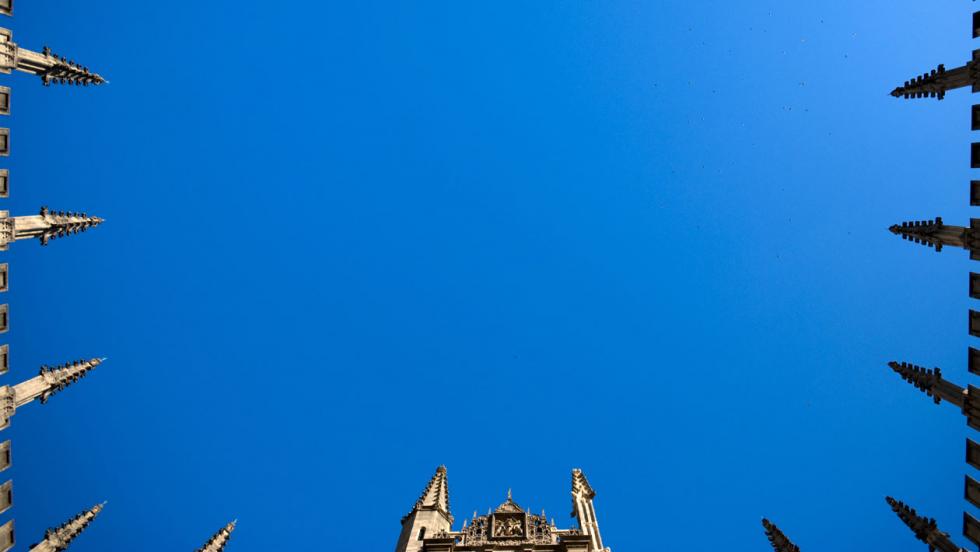 FGM is also known as female circumcision, cutting, or sunna.
There are no medical reasons to carry out FGM. It can cause long-term physical and emotional damage. It is a form of abuse, and illegal in the UK.
FGM is practiced in some parts of Africa, the Middle East and Asia. Although there are laws and campaigns against it everywhere, some people still continue to do it. But many other people believe that it is harmful. They are determined to stop it from happening, and make sure that the rights of girls and women are respected everywhere.
Instant Expert: Find out all about the risks, watch the film and find out more about FGM from the NSPCC.
Who is at risk?
Girls and women may be at risk if they are from a part of the world where FGM was practiced in the past or currently. They may also be at risk if they have joined a family from one of these areas. Girls may be at risk from a very young age. It can also be done to older girls and women. Because it is against the law in the UK, it may be done abroad or as part of a holiday. Because many people disagree with it, it is usually arranged in secret, by family members, or family friends.
Women who have had FGM done to them as a child are also at risk, even if they have healed. They can have health problems later in life, which make it hard to pee, menstruate, have sex or have a baby. These problems can often be improved by medical treatment.
The police can protect you if you think you are at risk of Female Genital Mutilation (FGM). You can also talk to any professional like a teacher, GP or school nurse.
Take action: Sometimes people are worried about them or family members getting into trouble. Services like the Oxford Rose Clinic are free and confidential and can help any woman of any age who is having problems as a result of being cut, or who is at risk. This includes grown up women who were harmed by FGM as a child or adult, or who are worried about long-term effects on their emotional or physical health.
FGM is a crime
FGM is illegal to perform in the UK. It is also illegal to take a UK resident child to another country to have FGM. An adult who does this can be put in jail for up to 14 years.
There are laws to protect girls from being taken outside the UK if there is a risk of FGM. These can be put in place with or without the agreement of your family.
There are also laws which say all doctors, nurses, and other health care workers must report a girl at risk of FGM, or FGM which has already happened, to the police.
Take Action: You can call the NSPCC FGM helpline on 0800 028 3550 if you're worried a child is at risk of, or has had, FGM. It is free, anonymous and open 24/7.
Know the facts
Some people think that FGM is a tradition, or important. They might try and persuade you, or people you know. They might seem to have good intentions, or be trying to help.
Even if FGM is done with good intentions, it is still child abuse. If you or anyone else is being pressured into being cut, you can say NO. Any form of FGM is against the law in this country.
It is also against the law to arrange cutting, to take a child out of the county, or to help FGM to happen in any way.
Instant Expert: Need to know more? Visit the websites below or check out Female Genital Mutilation: The Facts .
Getting help
If you feel you are at risk of being cut (FGM), or you have a friend you feel may be at risk, then you can take action. There are lots of people who can help you.
You can talk to an adult you trust, such as a teacher, your Doctor or your school health nurse. They will be able to make sure that the person at risk is helped.
Crucial: If you need to, you can see your Doctor (GP) at any age on your own, without your parents or anyone else coming with you. Your GP can refer you to the Rose Clinic who can help with physical or psychological problems as a result of FGM.
You can also call Childline for advice on 0800 11 11.
Crucial: If you are in immediate danger of being cut or being taken out of the UK for FGM, call the police on 999.
If you have been cut recently or in the past, you can contact the Rose Clinic at the John Radcliffe Hospital to discuss health issues or concerns. Contact them at oxfordrose.clinic@hns.net or call or text to 07767 671406.