Information about different types of placements when you go into care.
Image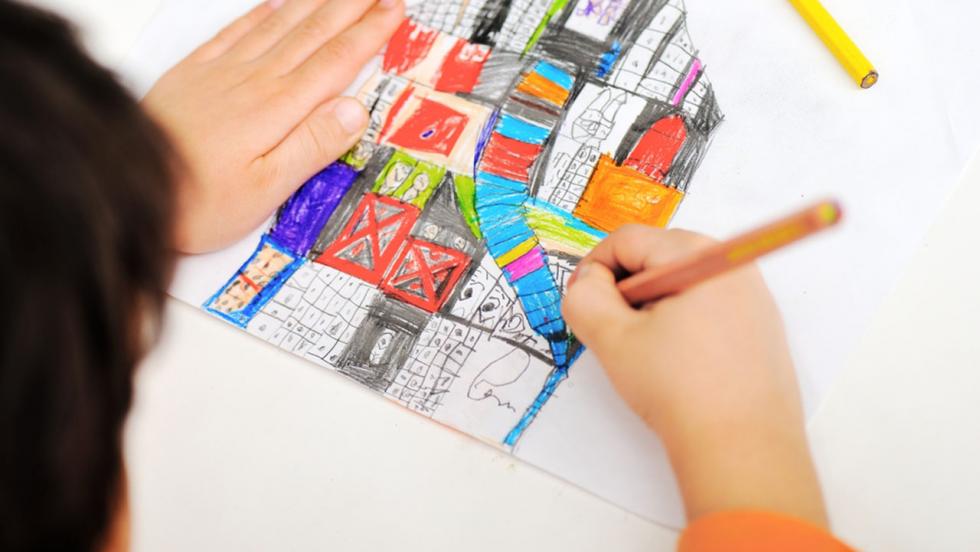 If you can't stay with your own family, you might have to move out for a while and live in one or more of the following places:
Foster care
Many children and young people who are looked after live with a foster carer, in their home and as part of their family. You could stay for a few days, a few weeks, or for longer.
Foster carers are adults aged 21 and over. They can be single, married, in long-term relationships, in single-sex relationships, and be from any ethnic group. They may or may not have their own children and will have undergone checks to make sure that you will be safe and happy with them.
Every effort will be made to find you a foster carer or family that suits your needs best – someone who understands how you feel and can support you during your time with them. They will do everything they can to help you settle into family life and will watch out for your safety and happiness. Foster carers can also help you stay in touch with your own family and friends, if you wish to do so.
You can talk to them about any troubles or feelings you have and they can help you find the support you need. Often children will not stay with foster carers permanently, unless it's unlikely they will return to their own family. Foster carers can apply to adopt a child, or look after them until someone else does.
Instant Expert: Oxfordshire County Council's Statement of Purpose about Fostering
Adoption
All children deserve to grow up in a family with a parent or parents who will love them, look after them and meet their changing needs. However, there might be reasons why you can't stay with your own natural family – perhaps your parents are not able to look after you, or they might have hurt you. If this has happened, a social worker will talk to you about where you might live instead. This could include being fostered, but if it's unlikely that you will be able to return home to your natural family, you may be adopted into a new one.
Obviously, being adopted is a massive change in your life so it's vital that the right decisions are made so you are happy. Remember: you are the most important person when it comes to adoption. Your social worker will talk to you about adoption, so do tell them how you feel – if you're worried about it they will listen to your views. Your natural family will get a say in what happens to you and everyone will work together to make sure your best interests are kept in mind.
Instant Expert: Read the Children's Guide to Adoption Support
Special guardianship
Special guardianship lies somewhere between adoption and fostering and is a way for young people to be cared for in a safe environment by a special guardian, and still be part of the family. You will live with this guardian permanently but still keep ties with your family, who will still have a say in your upbringing; however this is minimal and subject to the special guardian's decision. You will stay with your special guardian until you are 18, and you will remain in contact with your social worker for at least 12 months.
A special guardian must be connected to you in some way. They may be:
a guardian who has a residence order on you
an approved local authority foster carer who has cared for you for the year prior to the order
an approved local authority foster car who has cared for you for three out of the last five years
a relative who has cared for you for at least the year prior to the order.
Children's homes
Some children and young people do not live with foster carers but in children's homes or boarding schools with other children and young people. In Oxfordshire we have several children's homes run by the county council's Children, Young People & Families division.
If you are going to live in a children's home or school, your social worker and the staff there – including your key worker – will explain what happens when you move in. All these homes and schools have been checked by social services to make sure that they are safe places to live.
Find out more