Having your say about care
Children in care have the right to have a say in how they are cared for and have their voice heard
Image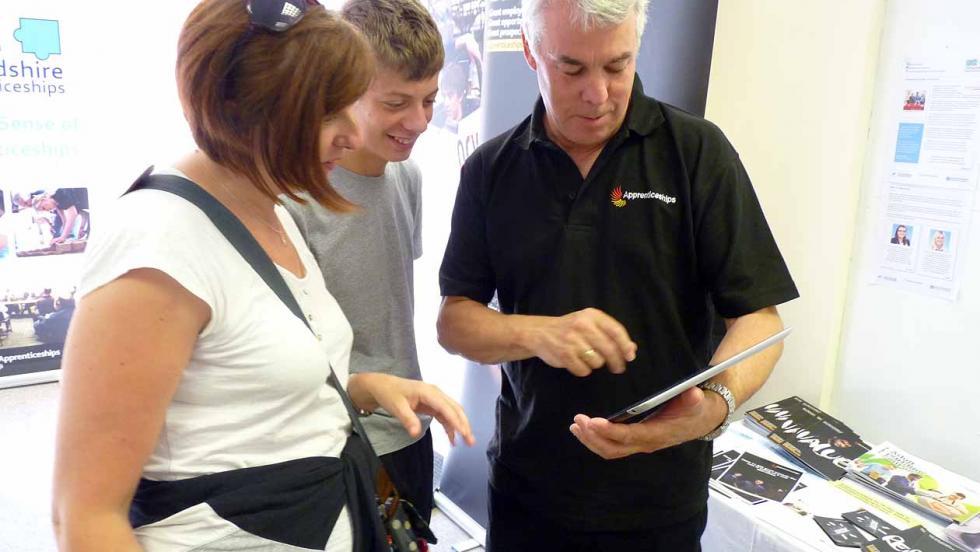 All young people in care must be fully involved in decisions made about their care.
You can also get involved in decision making on a wider scale, and improve how things are for all young people in care in Oxfordshire. 
Crucial: Oxfordshire County Council regularly does a survey for Children in Care. This asks young people who are looked after how they feel and how they are doing. You can also ask your worker at any time about other ways to have your say. You can also have your say using the Mind of My Own app.
Get involved!
There are lots of opportunities to get involved. This includes the Children in Care Council (CiCC), Voice of Oxfordshire Youth (VOXY) and the Oxfordshire Care Leavers Association.
Celebrate your success
We feel it is vital to celebrate the achievements of children and young people in care and leaving care so, every year, we hold a 'Celebrating Children's Award Celebration' where children and young people are awarded a certificate for achievement.
Children in Care Council
The Children in Care Council (CICC) is a group of looked after children and young people, who are either in care or leaving care. They help us to make sure our services are doing the best they can for all children and young people in care.
Instant expert: Find out all about the Children in Care Council, including how to join.
Making a complaint
If any part of our services makes you unhappy, we want to hear about it so that we put things right. Making a complaint will not disrupt your care.
Crucial: You can make a complaint online, by email, text, phone, post and in other ways on the Oxfordshire County Council website.
Who to talk to
Throughout your time in care you will always have access to people and organisations who are there to help you, including social workers, foster carers and more. Find out more about support for children in care.
Find out more
Children and Young People's social care complaints
&nbsp&nbspIf you are a child or young person and receive care or a service from Oxfordshire County Council, and are unhappy with your worker or the care or service you receive, you have the right to complain about it.