Having your say about care
Here's how children in care can speak up about their lives.
Image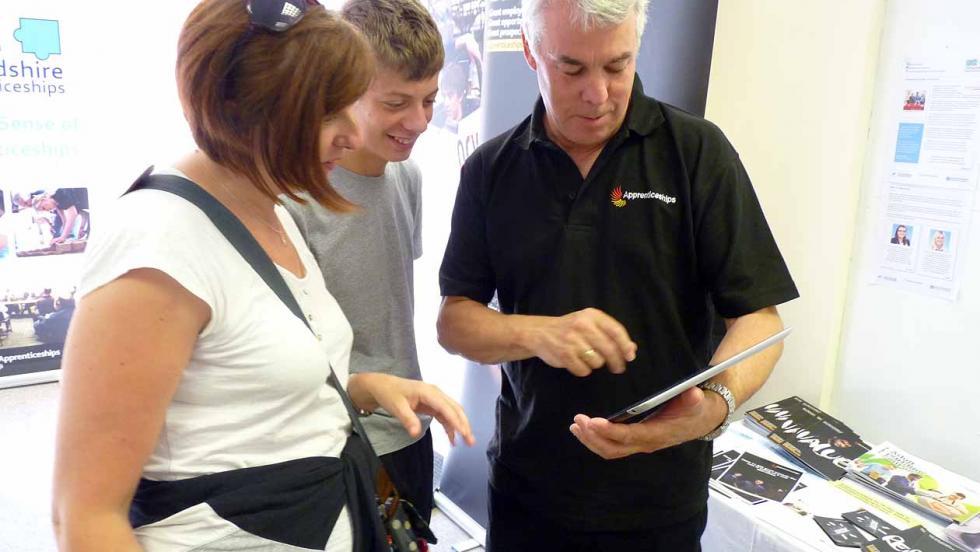 It is important for all young people in care to get involved in all decisions made about your care. This makes sure your voice is heard and means that actions can be taken to improve your life. But you can also get involved in decision making on a wider scale, and improve how things are for all young people in care in Oxfordshire. 
As a child or young person in care or leaving care, you have a lot of knowledge and skills which would help us improve the care system and we want to hear from you!
Crucial: Oxfordshire County Council regularly does a survey for Children in Care which asks looked after young people aged 4-18 about their lives, how they feel and how they are doing. This information is used by Oxfordshire County Council to make life better for all children in care. Links to the survey are sent to a trusted adult of the child or young person, but you can also ask your worker at any time about ways to have your say.
Get involved!
Filling in the survey is one of the most important ways to have your voice heard. But if you'd like to do more there are other ways of getting involved in groups and forums so your views and opinions are heard.
Lots of opportunities to get involved are available through the Children in Care Council (CiCC), Voice of Oxfordshire Youth (VOXY) and for care Leavers, the Oxfordshire Care Leavers Association. These are some of the things young people have done with us:
Help produce newsletters
Created posters about being in care
Attended Children in Care Council meetings
Interviewed staff for jobs
Done peer mentoring
Created pledges and promises, and advice for workers
Been involved in events – both locally and nationally.  
Crucial: It's also important to be involved in decisions made about your care through your regular care plans and reviews. You can do this through meetings, discussions, or using the Mind of My Own app.
Celebrate your success
We feel it is vital to celebrate the achievements of children and young people in care and leaving care so, every year, we hold a 'Celebrating Children's Award Celebration' where children and young people are awarded a certificate for achievement.
Children in Care Council
The Children in Care Council (CICC) is a group of looked after children and young people, who are either in care or leaving care. They help us to make sure our services are doing the best they can for all children and young people in care.
The CICC encourages children and young people to talk about their experiences of the care system with adults who are in charge of it. Young members of the Council say it's helpful because they now feel they can trust adults more, and have realised that many do listen to them, and respect their opinions. It has also boosted their self-esteem, skills and confidence.
Instant expert: Find out all about the Children in Care Council, including how to join.
Making a complaint
You might want to complain about the service you are receiving or the way you have been treated. If any part of our services makes you unhappy, we want to hear about it so that we put things right, apologise if appropriate, and make sure we learn from what you tell us so it doesn't happen again. Making a complaint will not disrupt your service.
Crucial: You can make a complaint online, by email, text, phone, post and in other ways on the Oxfordshire County Council website.
Who to talk to
Throughout your time in care you will always have access to people and organisations who are there to help you, including social workers, foster carers and more. Find out more about support for children in care.
Find out more
Children and Young People's social care complaints
&nbsp&nbspIf you are a child or young person and receive care or a service from Oxfordshire County Council, and are unhappy with your worker or the care or service you receive, you have the right to complain about it.