Information about support for young people leaving care
Image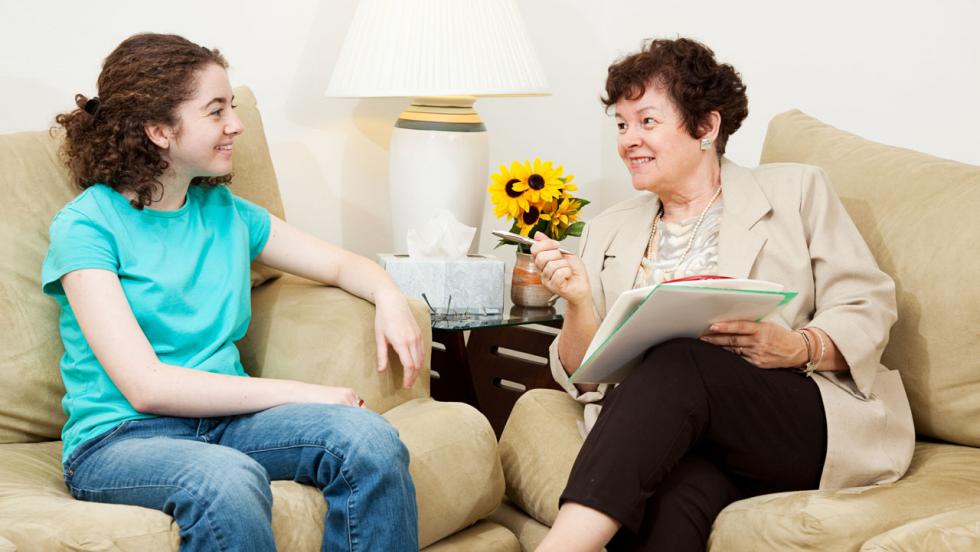 If you have been in care, you will have been under a care order. This normally expires when you reach your 18th birthday. 
But support continues, and there are lots of services which can help you transition to living independently.
Crucial: Oxfordshire County Council Care Leavers Local Offer describes support available to children and young people who are leaving care.
Pathway Plan
Your pathway plan is written when you turn 16, with the help of your worker. If you aren't sure if you have a pathway plan you should talk with your worker.
Your plan should always include your views and wishes.
The best way to make sure this happens is to be actively involved in developing your pathway plan.
Find out more