Oxfordshire County Council Consultations
Oxfordshire County Council consults with people who live in the county. That includes children and young people.
Image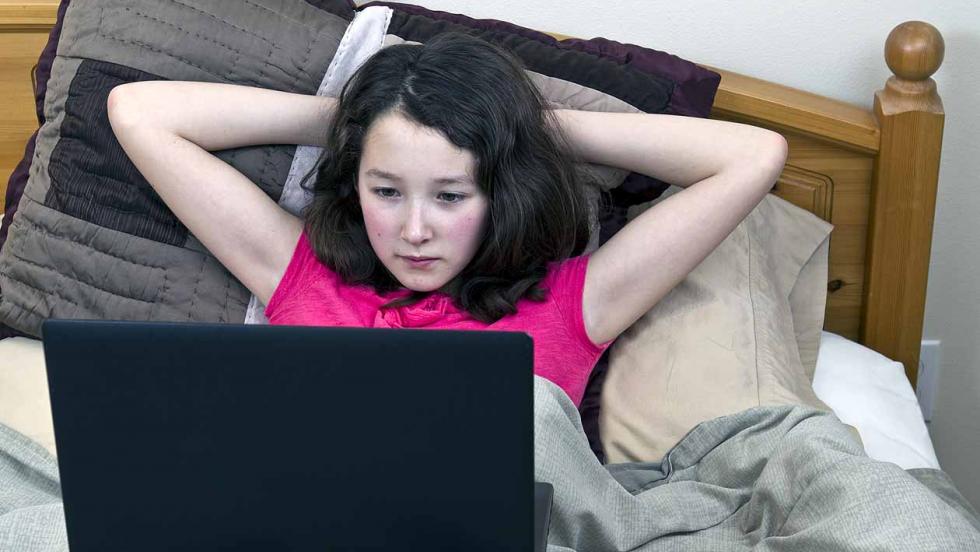 All local people have the right to have their say on how local and district council services are planned and run. 
Consultation matters
Consultation helps Oxfordshire County Council (OCC) stay in touch with what local people need and want. 
OCC also consults with users of services. You may already have been consulted over services you use.
Take action: All people in Oxfordshire aged 13 and over can register with Let's Talk Oxfordshire and have their say. 
More about Consultation
You can find out more about consultation on the Oxfordshire County Council website.
Instant Expert: Find out more about Oxfordshire County Council's approach to consultation and other local consultations. 
Talking to your Councillor
Consultations aren't the only way to get the issues that matter to you heard. There are also local Councillors.
Councillors are elected in local elections.
Your county councillor can help with questions about the council's services. They can offer advice and direct you to help. Some councillors also have regular surgeries in local communities. These are set times when you can go along and raise any issues of concern.
Take Action: Find out who your local Oxfordshire County Councillors are, and how to raise a concern.
Other Consultations
All services should consult with their users. 
This can be done through groups, like a School Council, or individuals, like student representatives. It can also be done through surveys or questionnaires.
These are some of the places you can have your say locally:
Having your say matters. It makes sure your voice is heard by the people who make decisions, and gives you the chance to improve how things are, for you, and for other people.