Relationships for Young Parents
Good relationships with friends, family and professionals make a big difference for you and baby - and extra support is there for young mums and dads
Image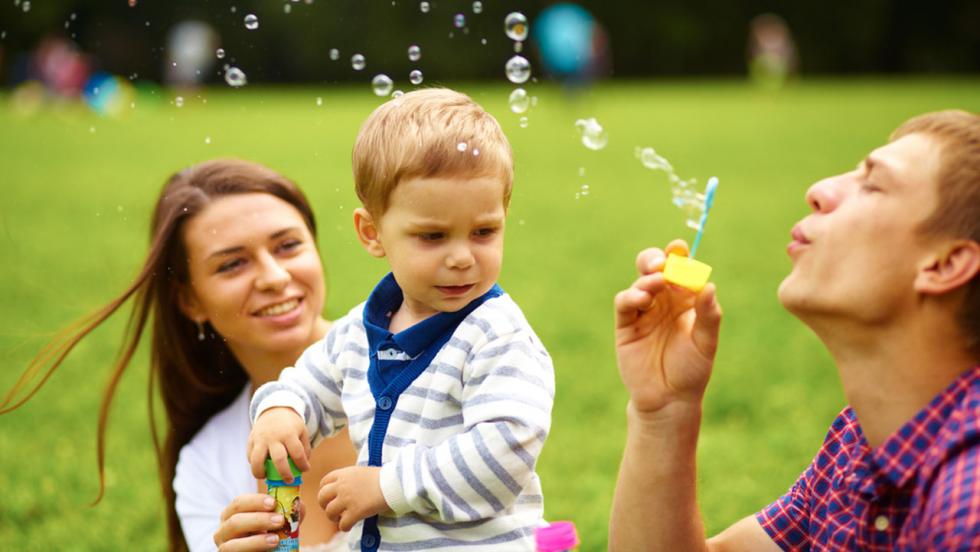 Everyone who is pregnant or a parent needs support and care from others. It means extra help to look after baby, and helps them grow and learn and you stay healthy. 
Often a lot of this support is provided by family. Friends can also be very helpful. There is also support from professionals, like your midwife, health visitor, nursery staff and staff at pregnancy or mother and baby groups.
Good to know: The Family Nurse Partnership service help younger parents be the best parent they can be! Find out more Oxfordshire Family Nurse Partnership Service. 
Housing
Many young parents choose to stay in their family home. Support from grandparents and other family members helps your wellbeing. They can also help care for baby.
Crucial: If you have concerns about whether your housing is safe and suitable for baby, discuss these with your worker, health visitor, or nurse as early as possible. Be clear about what your concerns are. No matter where you live, it needs to be safe for baby.
Support Workers
Some young parents need extra support from other workers. They may help with things like housing, learning, and other issues. Being open and honest with your workers, discussing your concerns with them, and making sure you work on problems together as early as possible means you and baby will get the best benefit.
Work and learning
Most people worry about the future when they are having a baby. But you can continue with work or learning, and this will boost your wellbeing and household income. 
There are benefits especially for pregnant women and those with young children, such as Healthy Start which provides vouchers for healthy food, and the Sure Start Maternity Grant. 
If you're worried about money, talk to your workers as soon as possible.
Instant Expert: Find out more about financial help for young parents from the Child Poverty Action Group.
Family and extended family
Parents, grandparents or other family members can be a great support during pregnancy and after baby is born. 
But sometimes there may be difficulties at home. Keeping the peace while living at home is an important skill and will benefit baby.
Crucial: If you are worried about your baby's safety at home make sure you discuss this with a trusted adult right away. This could be your Health Visitor, GP, Family Nurse or any other worker at a Children and Family Centre. You can also report a concern directly.
Baby's Father
Mothers have Parental Responsibility for their children. This means they have the responsibility to look after the child and also the right to be the child's carer.
If fathers are married to the mother, then they also have parental responsibility. 
If the father is not married to the mother, he will not automatically have parental responsibility, unless the parents register the birth of the child together. 
Instant Expert: Check out GOV.UK for more information about parental responsibility. 
Mother's partner
Families come in many different forms. Where the mother's partner is not the parent of her child, they may apply for parental responsibility. More than two people can have parental responsibility.
Crucial: It is very bad for a baby or child to grow up in a family where there is Domestic Abuse. Abuse includes physical violence, emotional abuse, sexual abuse, and neglect. If you are in an abusive relationship then it is safest to seek help early - as soon as you know you are pregnant. You can talk to your Doctor, Nurse or Health Visitor. Because domestic abuse is so risky for babies, they also ask all parents some questions about it. But don't wait to be asked. You and your partner can both get support and practical help to make positive changes and keep baby safe. The sooner this happens the better it is for you and baby.