Find out more about the risks of sending nudes, and hear what young people in Oxfordshire had to say about sexting
Image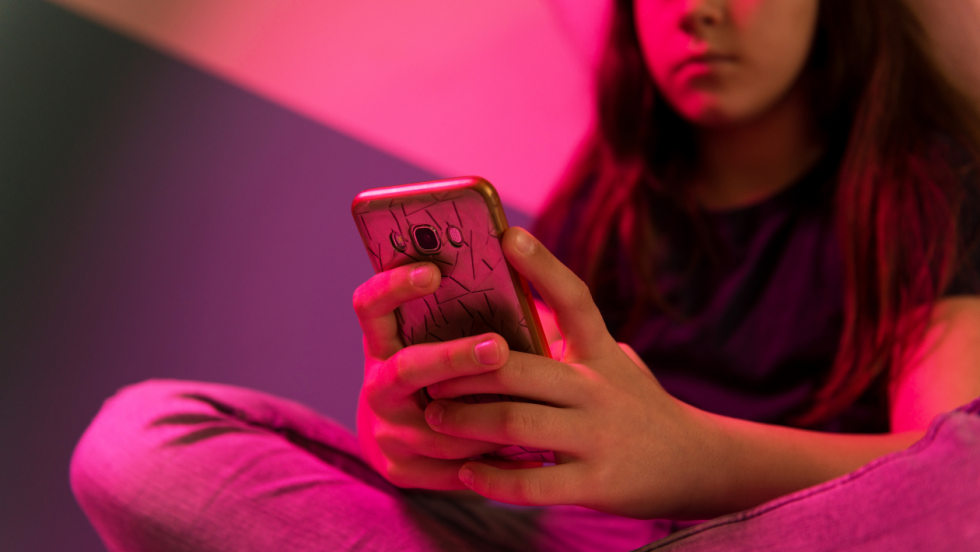 Sexting, or sending a sexual text, image or video is illegal unless both people are over the age of consent and consent. This means that before you send someone something intimate, or sexual, you should have consent from that person.
Crucial: Sending someone unwanted sexual messages is illegal and abuse. Find out more about Sexting from Childline.
If a message has been sent
Once a message is sent, you have no control over what happens to it. It can be shared with other people, passed around groups or even uploaded onto the public internet. This can happen even if:
You have only shared an image with someone you trust
You have set the image to private, or to delete after a certain time
Instant Expert: Childline's advice page about Sexting and sending nudes has information on how to resist pressure to send a picture, what the law says, and what to do if a picture has been sent.
Feeling pressurized?
Don't let someone encourage, guilt or pressure you into sending a naked picture.
Sending a sexual text, image or video is risky. The picture can be copied, sent on, and even posted on apps, social media, YouTube, or other places on the internet.
When you're under 18 it is illegal to take a sexual photograph of yourself, or of anyone else, if you or they are under 18.
The police have the power to decide whether it's best just to record what's happened or to take things further.
The law is there to protect young people, not punish them. But if the police or anyone else think there is cause for concern (for example, if someone has been persuaded, pestered or bullied) then there can be serious consequences.
If you are in a healthy relationship and there are no concerns about consent, then the police are unlikely to take things further.
But the young person's family may. 
Take action: If a naked picture of you has been shared or posted online, you can tell an adult you trust (like a parent, carer, or school nurse), or use the report remove tool from Childline. 
Oxfordshire Sexting project
Because so many young people are worried about sexting, we did a project in Oxfordshire. It aimed to find out how young people felt about sexting, and what advice young people would give each other.
The Oxfordshire Sexting Project spoke to 99 young people at 10 schools. We asked young people what they thought about sending nudes, the risks and whether it was worth it – nobody recommended it!
Find out more
Nude Selfies from ThinkUknow
&nbsp&nbspHow can you have a successful conversation with your parents about sexting? These cartoon films show how one family made it work!