If you are worried that you or your friends are getting into trouble, there are things you can do to help
Image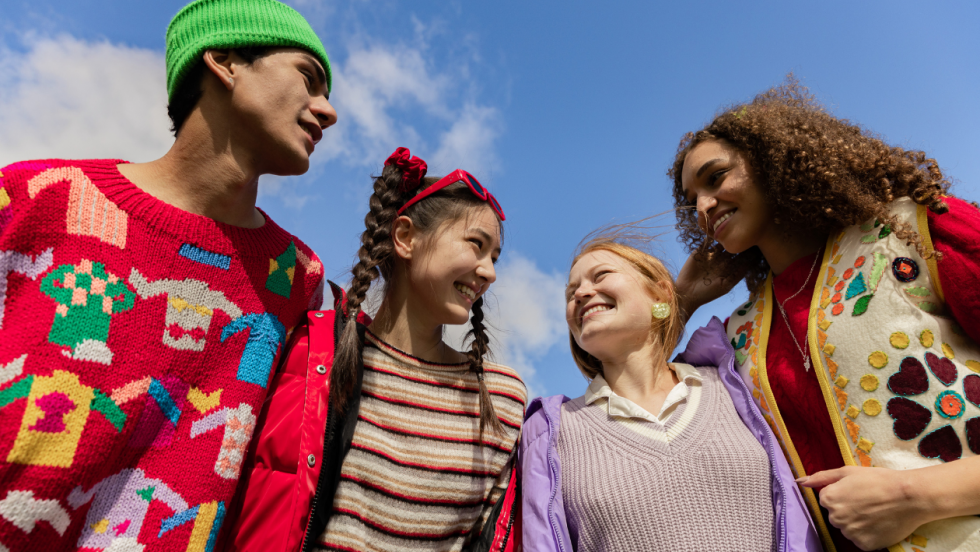 Some people make mistakes along the way while they are growing up and becoming adults. Usually this easily solved. But sometimes young people suffer problems as a result, like:
Missing school or college
Not getting important qualifications
Drifting into risky or  criminal behaviour
If this is happening to you or a friend, then you need to take action. There is lots of help is available.
Take action: Feeling bored? Want some excitement? If you're aged 16-17, you can join a National Citizen Service team.
Drugs and alcohol
When young people get into trouble drugs and alcohol are often involved. They can make it harder to resist pressure and easier to act in way that is impulsive, aggressive, or dangerous. Drugs and alcohol also make harder to think clearly about situations.
Crucial: Drinking alcohol and driving is illegal and highly dangerous. If you are aged 18+ and have plans to drink alcohol, agree to be the designated driver, or ask somebody for a lift, or book a taxi.
Talk to someone
If you are worried about your own or someone else's behaviour, then talk to a trusted adult, this could be a teacher, youth worker or social worker. These adults have a duty to make sure you are safe.
Instant expert: Keeping Children Safe on the Oxfordshire County Council Website
Becoming involved with risky people and situations can quickly become a habit. People who get bored easily, or who don't have many interests in their life, are particularly at risk.
Instant expert: Learn more about the risky situations of Gangs, Drugs and Alcohol, Radicalisation and Child Sexual Exploitation
Every year, fewer young people enter the justice system. This is because most young people don't commit crimes, and those that do often stop, either on their own or through being successfully supported to avoid crime.
Ways to help yourself
People in risky situations struggle to find opportunities and maintain healthy relationships. They are also more at risk of health problems and dropping out of education.
If you or your friends are getting involved in risky or dangerous behaviour, there are some simple changes you can make which will help:
Having more going on in your life means more people see you regularly, help you build skills and look out for you. This is one of the best ways to stay safe and happy.
Find out more
Gangs
&nbsp&nbspGov.uk on gangs and what support is available to help young people resist
Oxfordshire Children and Family Centres
&nbsp&nbspThese combine services previously offered by Children's Social Care, Early Intervention Hubs and Children's Centres, into one joined-up service for children and families