Support for Children in Care
Children in Care have access to different kinds of support from education, council and independent services
Image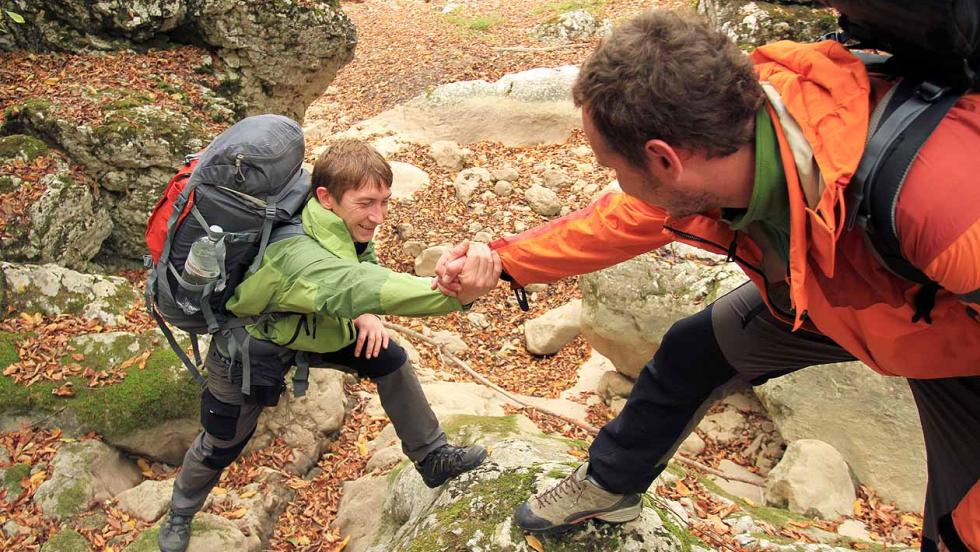 Different people will provide help and support throughout your time being looked after in the care system.
Crucial: All young people who are in care, or have a child in need or child protection plan, can download the Mind of my Own App which gives you a safe, secure and easy to use way to have your say about your own care, and contact your worker, IRO (Independent Reviewing Officer) and make a complaint. If you don't have Mind of My Own already, talk to your worker or download it from the Mind of My Own website.
Social workers
Your social worker will make plans with you to make sure you have all the things that you need while you are looked after. They will visit you at least every six weeks at first. If you are looked after for more than twelve months, then your social worker will visit you at least every three months to make sure that you are getting on okay. You can talk to them at other times, about anything – if you're having problems, are worried about something, or if you just fancy a chat! – and discuss the plans that are being made for you.
Your social worker will also work with you and your family to try to make it possible for you to go home when the time is right. They want you to be safe and happy wherever you are living.
Foster carers
Most looked after children and young people live with a foster carer. They will help you settle into the family and make sure that you are happy and safe. Foster carers will also help you to keep in touch with your own family and friends.
There is no typical foster carer – they come in all different shapes and sizes, and may be married, single, black or white. They may even have children of their own. We will do our best to find a carer who you can fit in with easily. All our foster carers are checked carefully to make sure that you will be safe and happy with them.
Designated teachers for looked-after children
At your school, there will be a special teacher for looked after children. You can talk to them or another teacher you like or trust if you have any problems or worries. They can help sort out problems or arrange for extra help and support for you.
Virtual School for Looked-After Children
This is a team of teachers who support the education of looked-after children and can help you to achieve the targets set in your Personal Education Plan.
You can contact the Virtual School by email virtualschool.LAC@oxfordshire.gov.uk or letter at The Virtual School for Looked After Children, Harlow Centre, Raymund Road, Old Marston, Oxford, Oxfordshire, OX3 0SW.
Personal Advisers
There are Advisors who provide information, advice and guidance for young people on learning, careers, and choices, as well as health, relationships, money and lots more. Advisers are based in schools and colleges. They can also refer you to specialist support if it is needed.
Comments and Complaints Service
The Comments and Complaints Service at Oxfordshire County Council deal with both comments and complaints about social care services for young people. If you feel that you are being neglected, or something is wrong with your care, then the Comments and Complaints Service can help.
The ATTACH Team
This is a team of professionals trained in clinical psychology and social work. They support children and young people who may be having difficulties because they are not living with birth parents and are instead being looked after by foster carers, adoptive parents or in a children's home, or living with grandparents or other family members. They also work with young people who are leaving the care system. The team helps sort out difficult emotions you may have – perhaps you have been abused or neglected in the past which is making you unhappy and confused. They can also help you adjust to your new situation with foster carers and their family. Find out out more about them here.
Tel: 01865 897083 or Email: attach.team@oxfordshire.gov.uk
Independent visitors and advocates
During your time being looked after, you may come into contact with advocates or independent visitors.
Advocates are people who are independent of Oxfordshire County Council. They support you to ensure your views are heard, your problems are sorted out and your rights are met. They can either help you speak out or talk on your behalf.
Independent visitors will visit you if your family cannot. They are independent of your social worker and can help you sort out any problems or worries you may have, and tell us of anything you are unhappy about. You can ask your social worker for a visit by them if you wish.
Advocates and independent workers are normally volunteers – they give up their time for free to help represent the views of other people because they believe strongly in what they do and want to help others find the support they need.
Designated Nurse for Looked After Children
When you first come into care, and each year afterwards, you will be asked to have a general health assessment to make sure that you are healthy and for you to ask any questions you may have about your health. Your yearly health reviews will be carried out by a doctor, nurse or health visitor and will take the form of a discussion.
As a looked-after young person you can tell your social worker or carer if you'd like to see someone about your health. You can also contact your named nurse. You do not have to tell your carers or social worker first. Their job is to make sure that you, your carers and your social worker have everything you need to keep you healthy.
You can ask your social worker, foster carer or anyone else you trust to accompany you to any health meetings if you'd rather not go on your own. Or you can visit them on your own.
Contraception Outreach Service
The School Health Nurse Service provides a contraception outreach service to young people aged under 19 in Oxfordshire who are in care, leaving care and care leavers. It includes the following:
Contraception, Condoms, Chlamydia Testing & Treatment, Pregnancy testing & Emergency Hormonal Contraception
You do not have to be at school or college to access to this service. You can ask your worker to refer you or access the service yourself by emailing oxfordhealth.contraception.outreach@nhs.net or phoning or texting 07920 470 529.
Find out more
MOMO (Mind of My Own)
&nbsp&nbspThis app can help you get in touch with all of the people who support and help you when you are looked after (in care) and help you get your thoughts together before care review meetings.