Many young people are worried about terrorism. But terrorist acts remain rare, and everyone can act to make their communities a safer place for everyone.
Image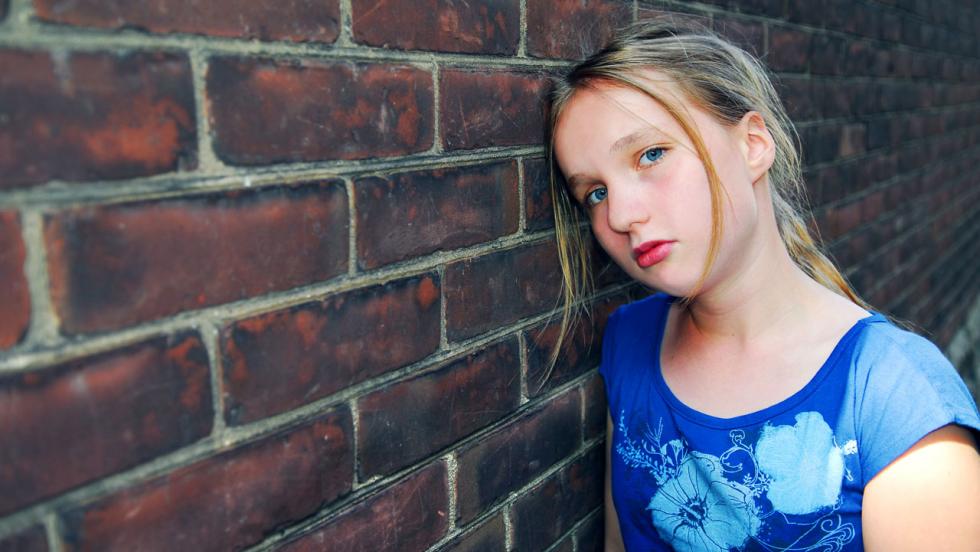 Tragic events at home and abroad remind us that terrorist attacks continue to be a risk. But you can take action to help counter terrorism. You can take action to protect yourself and your friends:
Look out for suspicious activity or behaviour
Know what to do during an attack
By working together, staying alert and thinking about your safety and security at home, school, work, when you are out and about or even away on holiday, everyone can make it harder to plan or carry out an attack.
Crucial: Most people who go on to commit terrorist acts first went through a process called radicalisation. This involves things like viewing extremist content online and developing violent and intolerant opinions. Find out more, including how to report a concern about someone you know. 
Look out for suspicious behaviour
You should report suspicious activity or behaviour which could potentially be terrorist related. A good first step for young people is to discuss your concerns with an responsible adult. This could be your parents, your manager at work, or someone at your place of learning.
Anyone hiring or acquiring large vehicles or similar for no obvious reason
Anyone buying or storing a large amount of chemicals, fertilisers or gas cylinders for no obvious reasons
Anyone taking notes or photos of security arrangements, or inspecting CCTV in an unusual way
Anyone visiting the dark web, ordering unusual items online or carrying out unusual bank transactions
Anyone who has illegal firearms or other weapons or has shown an interest in obtaining them
Anyone holding passports or other documents in different names, for no obvious reasons
Anyone who goes away traveling for long periods of time but is vague about where they're going
If you have concerns and you are not convinced they are being taken seriously, you can report online at gov.uk/act or call the police confidentially on 0800 789 321.
Crucial: Concerns passed on by members of the public have stopped terrorist attacks. You can hear how potential terrorist attacks were stopped on the Code Severe Podcast Series. 
What to do in an attack
In the unlikely event that you are caught in a gun or knife attack, you should RUN if you able to, HIDE if you can not, and TELL police of the threat only when it is safe to do so.
Crucial: Do NOT stop and use mobile phones until safely away from danger.
Worried about terrorism?
People are exposed to the news in many ways, and it is normal to be worried or unhappy when we hear about terrorism. When friends or family ask questions is can be difficult to know what to say.